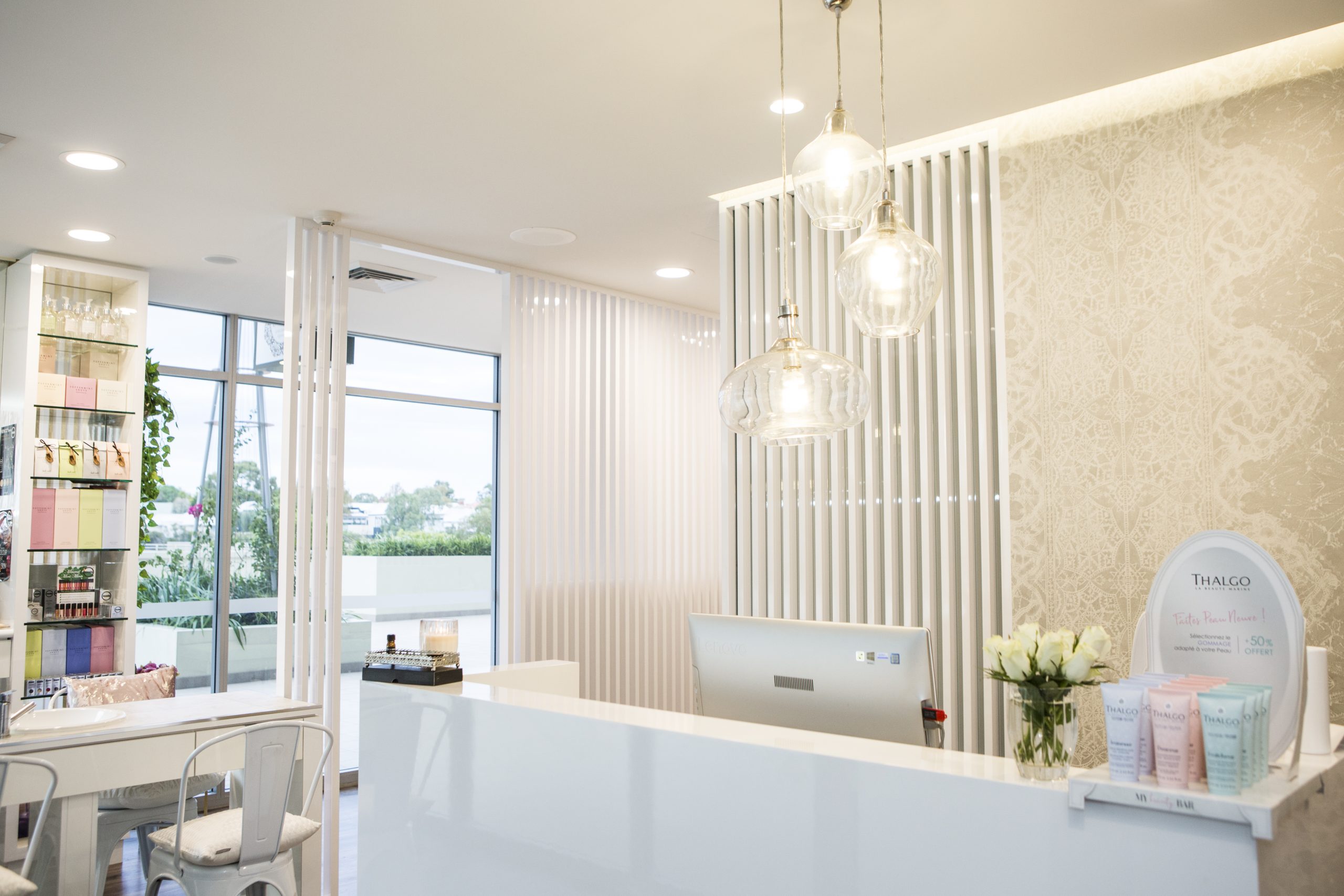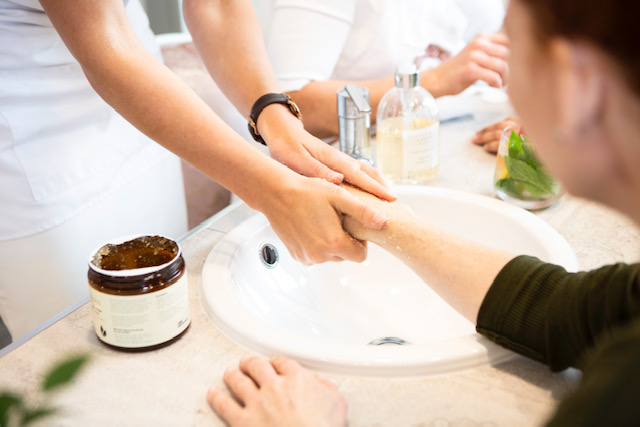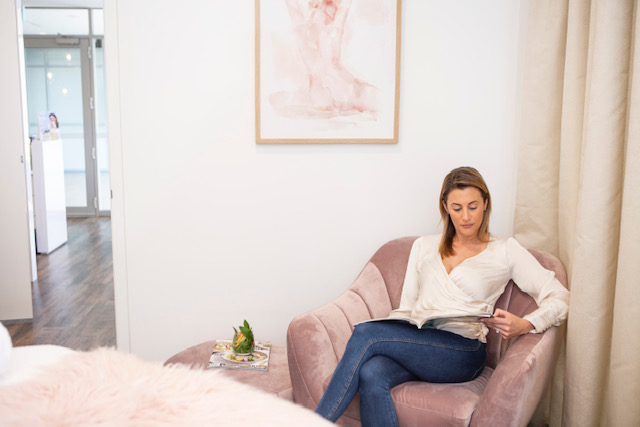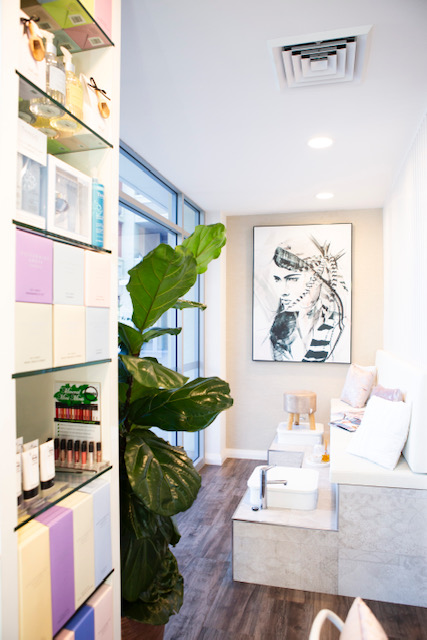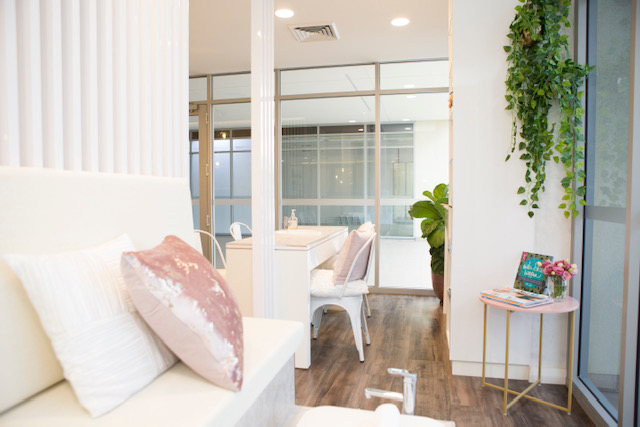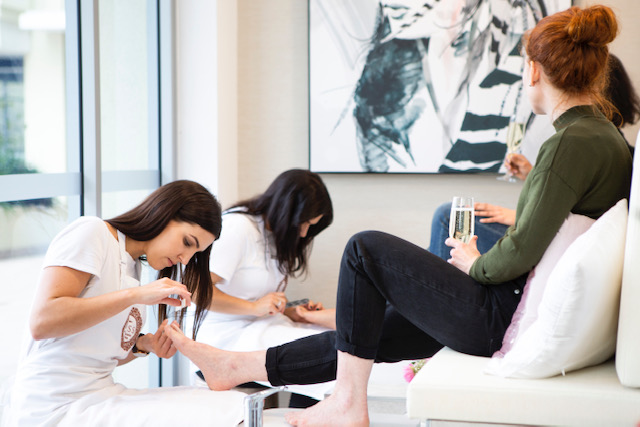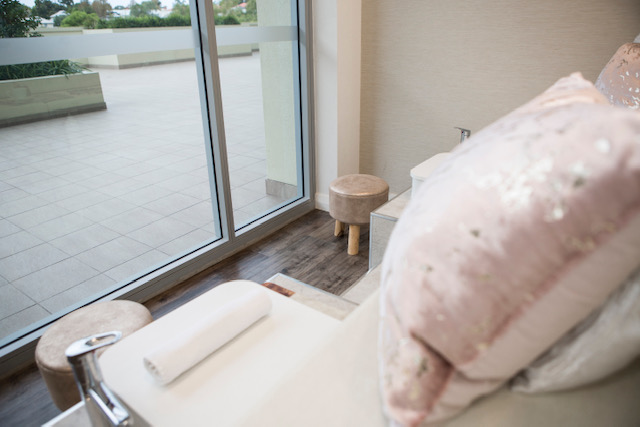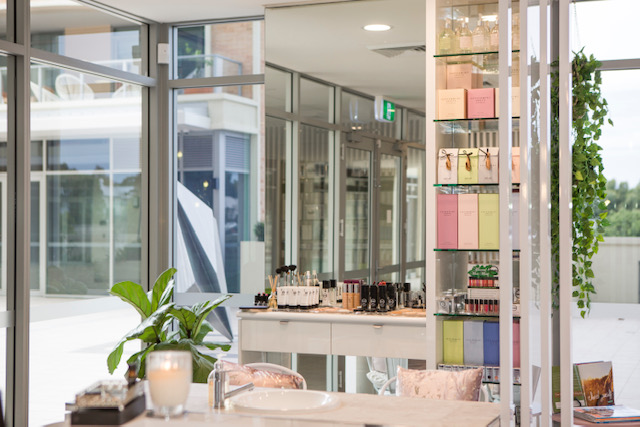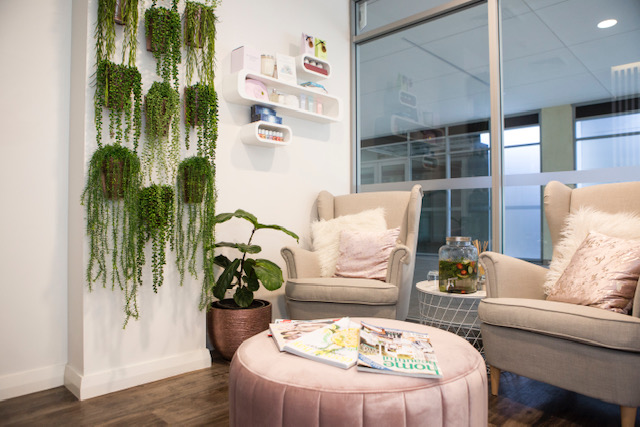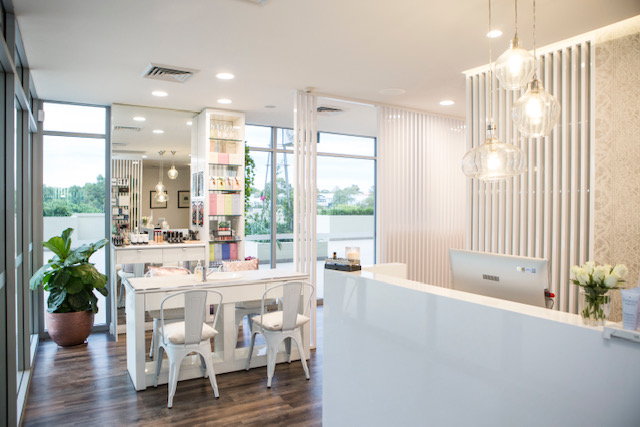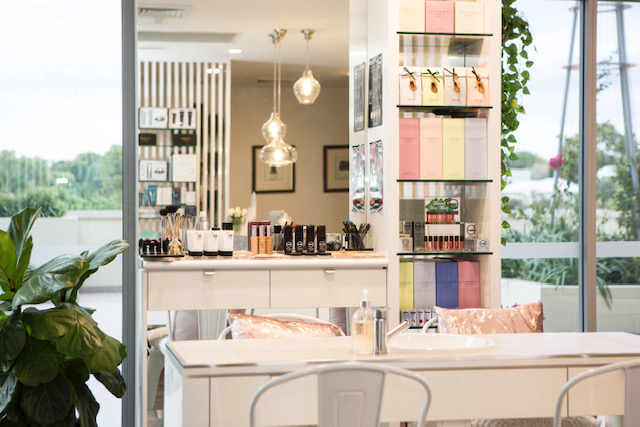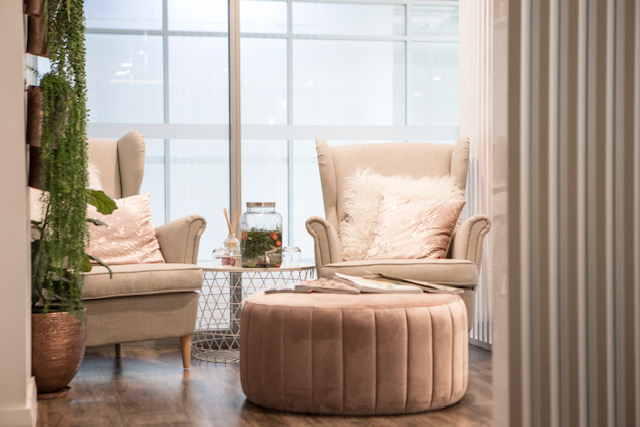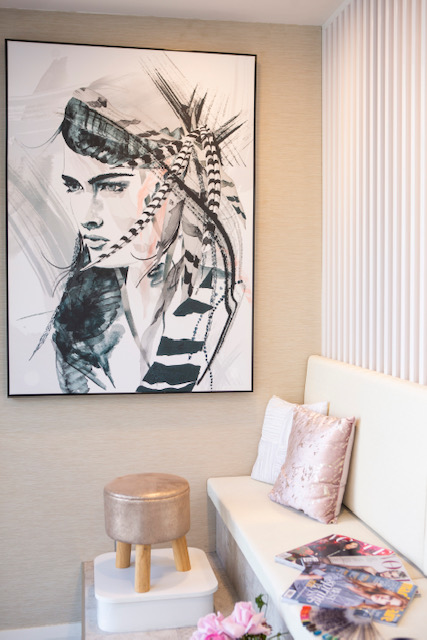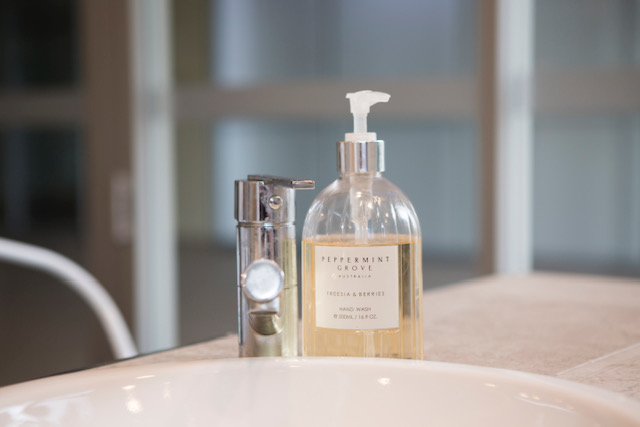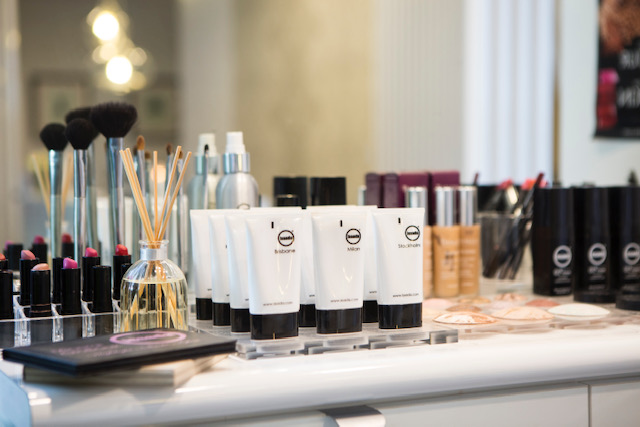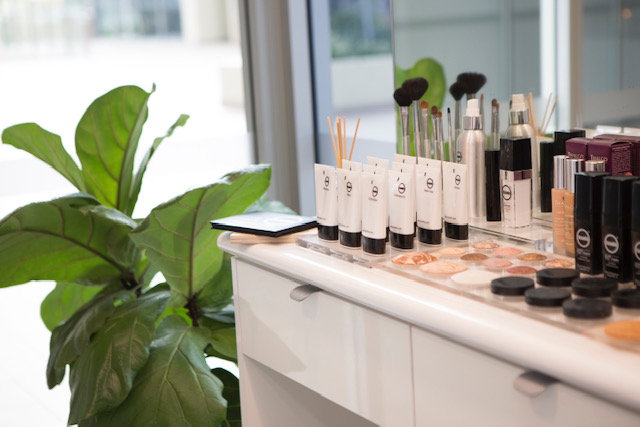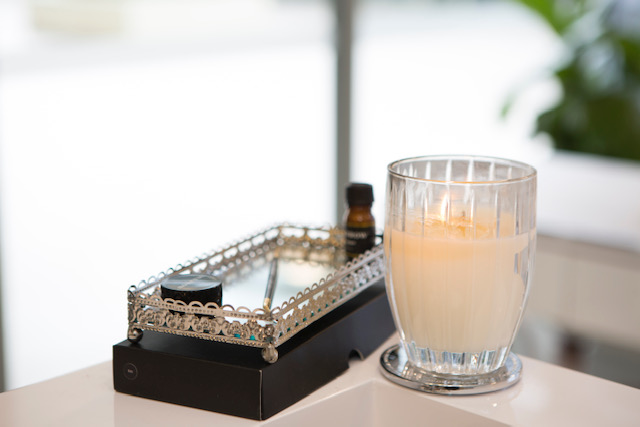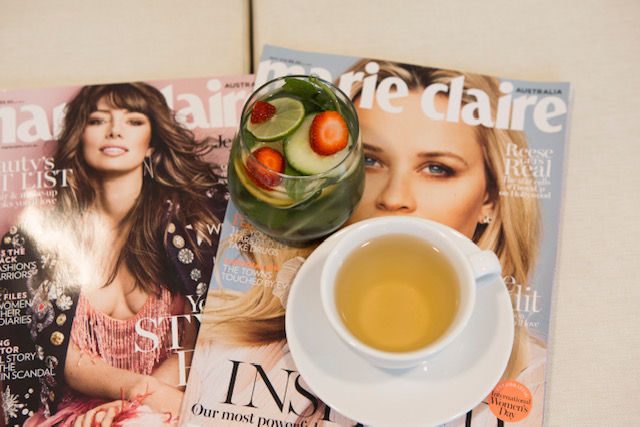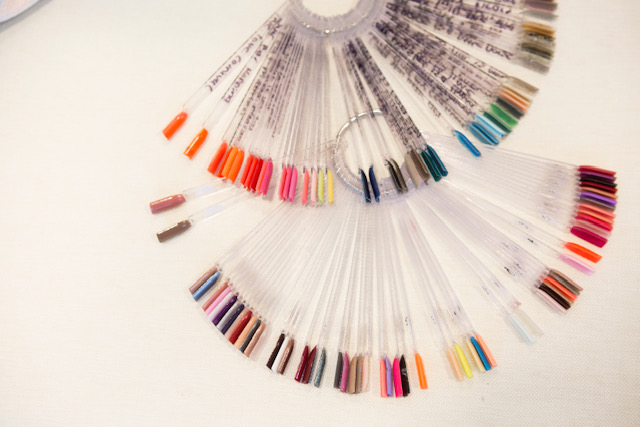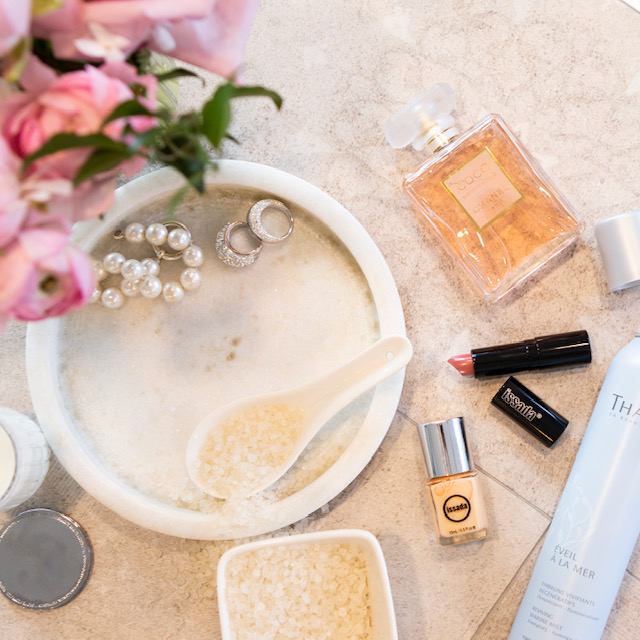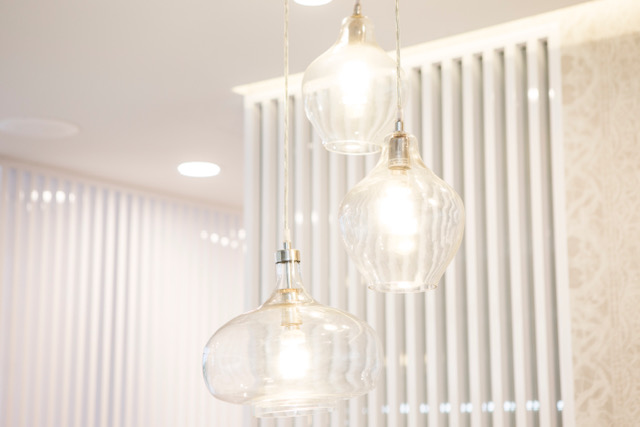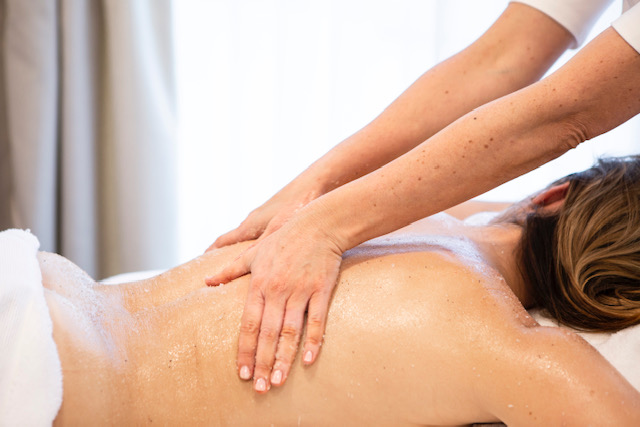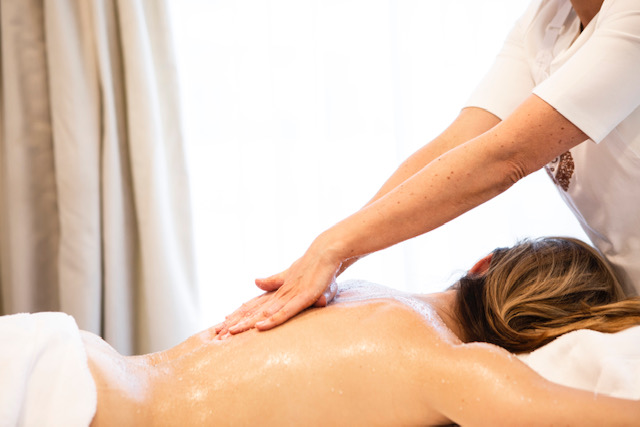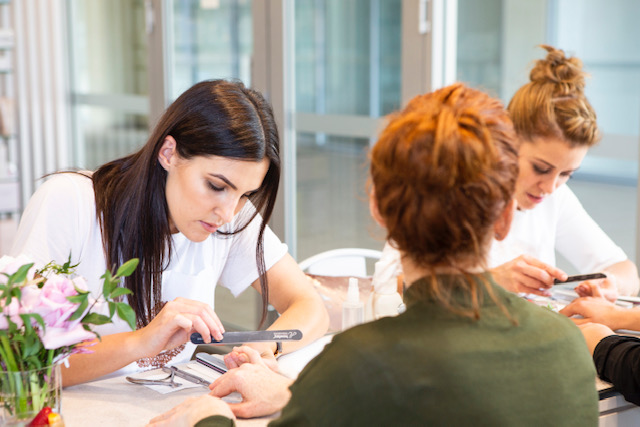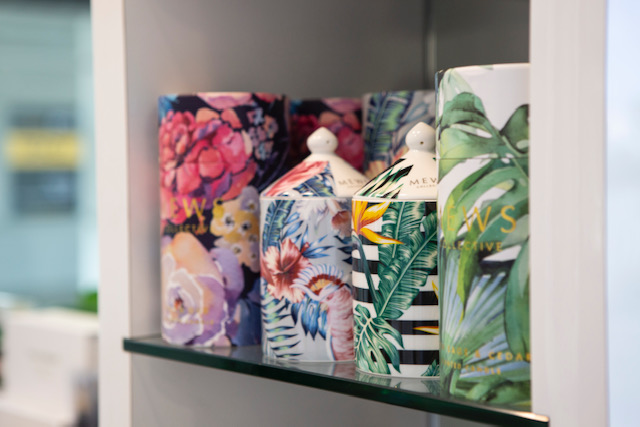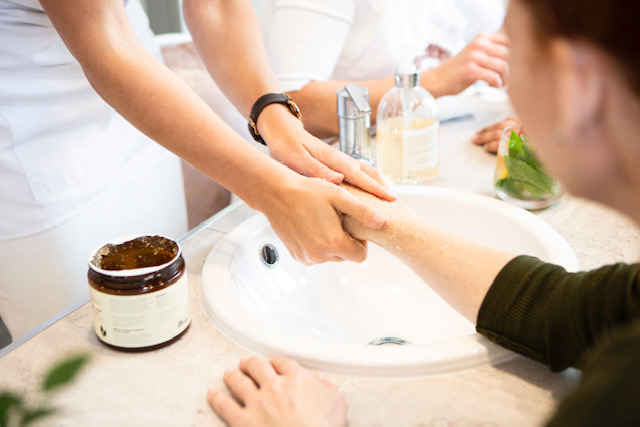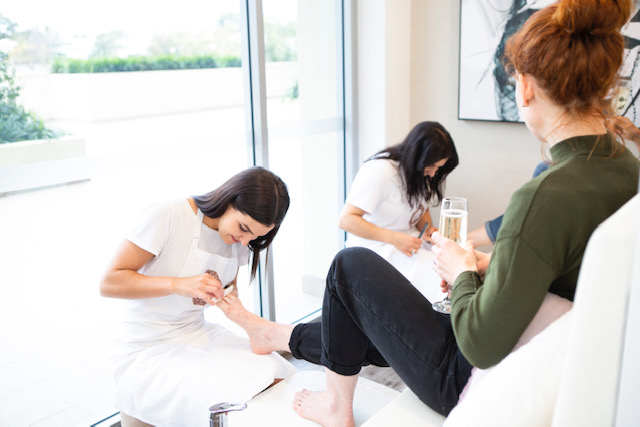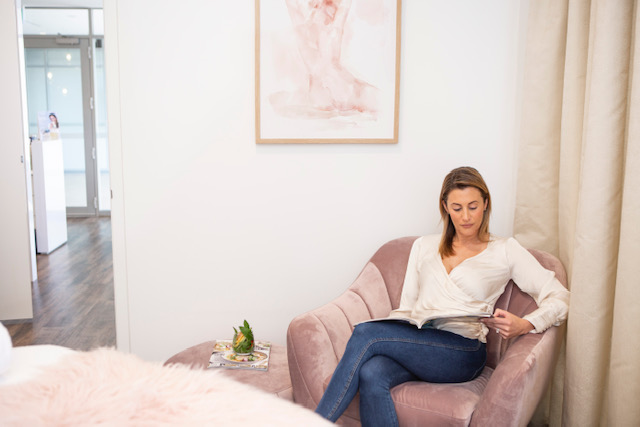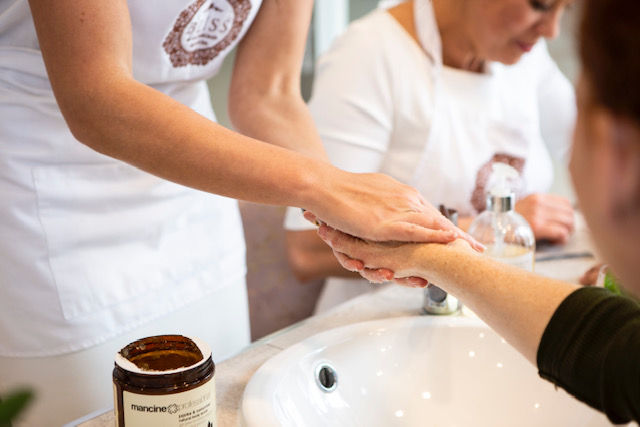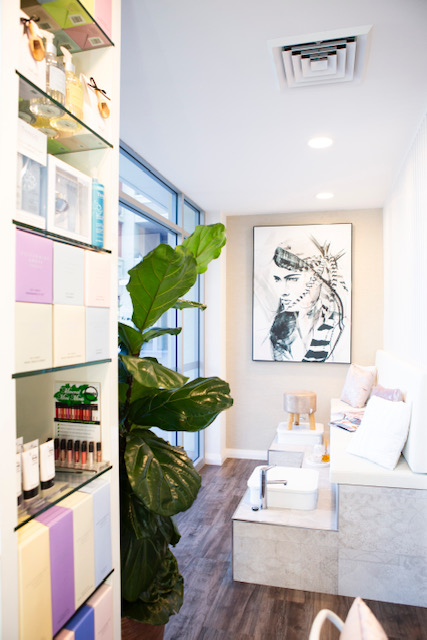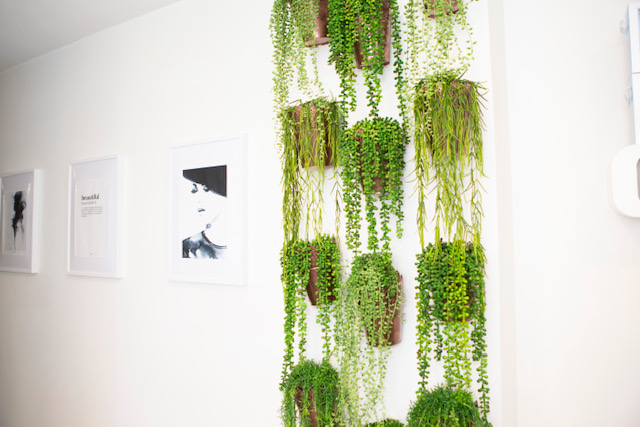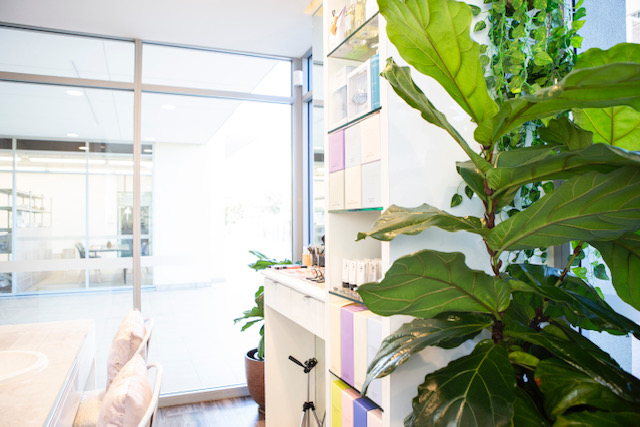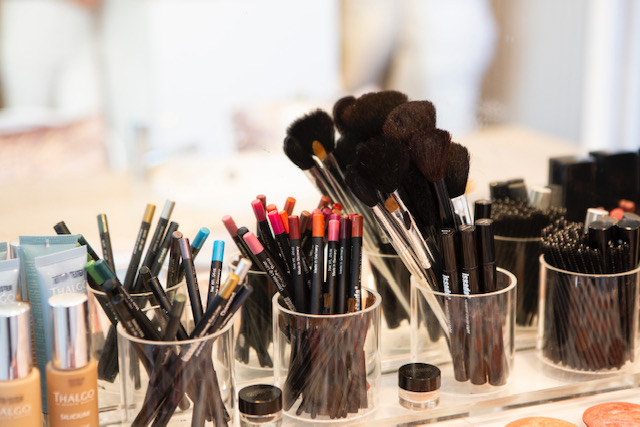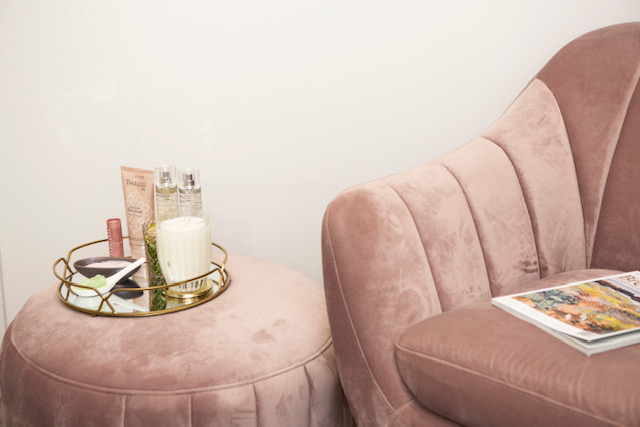 Fremantle, Australia
Bliss @ Richmond Quarter
104/1 Silas Street, East Fremantle, Western Australia, Australia
Google Maps
Email ENQUIRY
Fremantle, Australia
Bliss @ Richmond Quarter
Fremantle, Australia
Bliss @ Richmond Quarter
Bliss, a boutique spa, was established in 2003 and offers clients premium skin, body and beauty services.
The talented, cohesive team of 6 celebrates a combined 112 years in the industry ensuring consistent, personalised service and unparalleled experience to diagnose, treat, nurture and pamper.

The physical space of Bliss was meticulously planned and it's bespoke custom build, designed to reflect the nature of the name, a calming yet luxurious space that welcomes clients at the doors.

Bliss evokes luxurious calm in all areas of the spa. Clients are encouraged to sit, relax and enjoy the lounge area, with its vertical garden and signature Bliss spa water. Motivational books are found throughout the spa and soft lighting in the treatment rooms.

Bliss, supreme happiness, utter joy or contentment. The name defines everything they do.

Bliss @ Richmond Quarter
Features & Facilities
Waxing
Facial Treatments
Facials
Massage
Hair Removal