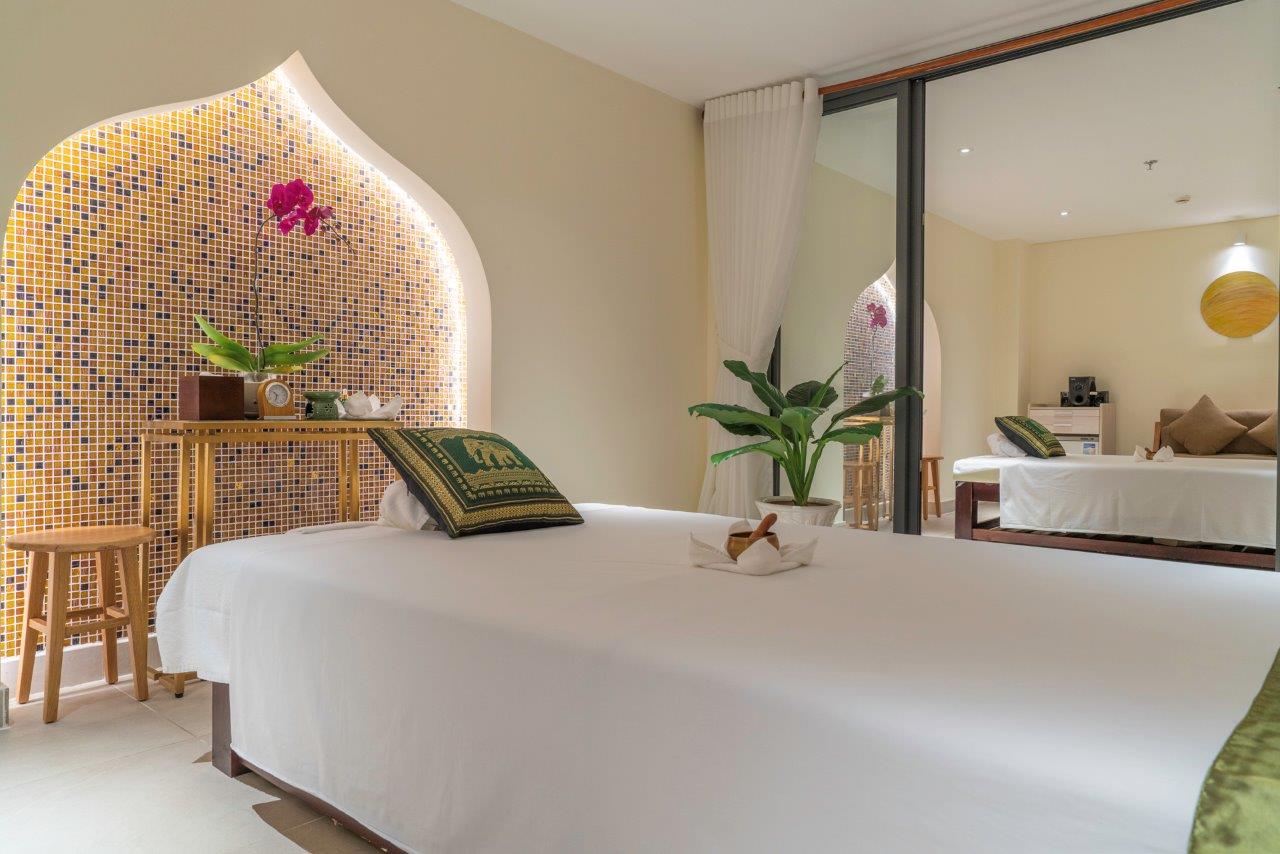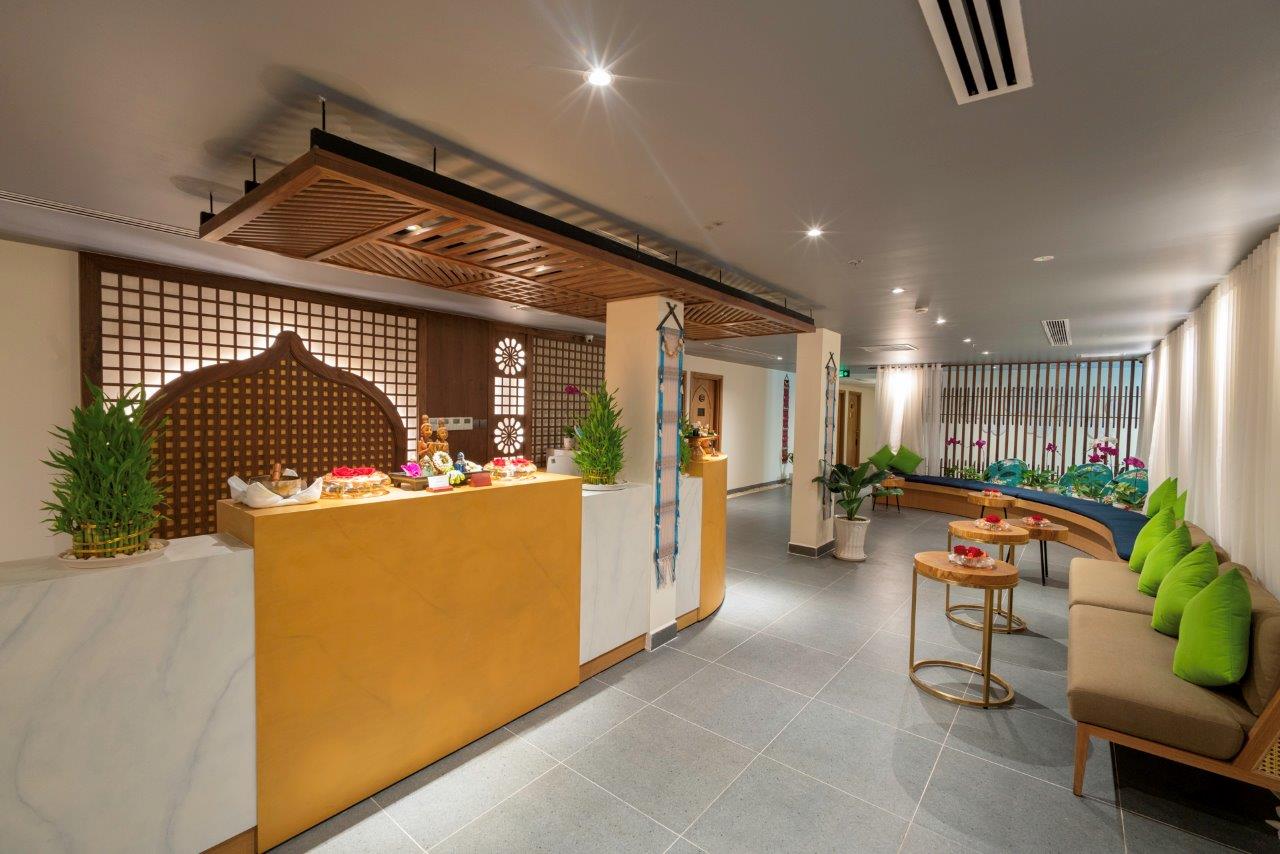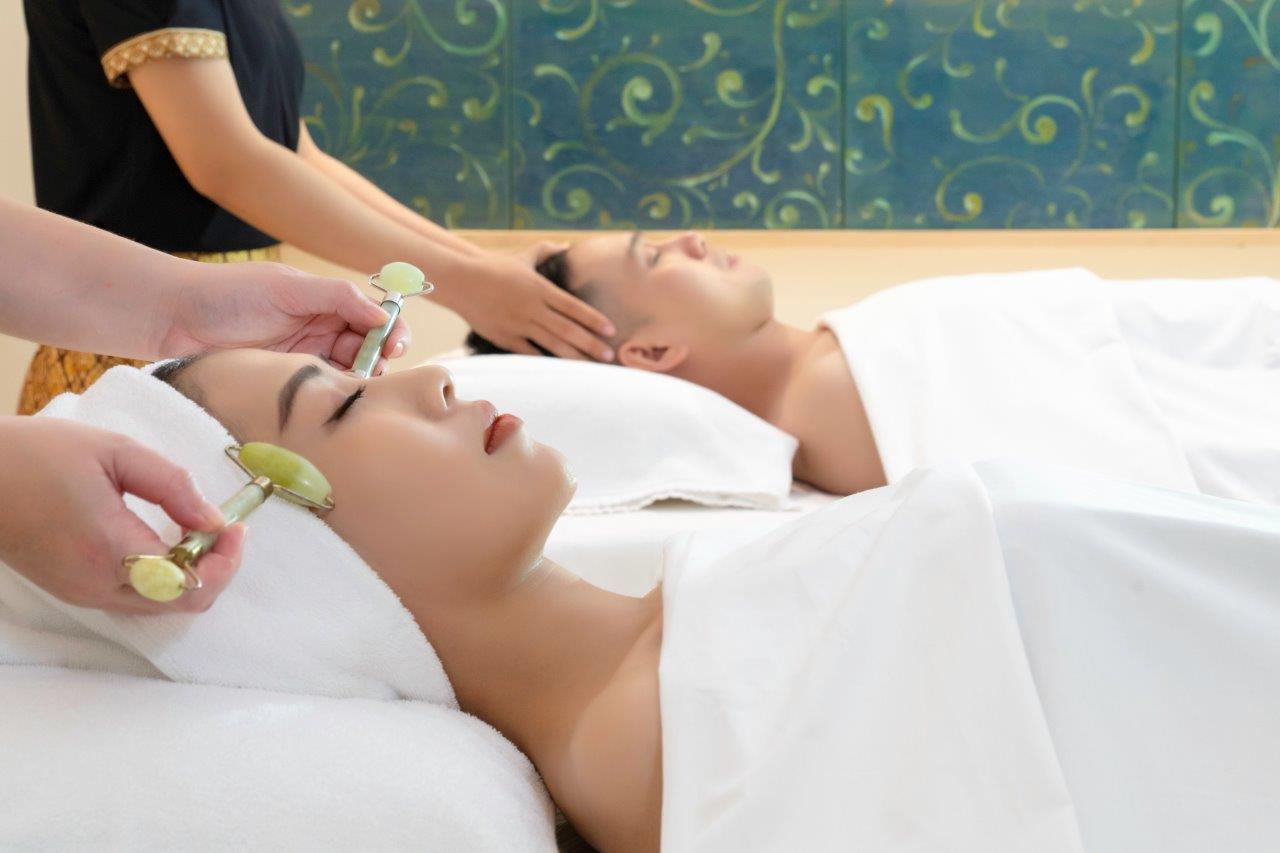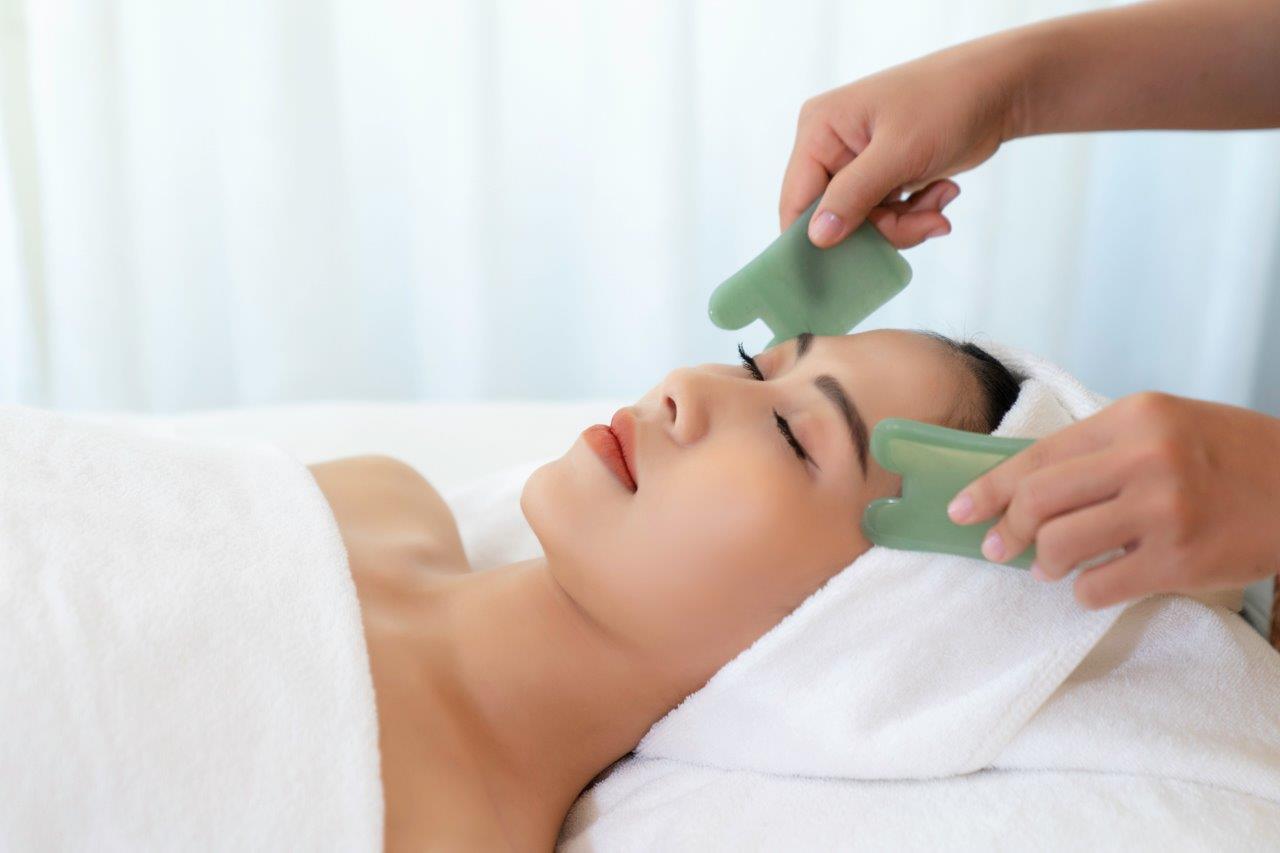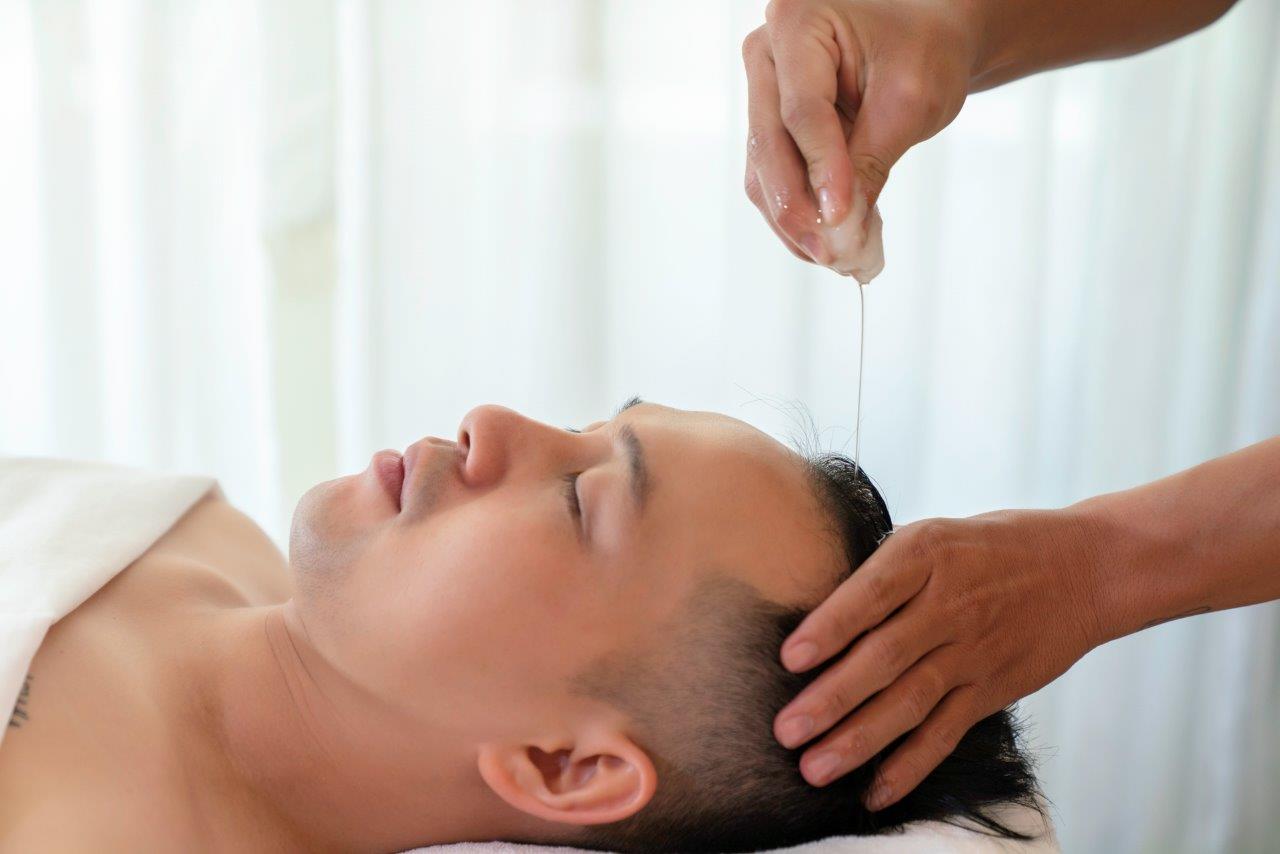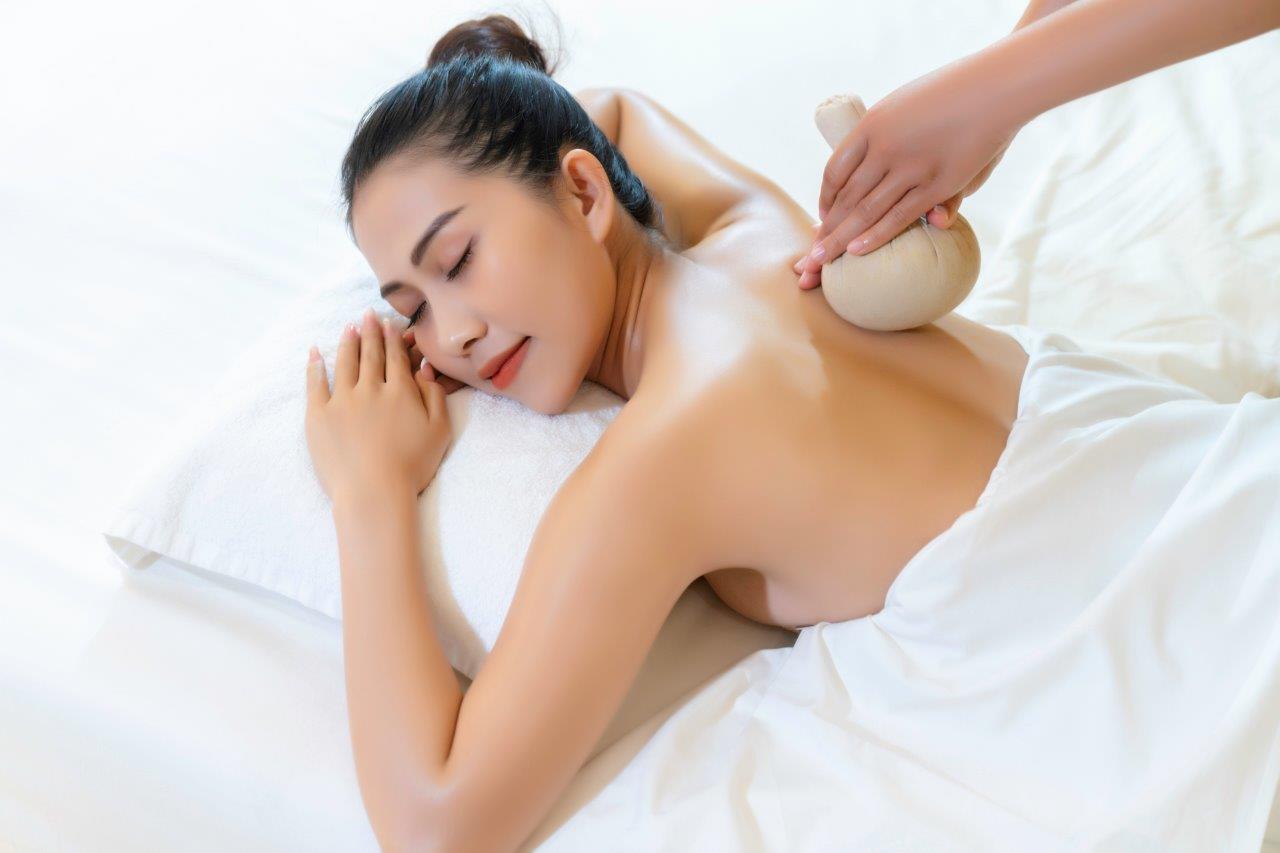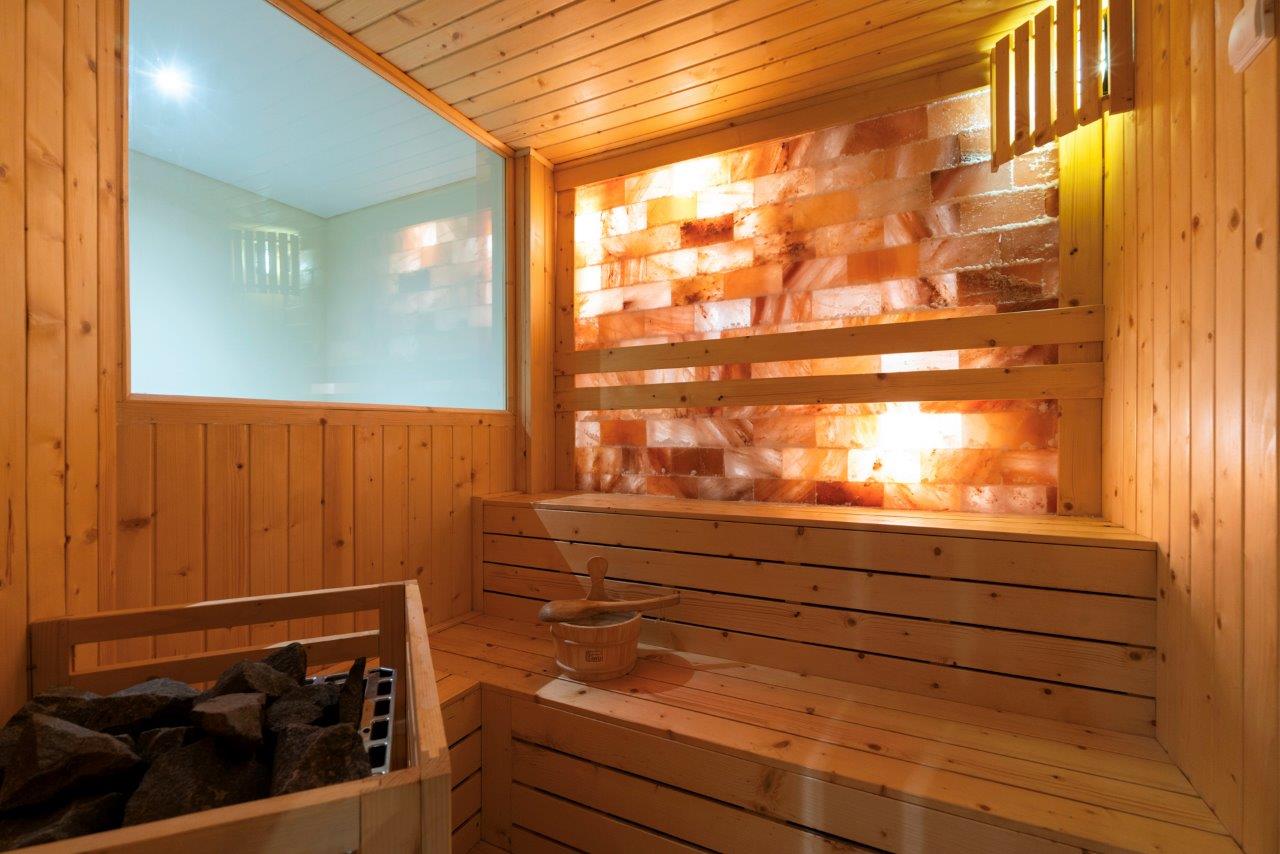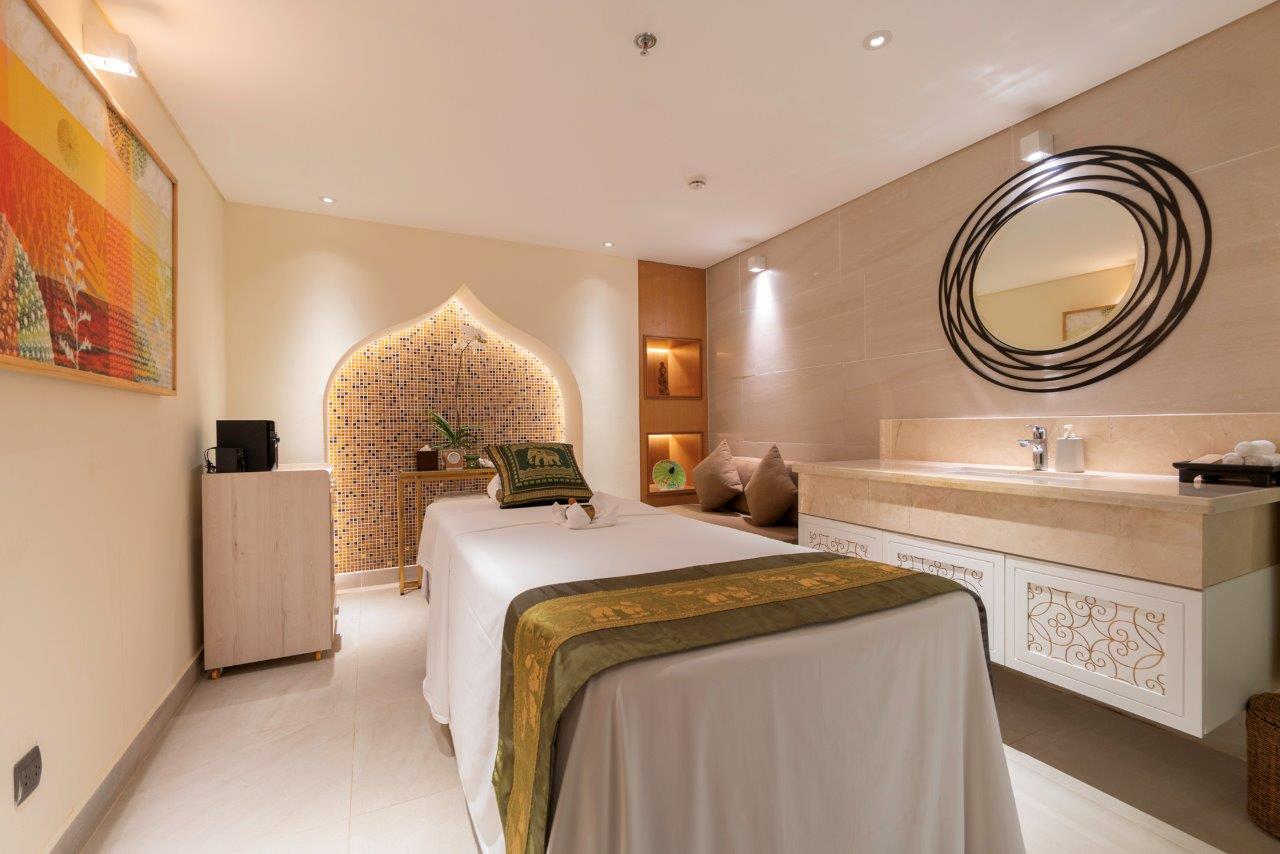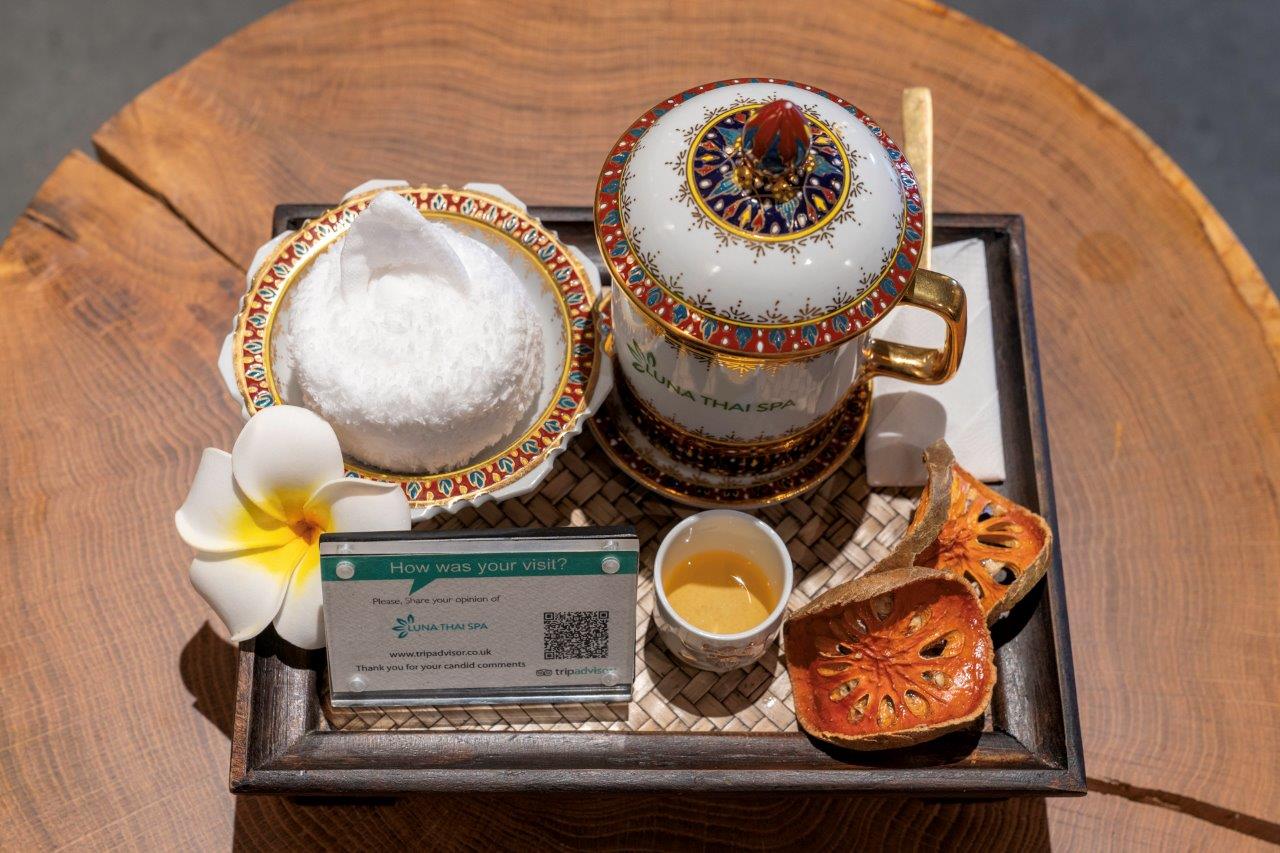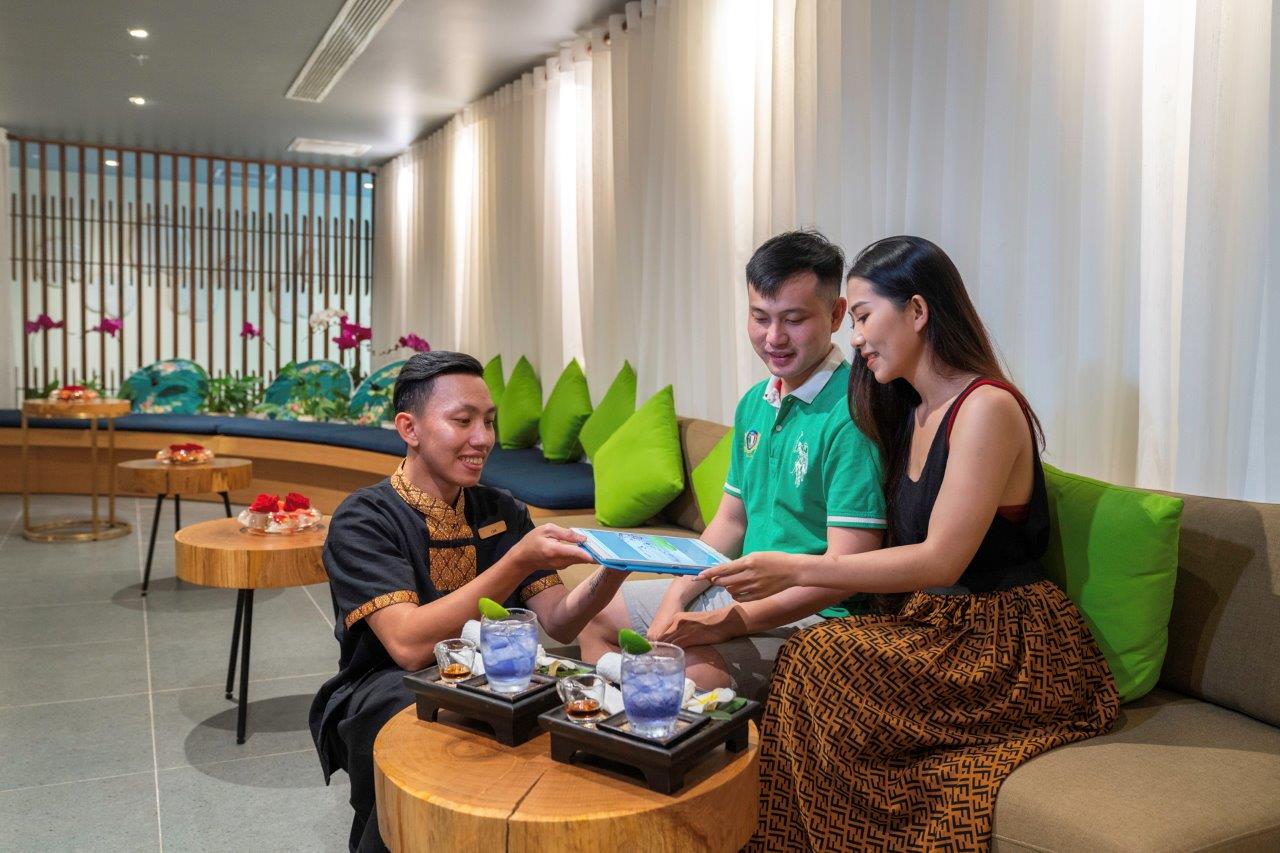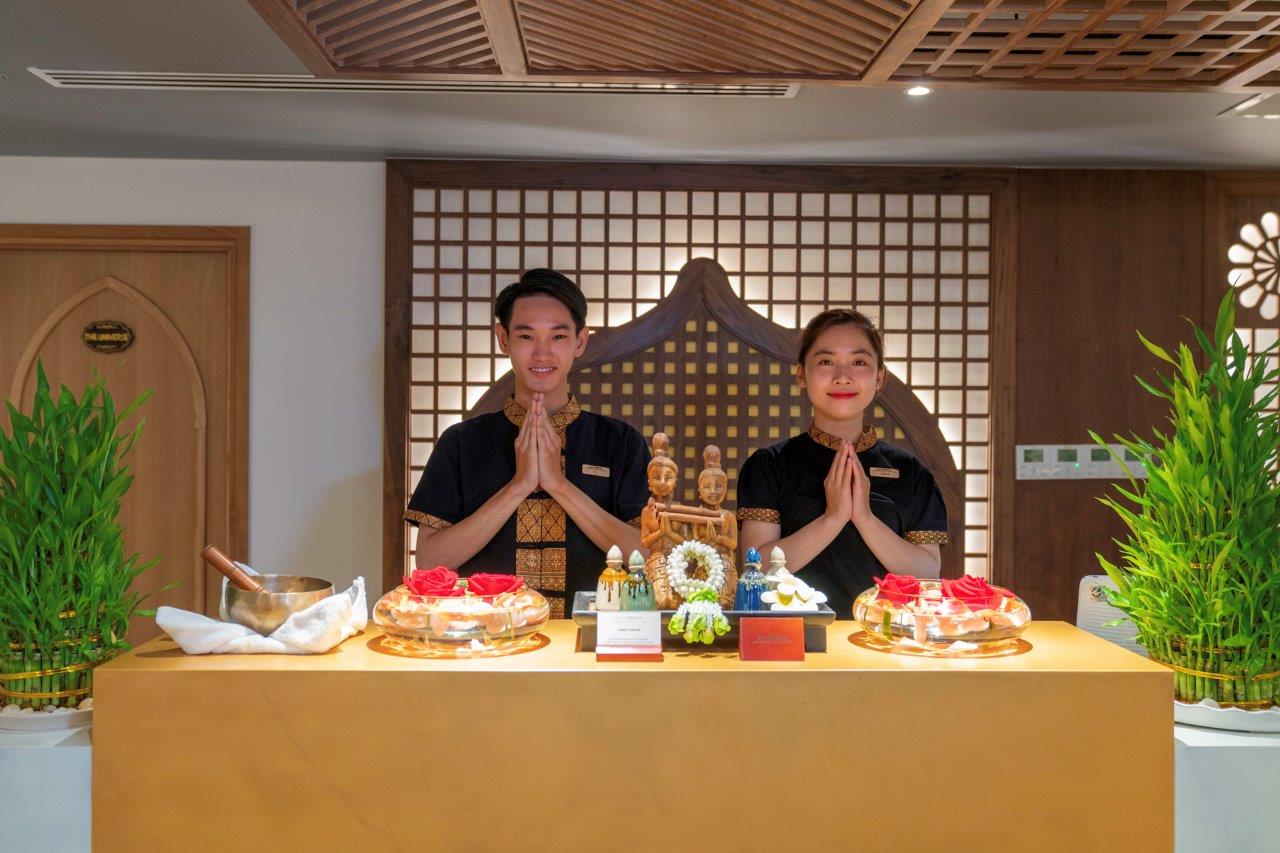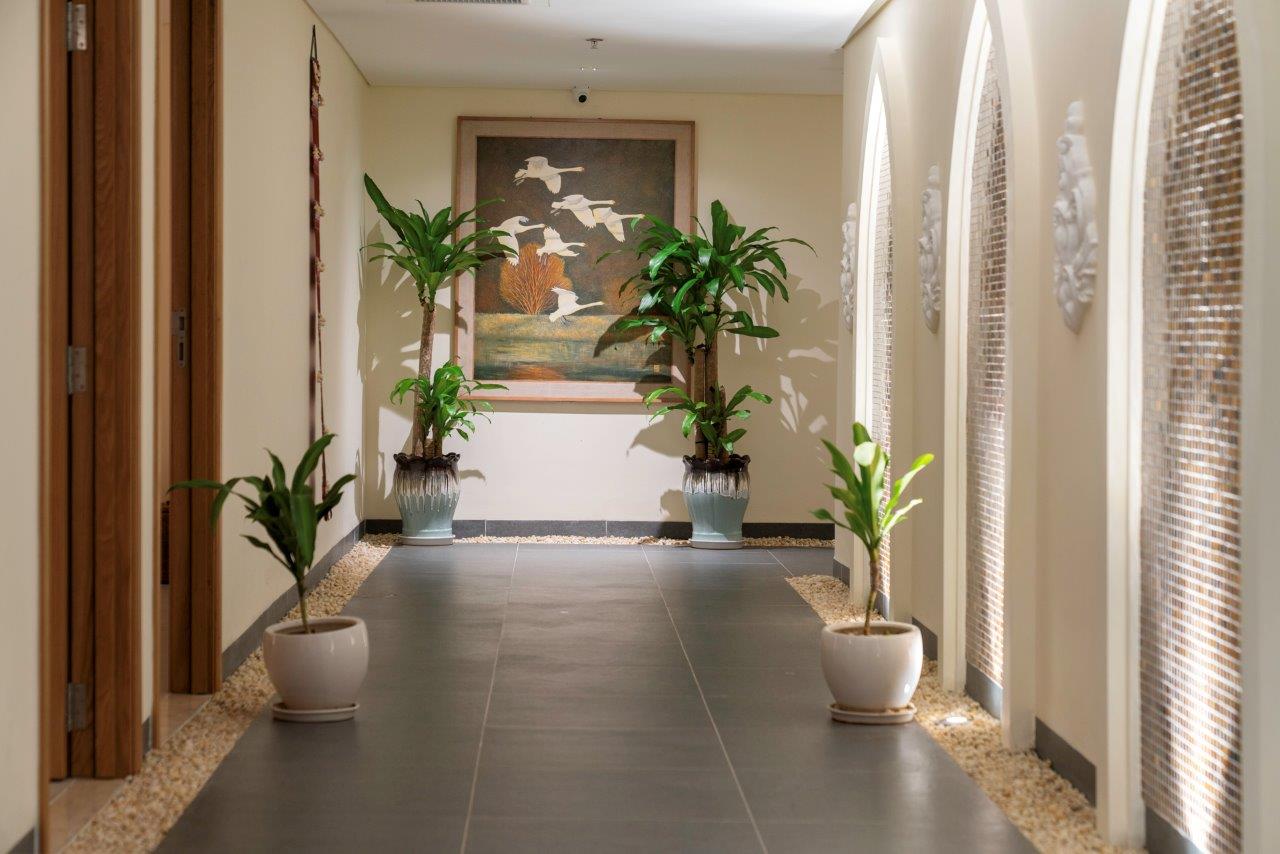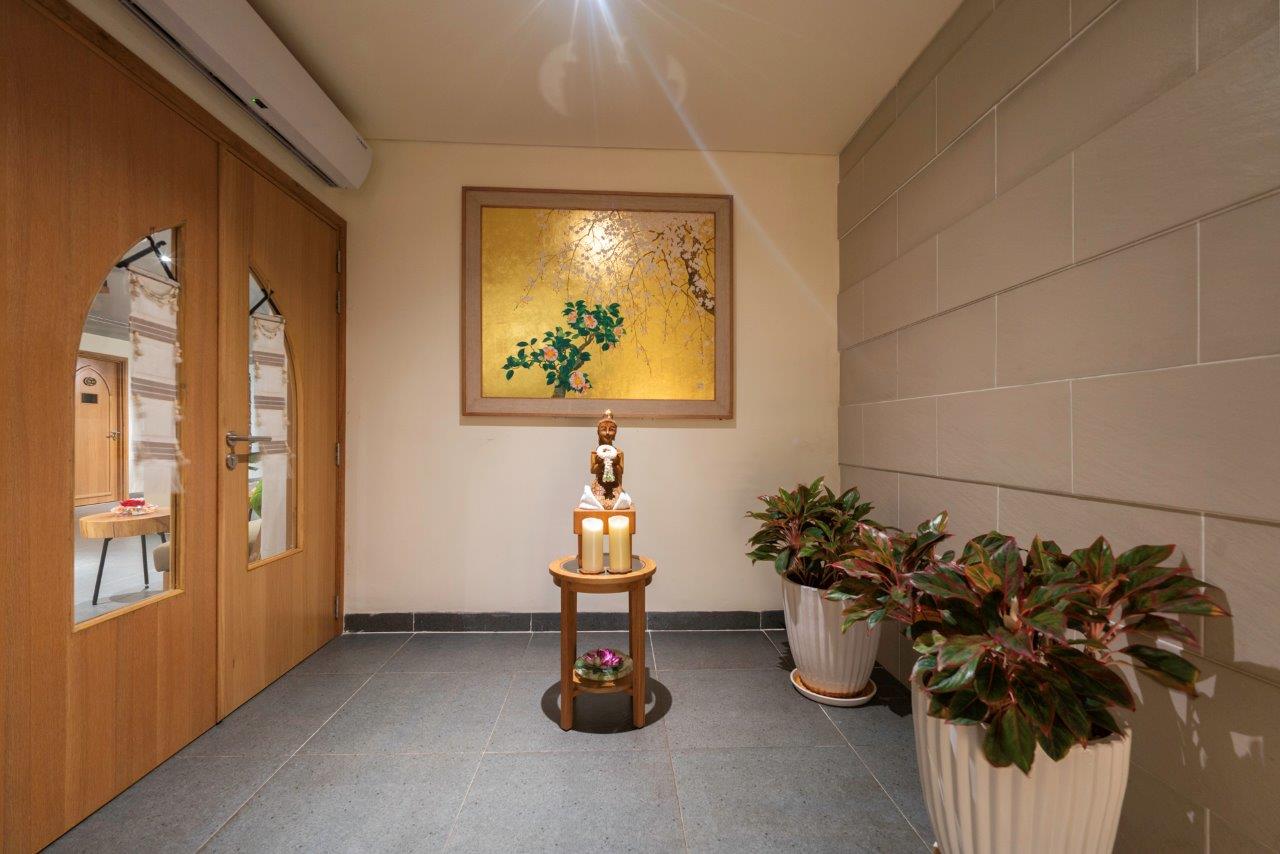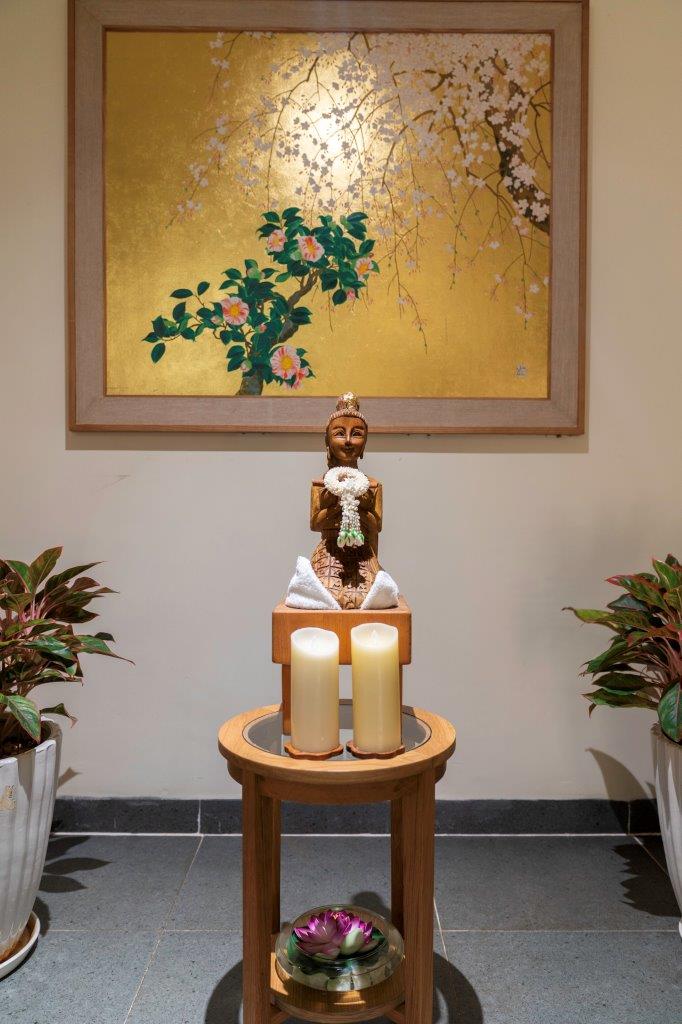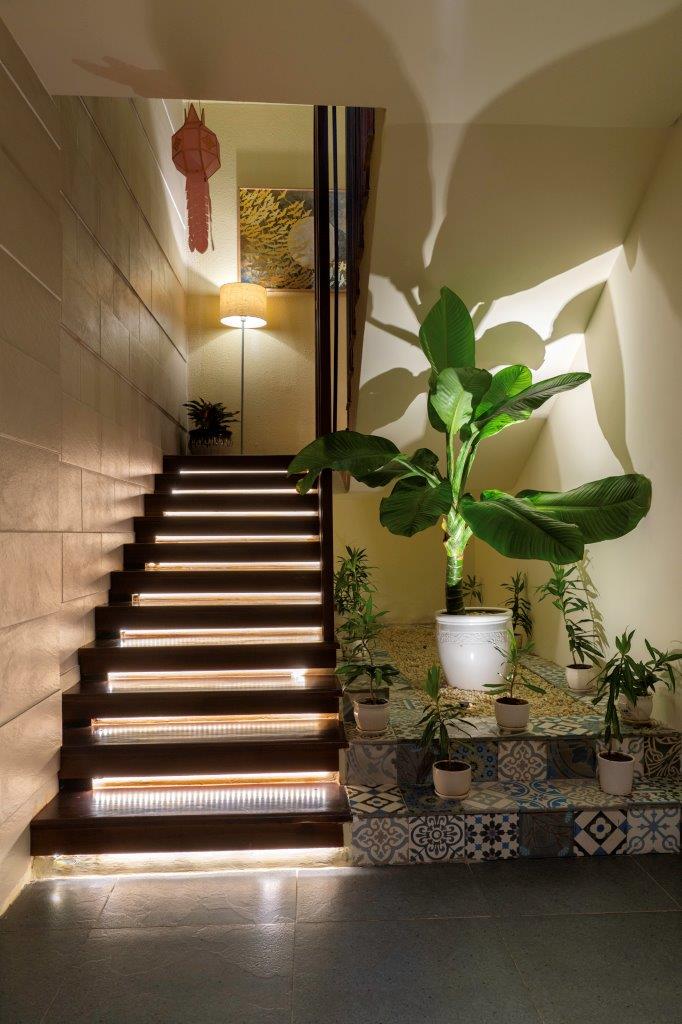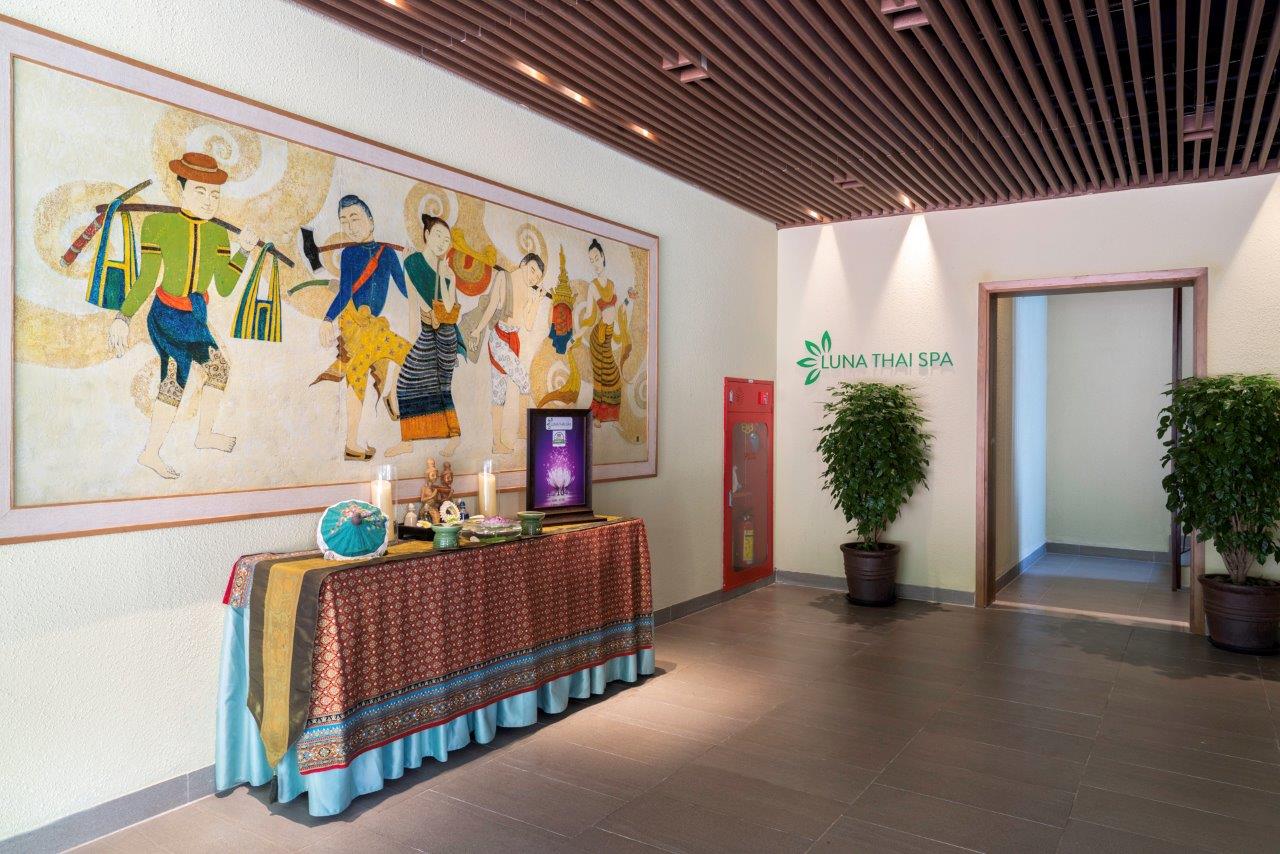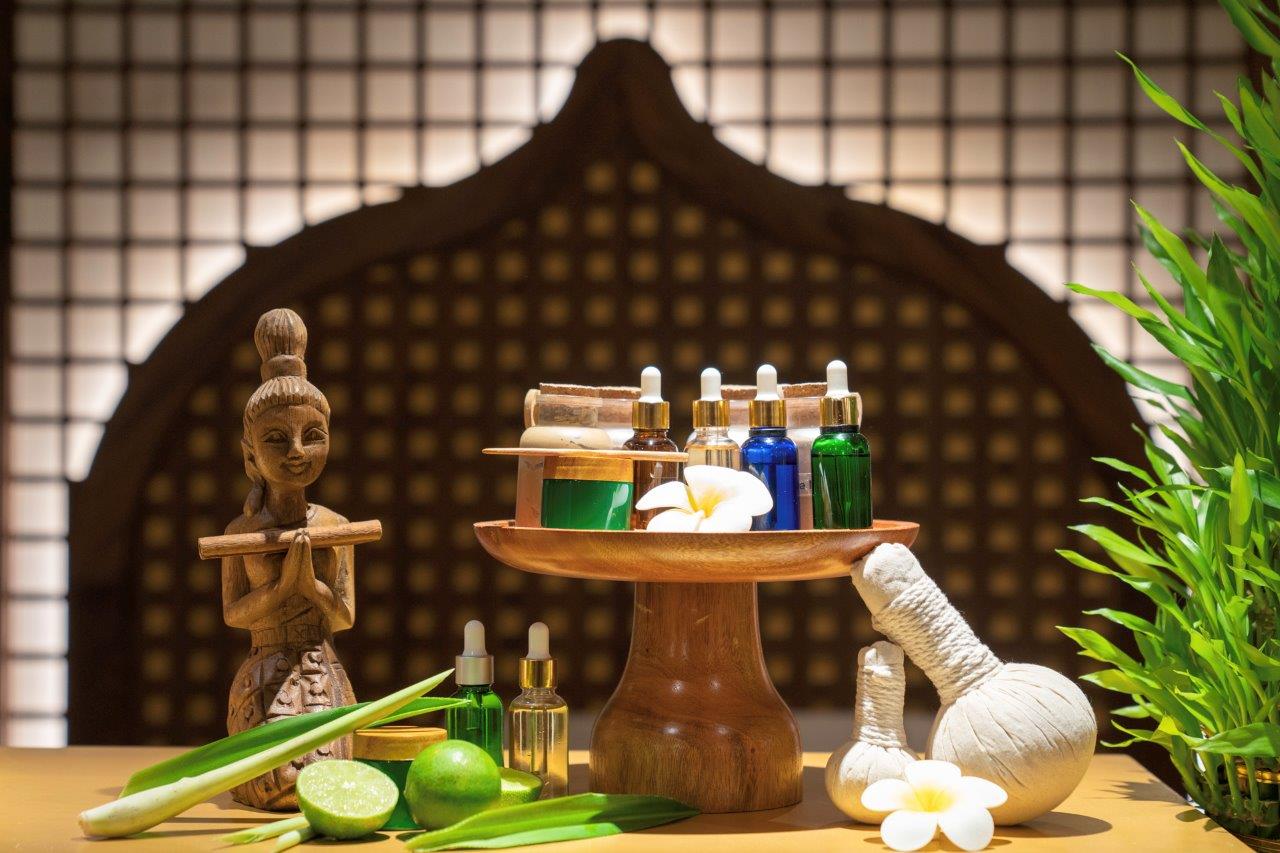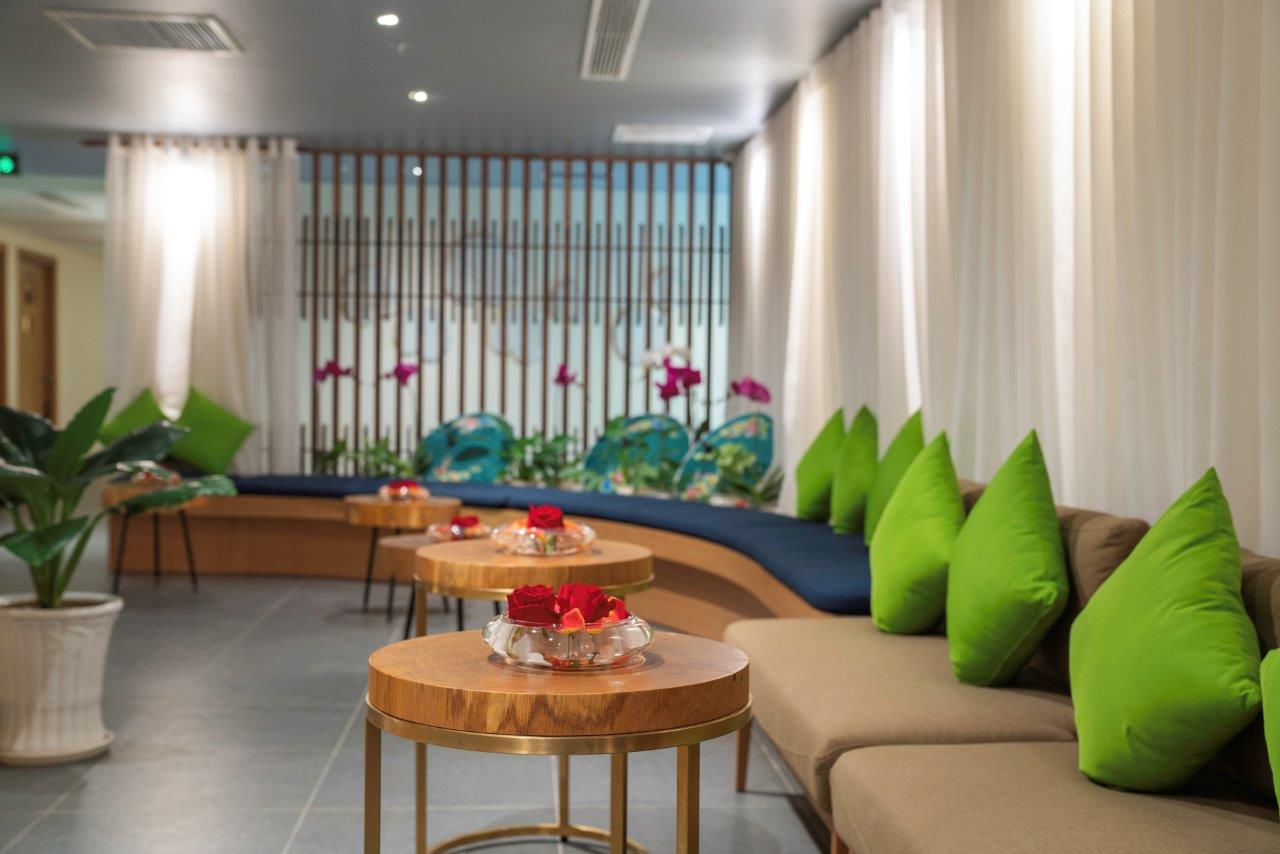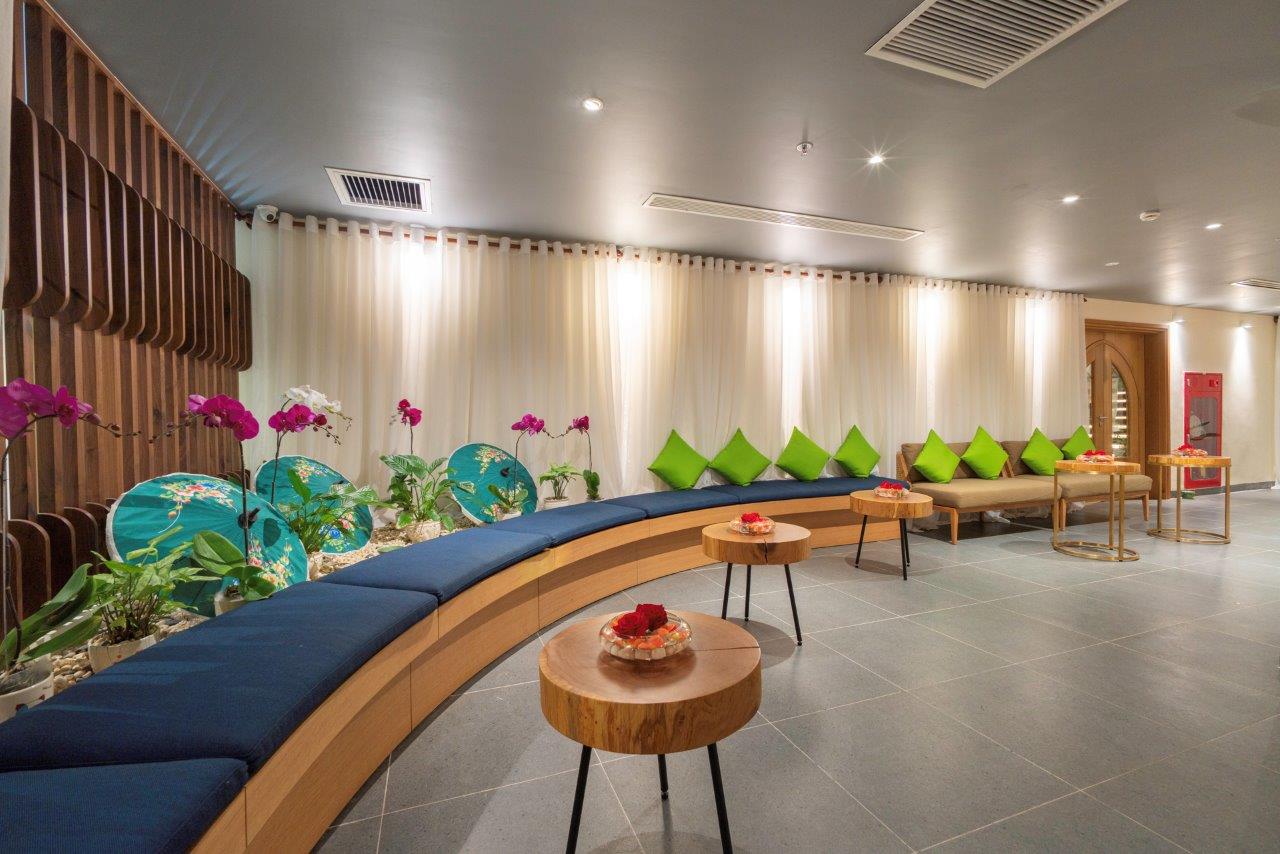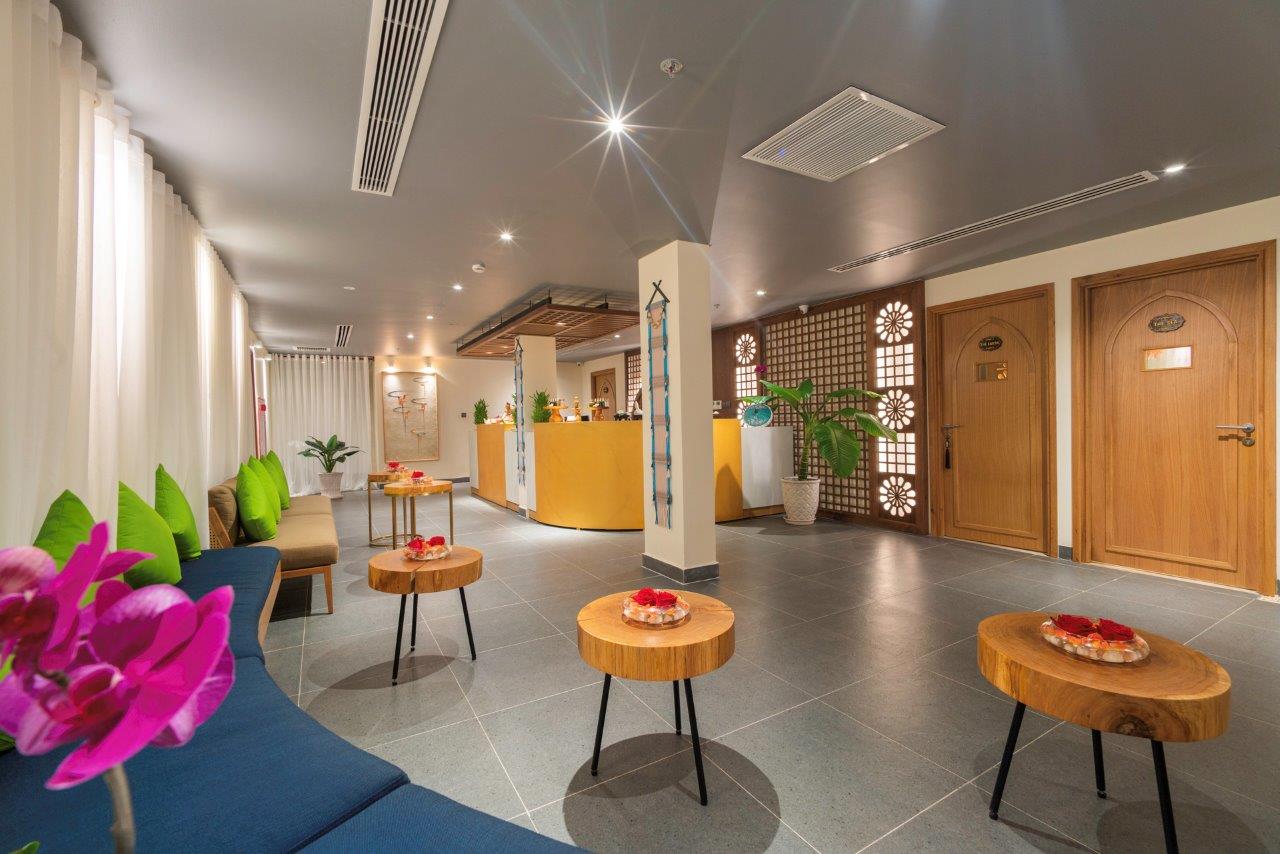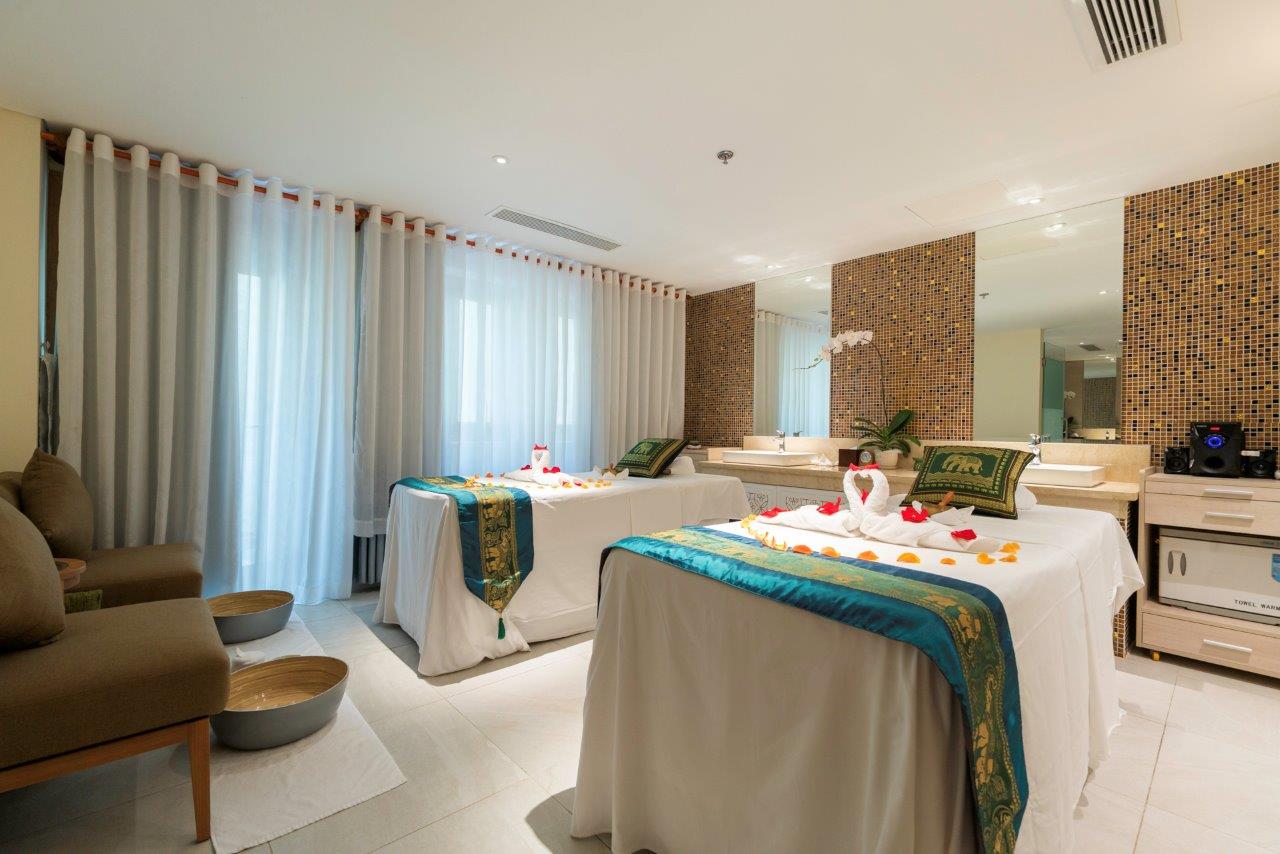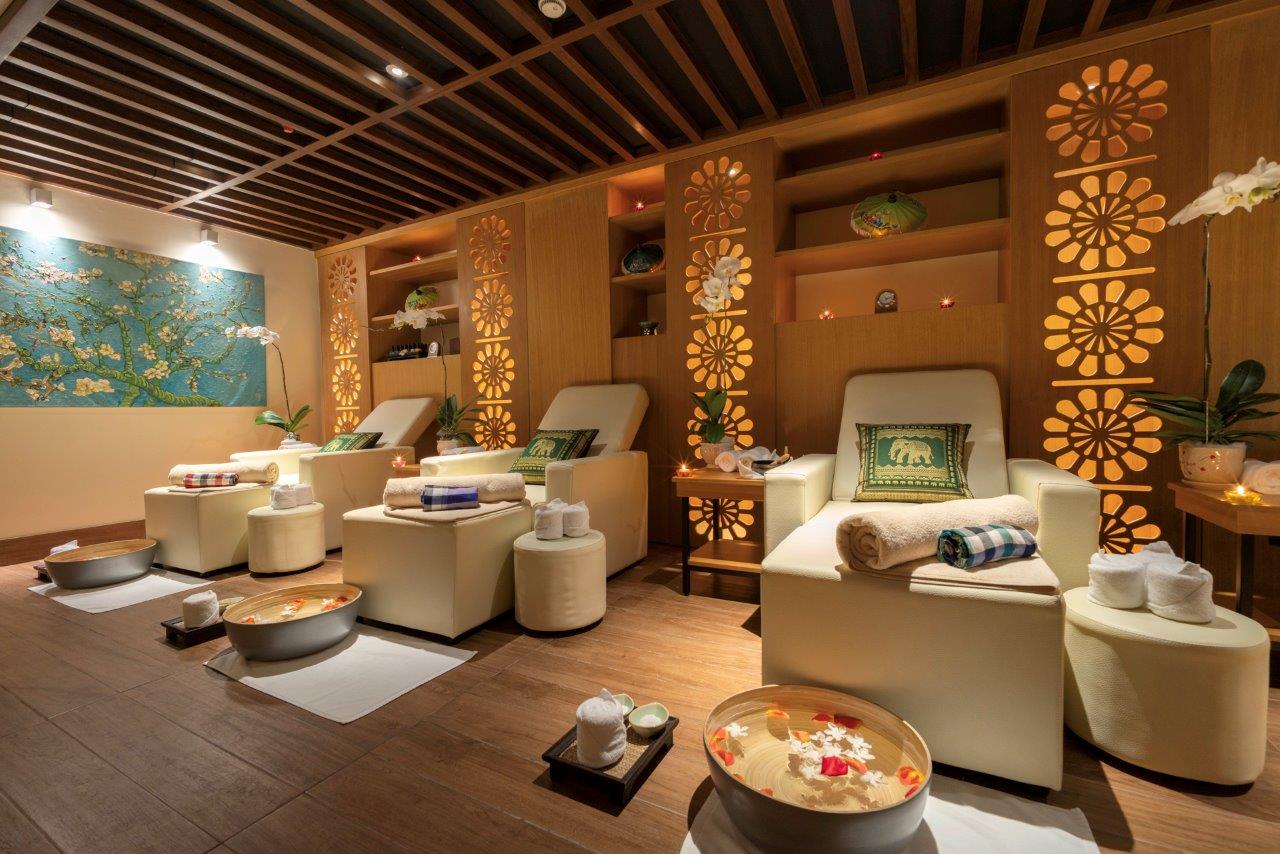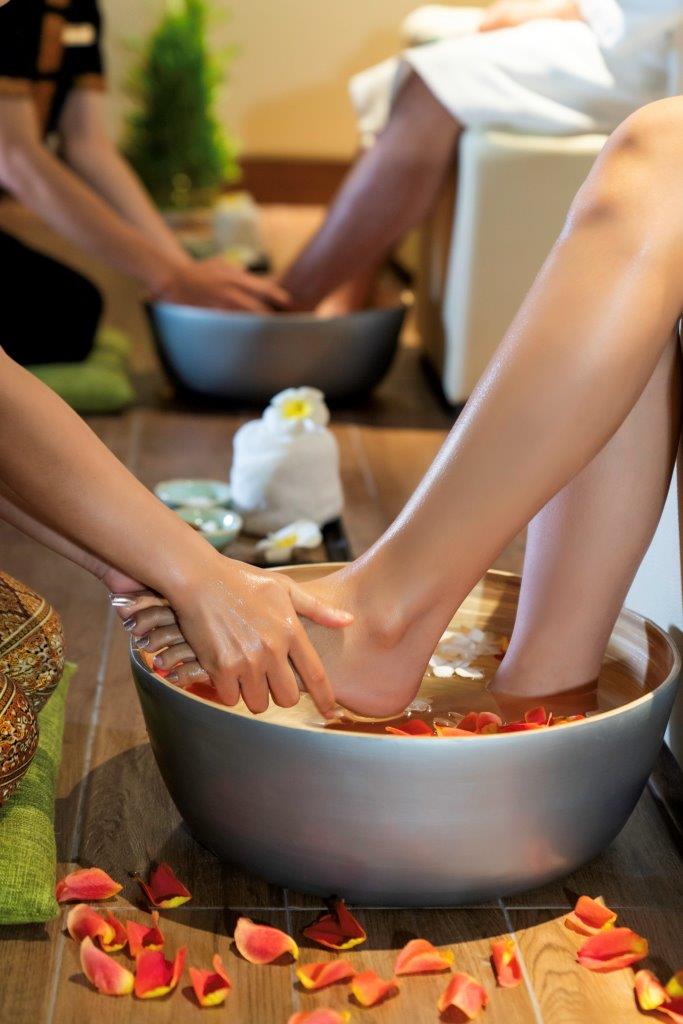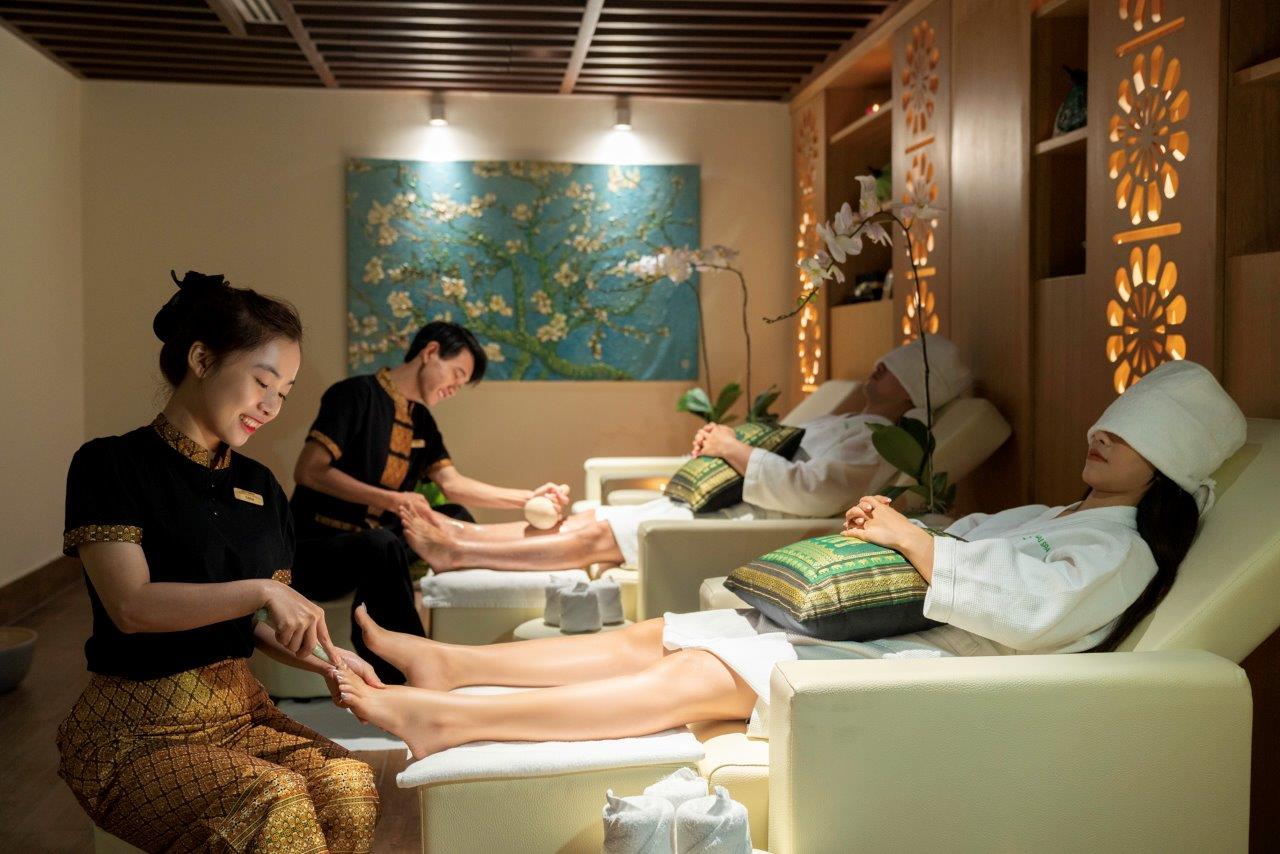 Phu Quoc, Vietnam
Luna Thai Spa
Dusit Princess Moonrise Phu Quoc, To 2, Ap Cua Lap, Xa Duong To, Huyen Phu Quoc, Tinh Kien Giang, Vietnam
Google Maps
Email ENQUIRY
Phu Quoc, Vietnam
Luna Thai Spa
Phu Quoc, Vietnam
Luna Thai Spa
Step into a Thai inspired world of tranquility and rejuvenation at LUNA THAI SPA, located at Dusit Princess Moonrise Beach Resort, Phu Quoc Island, Vietnam.
The treatments on their self-developed spa menu are crafted to awaken your inner strength and harmonize the senses. Indulge yourself and let their expert spa therapists take care of your body, mind and soul.

For your holistic Thai spa experience, they have developed their own spa products with 100% natural key ingredients. You have the choice between authentic Siamese Signature Collection, Signature Body Treatments, Maternity Therapies, Little Prince & Princess Spa Menu and Facial Therapies By THALGO.

If you are looking for the ultimate pampering, get in touch and enquire about their spa journeys, where you will have a chance to design your own treatments with the competent support from the spa concierge team.

Luna Thai Spa
Features & Facilities
Sauna
Jacuzzi
Steam Room
Massage
Body Treatments
Facial Treatments