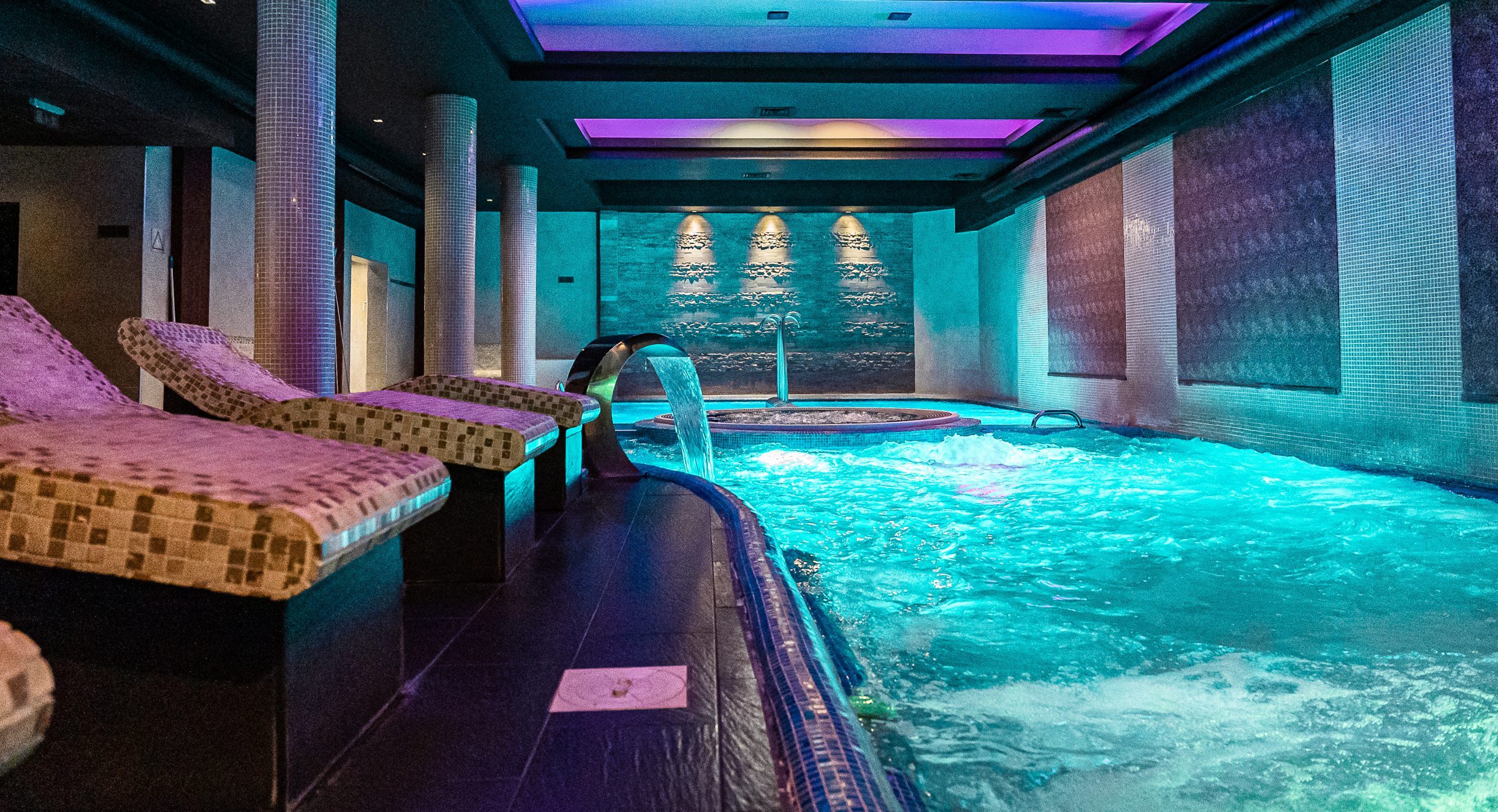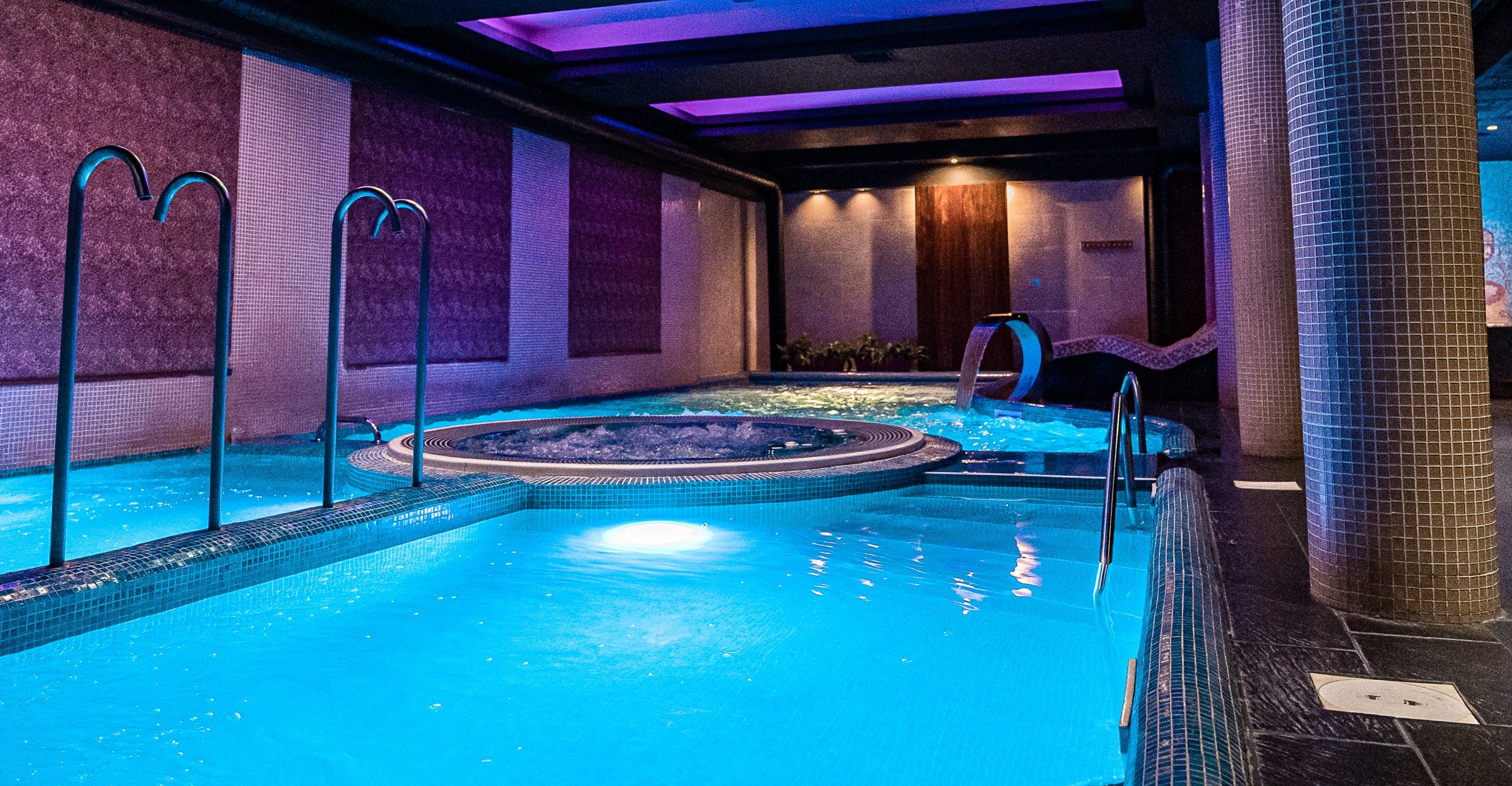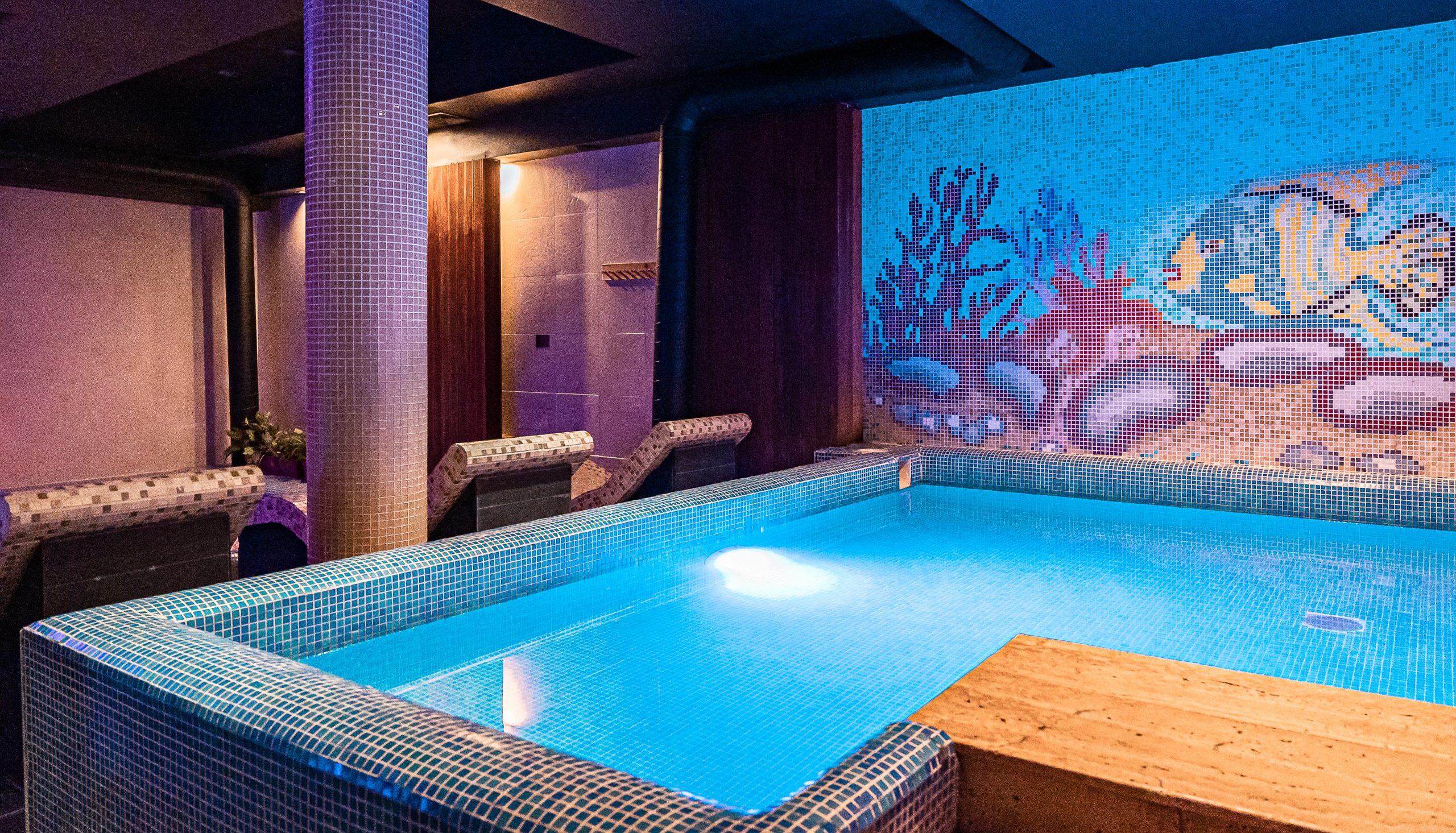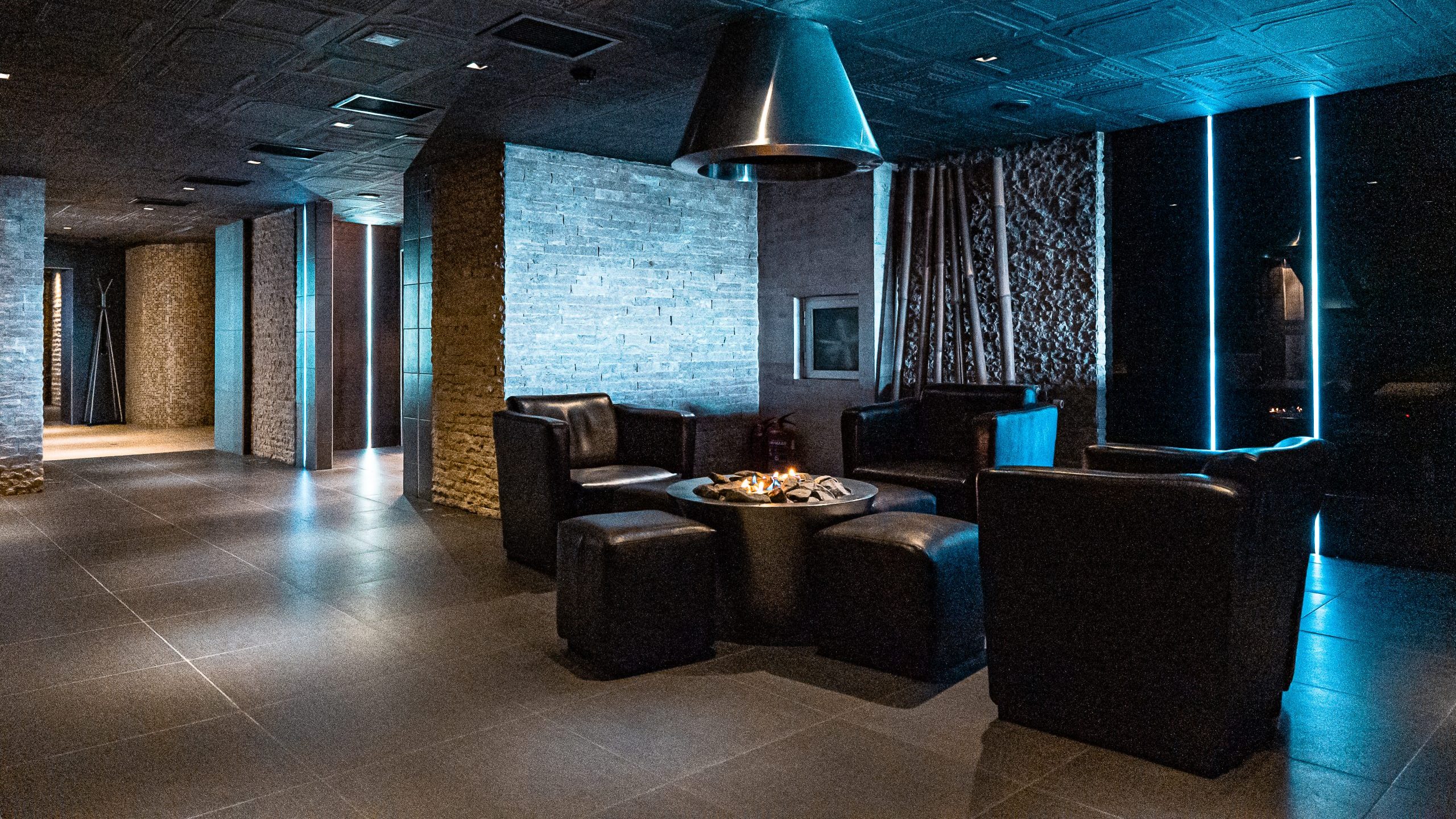 Bansko, Bulgaria
Spa Grand Hotel Bansko
Grand Hotel Bansko, 5 Glazne Street, 2770 Bansko, Bulgaria
Google Maps
Email ENQUIRY
Bansko, Bulgaria
Spa Grand Hotel Bansko
Bansko, Bulgaria
Spa Grand Hotel Bansko
The largest spa center in the city of Bansko is located in the Grand Hotel Bankso.
Spa Grand Hotel Bansko is a parallel universe where only two things exist – peace and relaxation.

Here dreams are awakened and rise high in creation. Freed from negative thoughts and stress, you get an incomparable enjoyment of harmony between body, spirit and consciousness.


Spa Grand Hotel Bansko
Features & Facilities