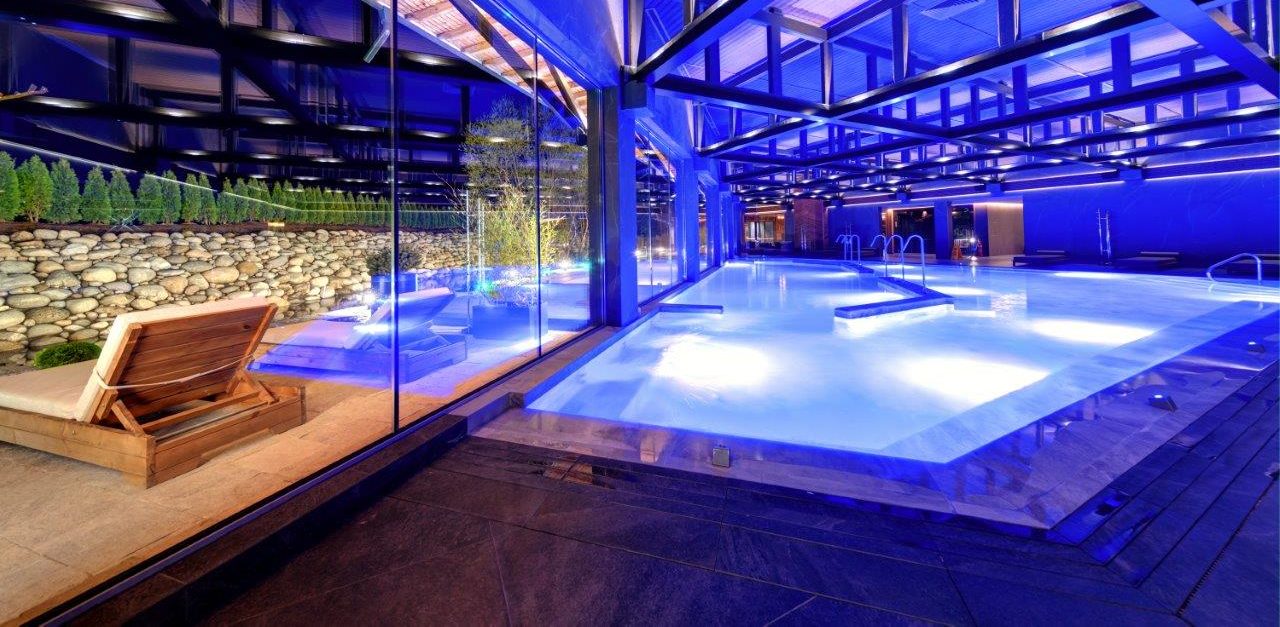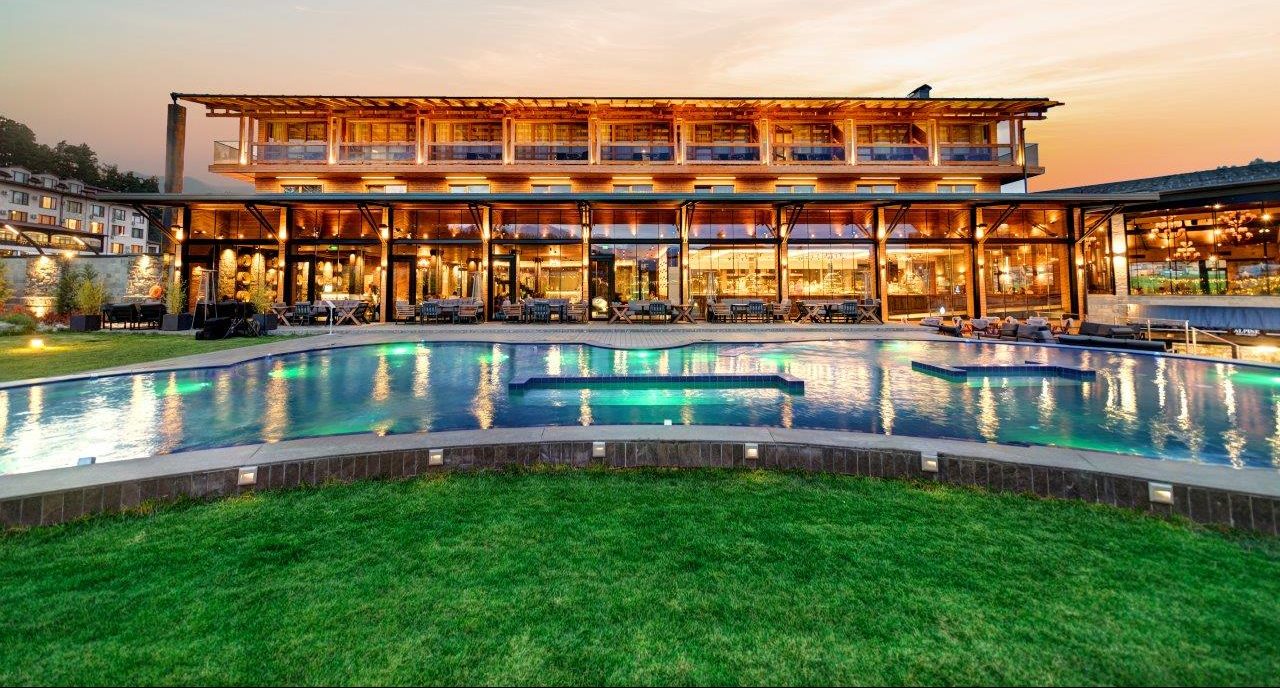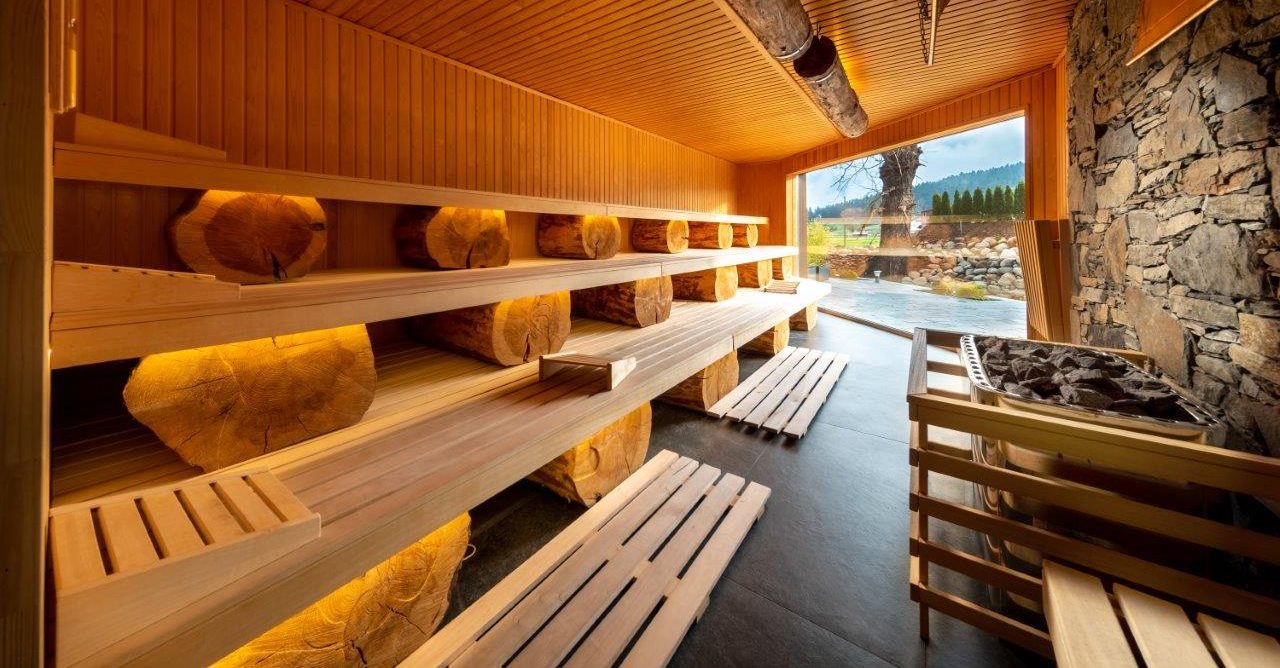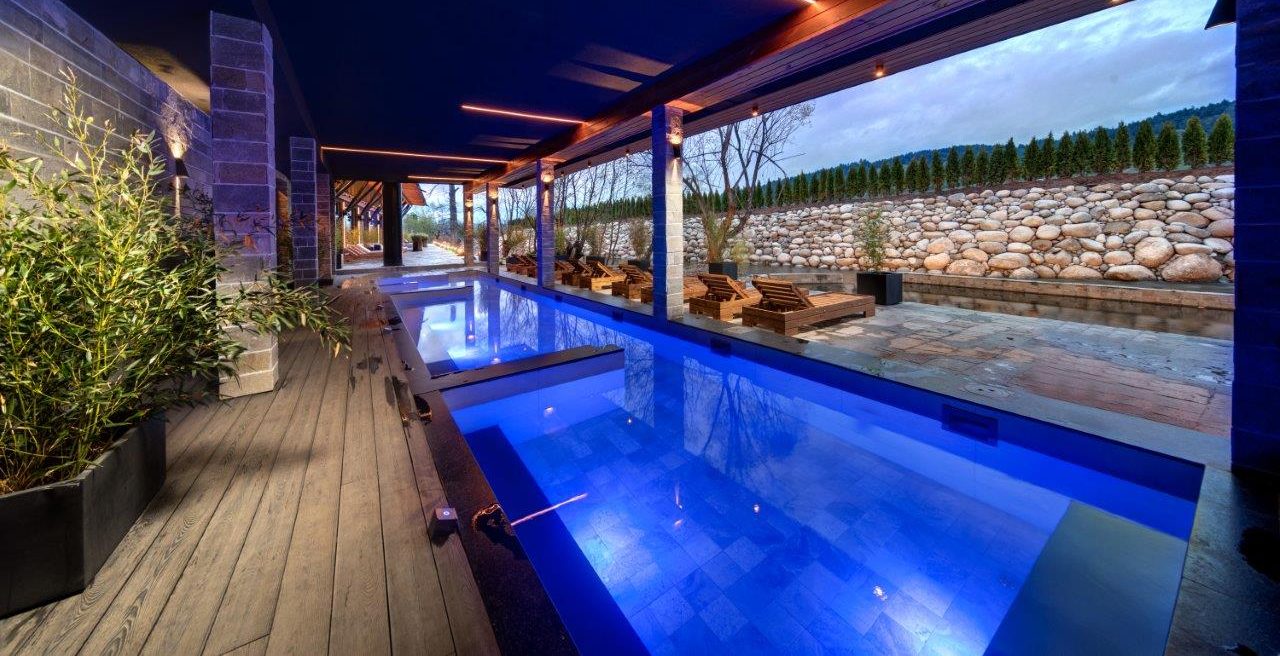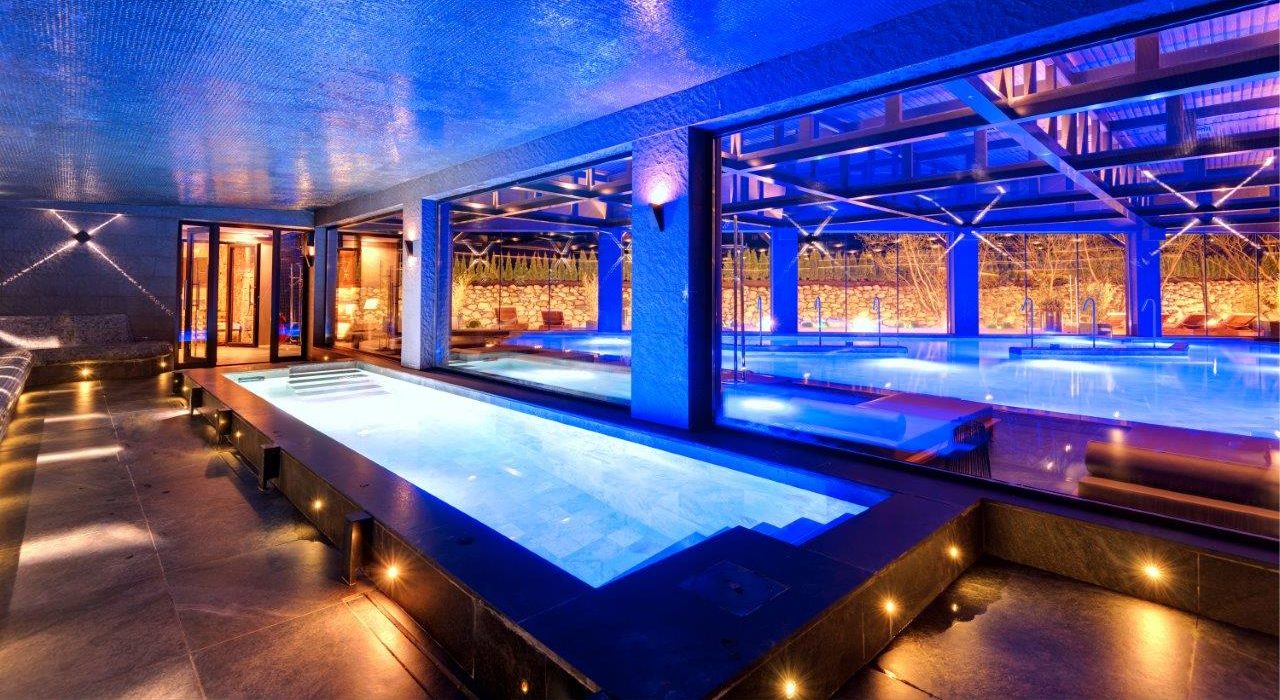 Banya, Bulgaria
Spa Grand Hotel Therme
Grand Hotel Therme, 1902, 2778 Banya, Bulgaria
Google Maps
Email ENQUIRY
Banya, Bulgaria
Spa Grand Hotel Therme
Banya, Bulgaria
Spa Grand Hotel Therme
Located on an area of 3000 m2, the spa and wellness center is the very heart of your experience at the new Grand Hotel Therme Spa Hotel.
The complex is supplied with mineral water from the mineral spring located 3 km away. from the village of Banya in the heart of Pirin mountain.

The mineral water in Banya has an average temperature of 58° C and has healing properties, both for external and internal use.

The healing power of mineral water is well known, and combined with the clean air of the region and our spa areas, you get a unique SPA experience.

Spa Grand Hotel Therme
Features & Facilities