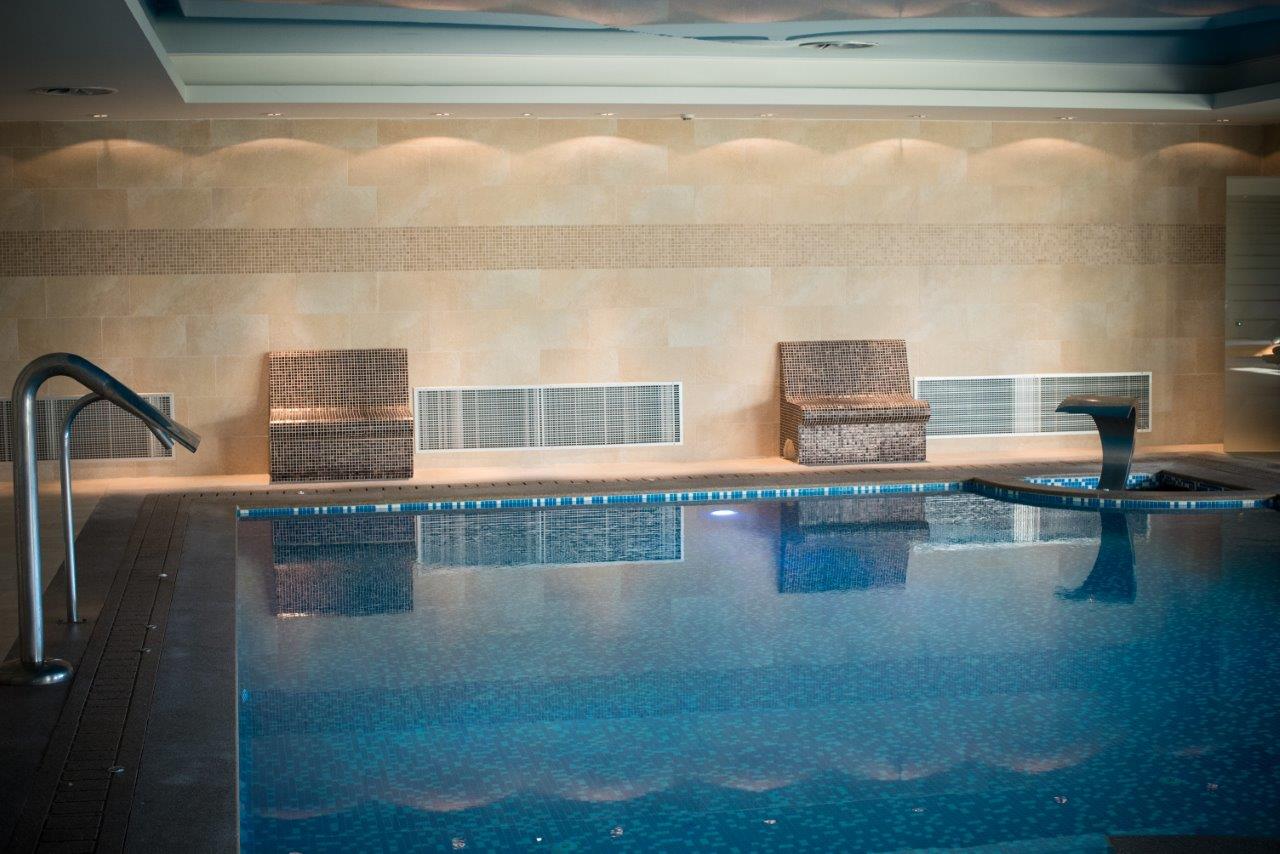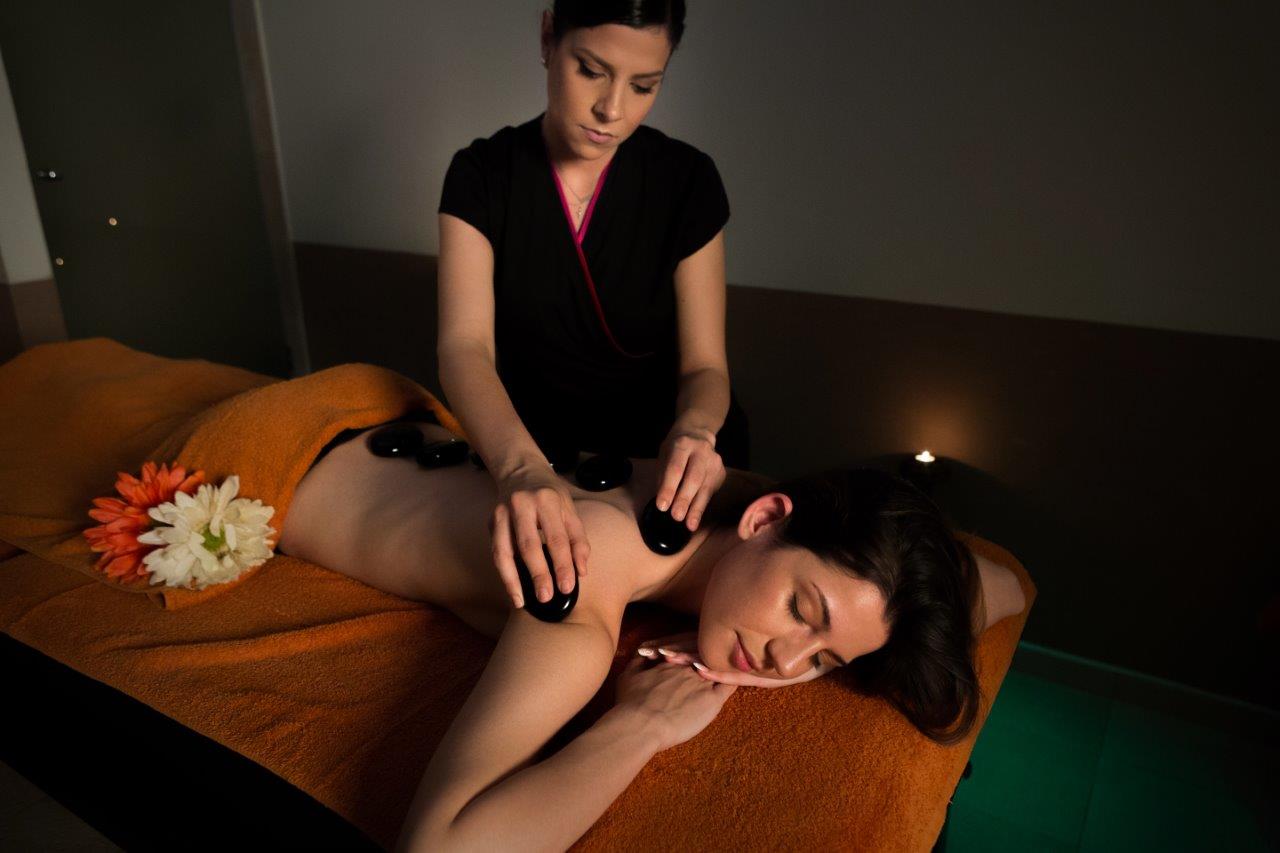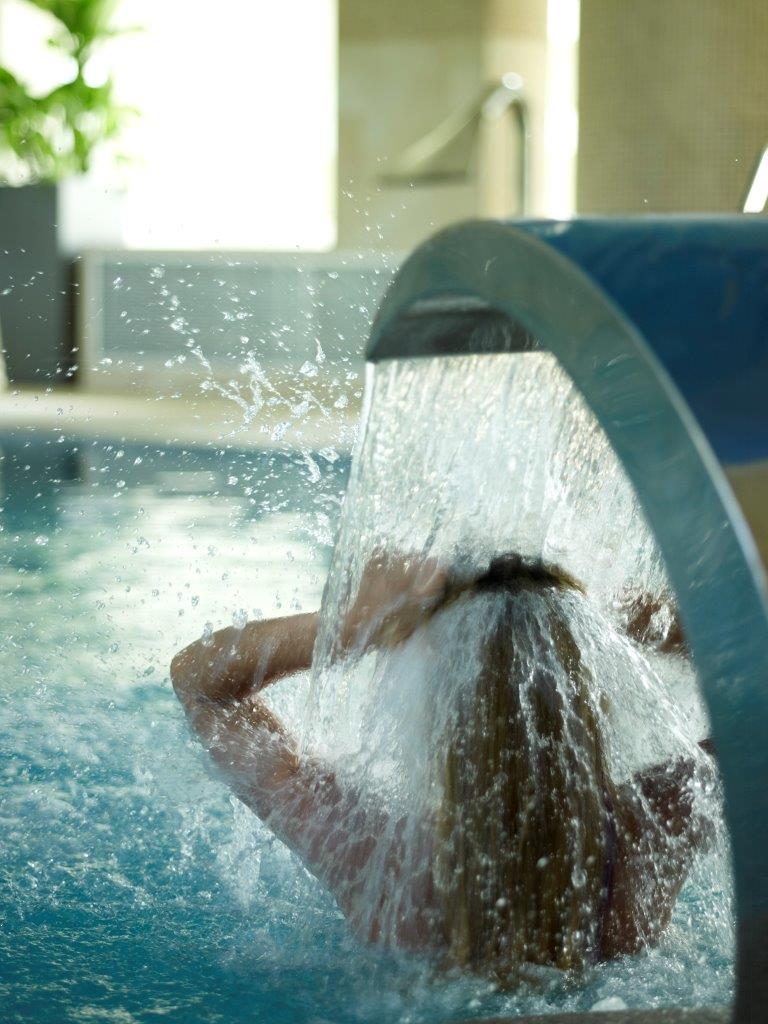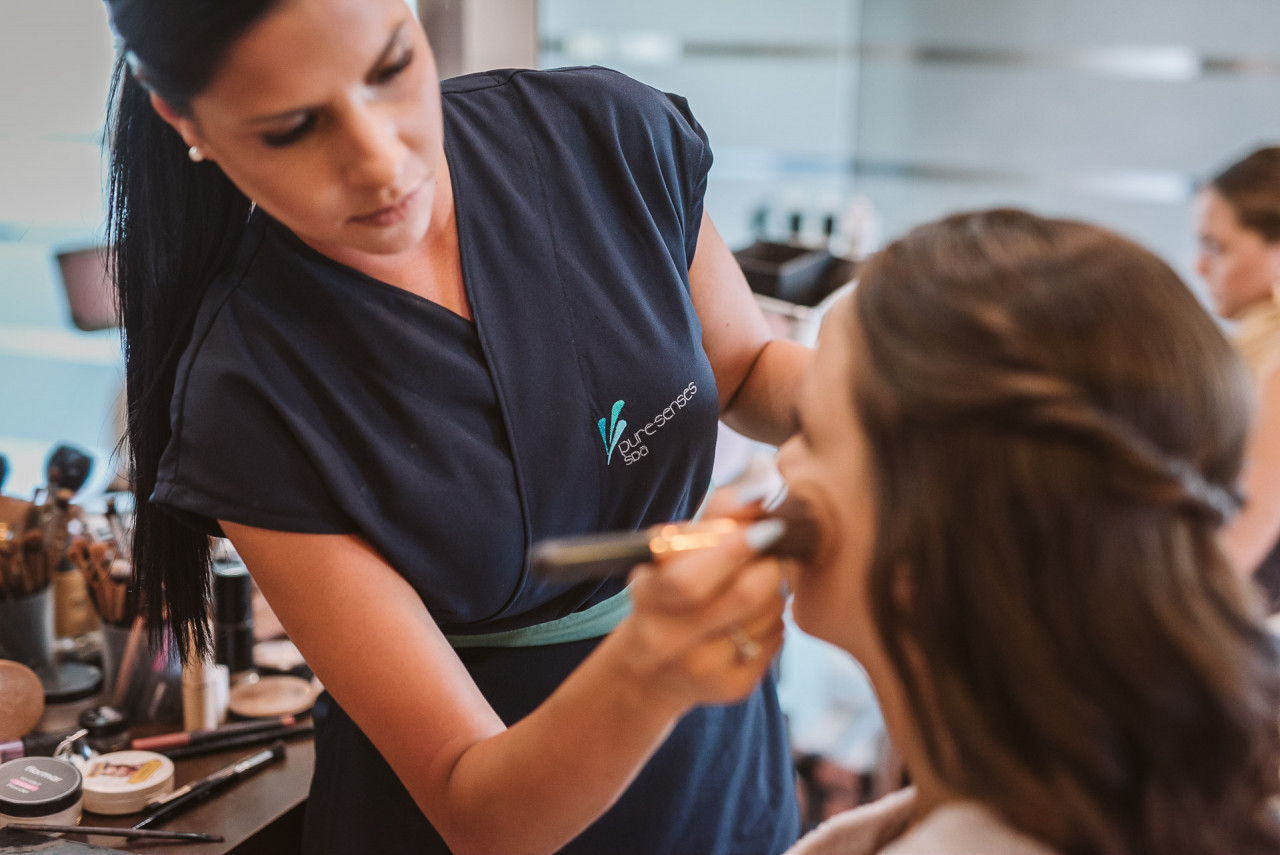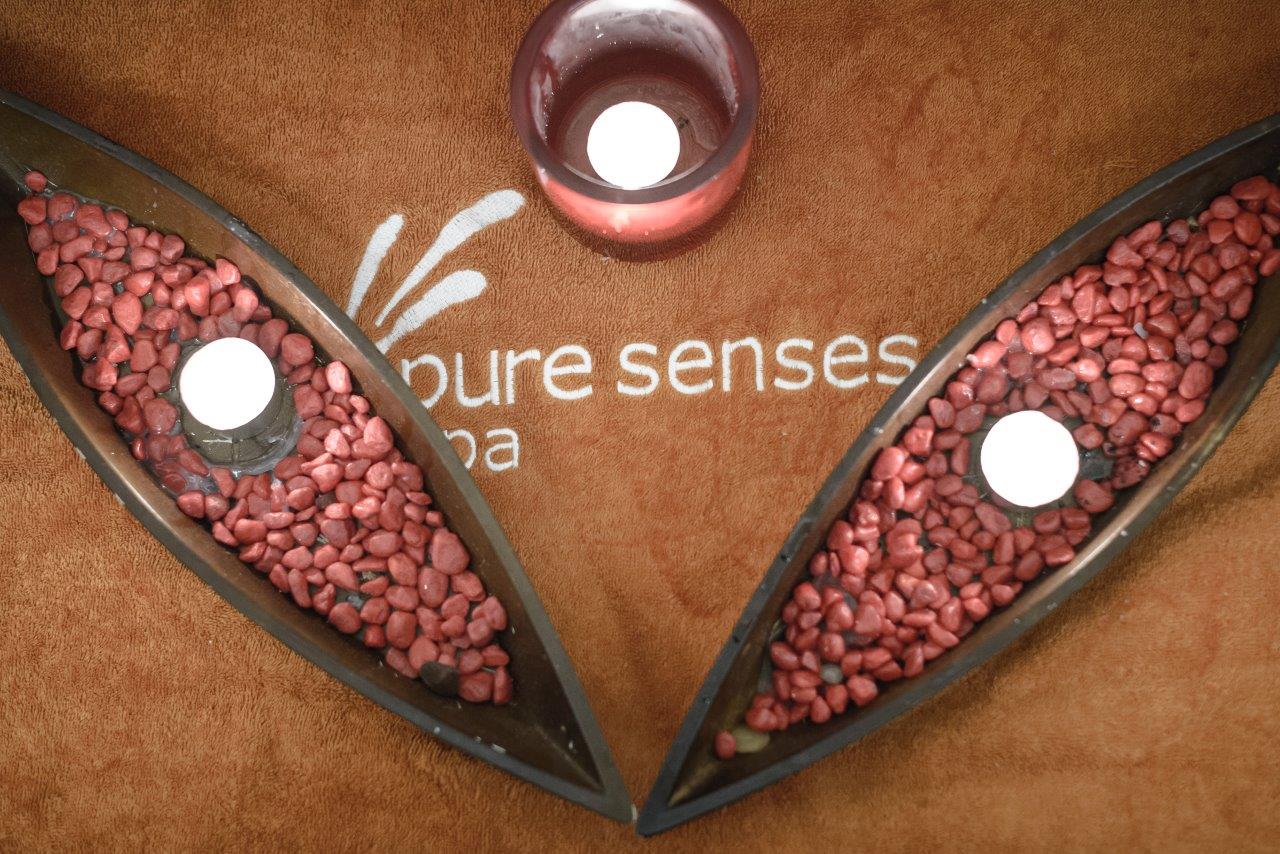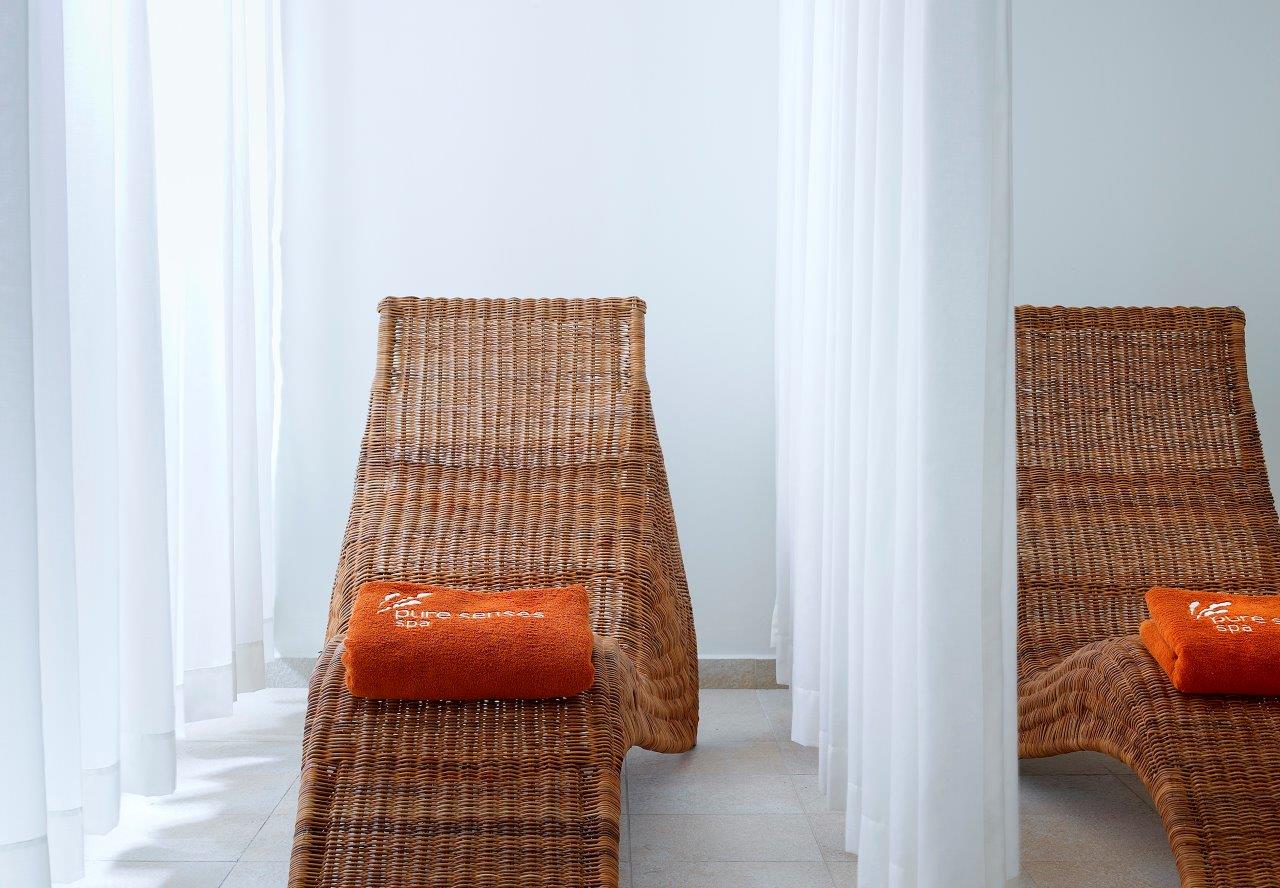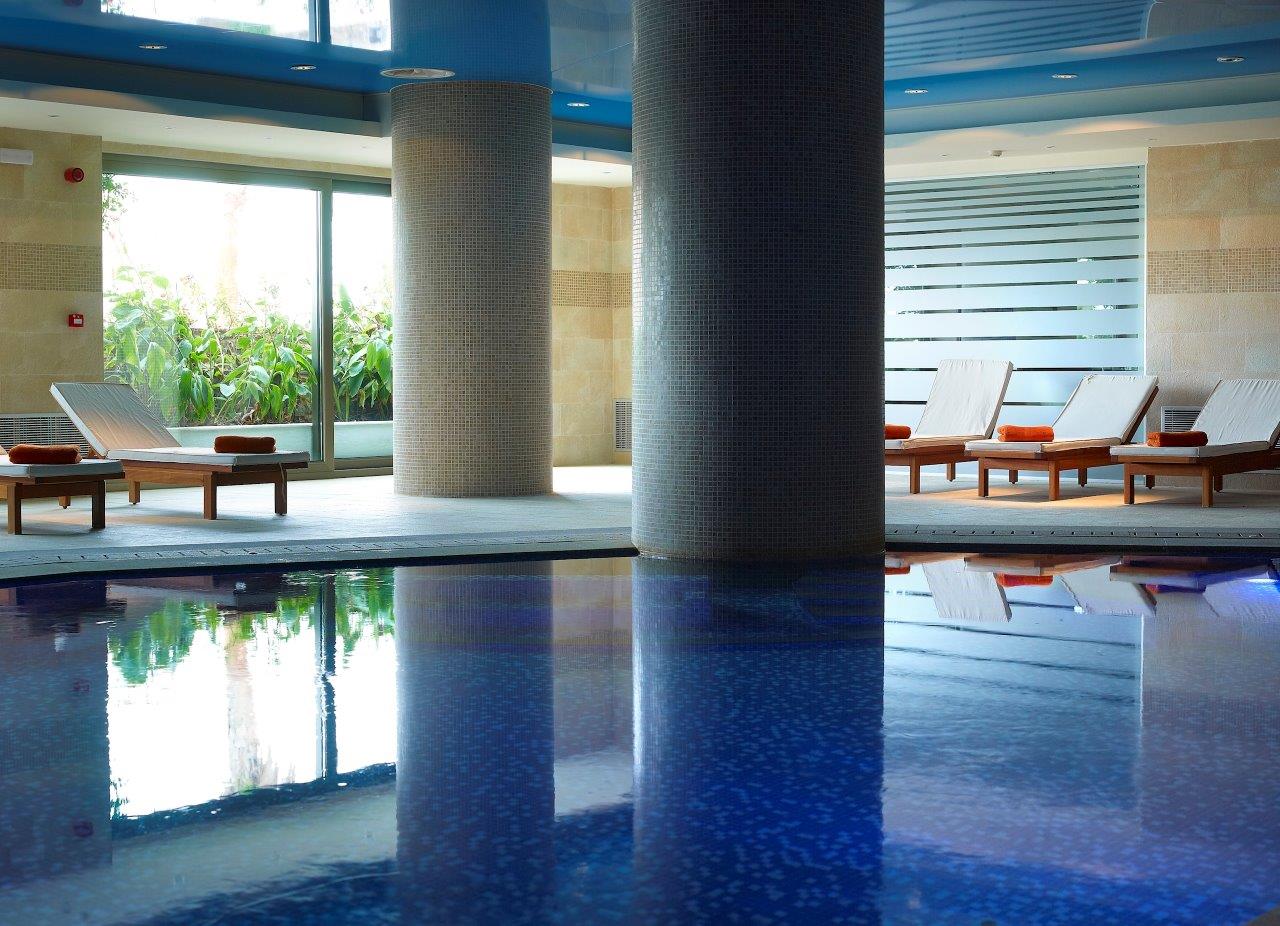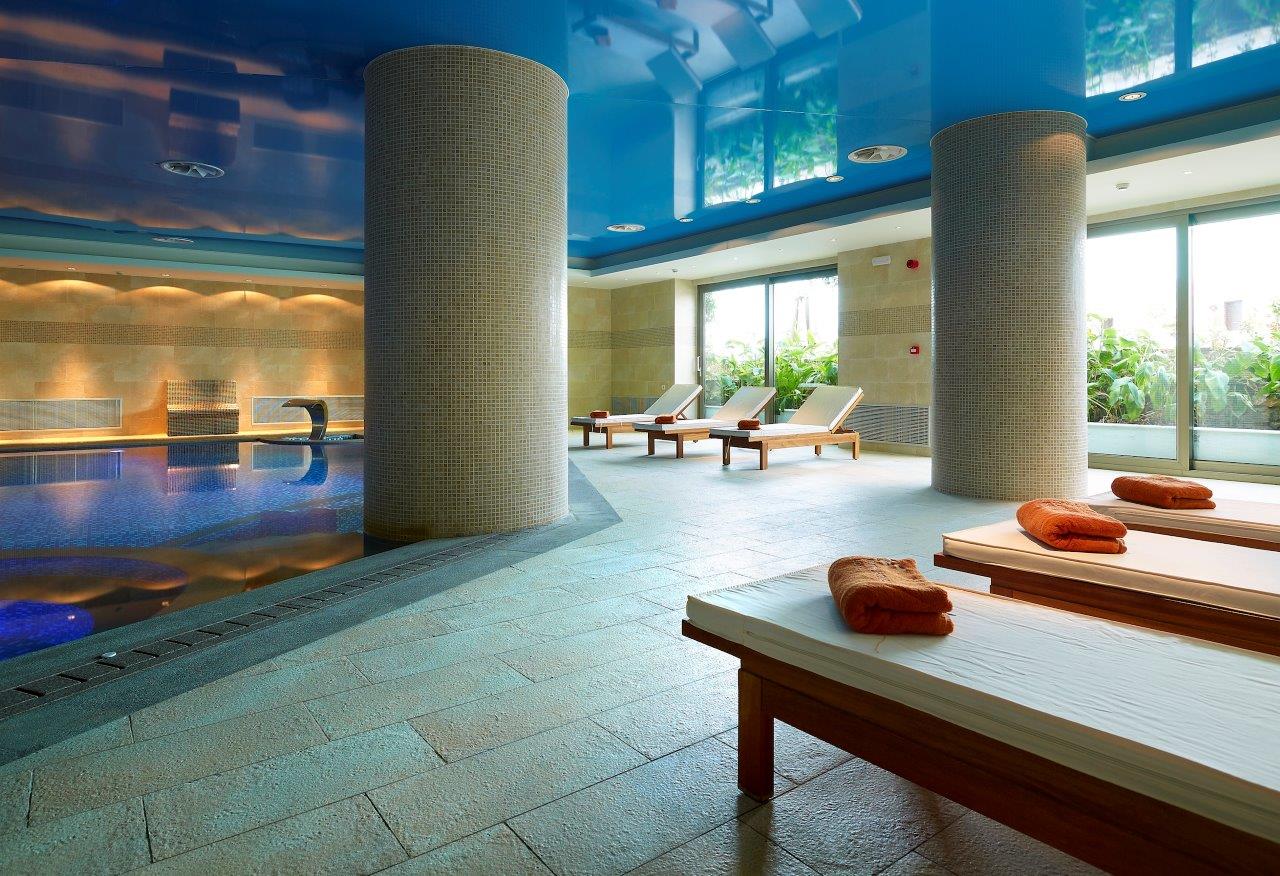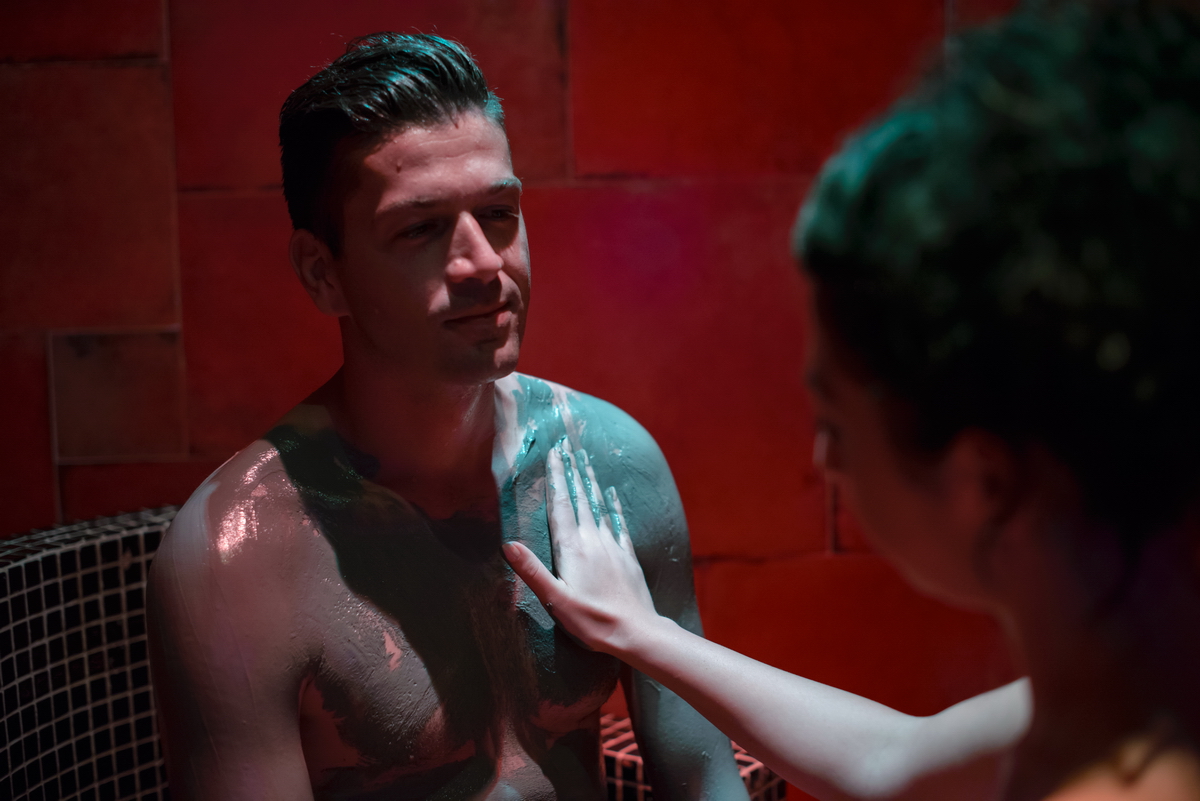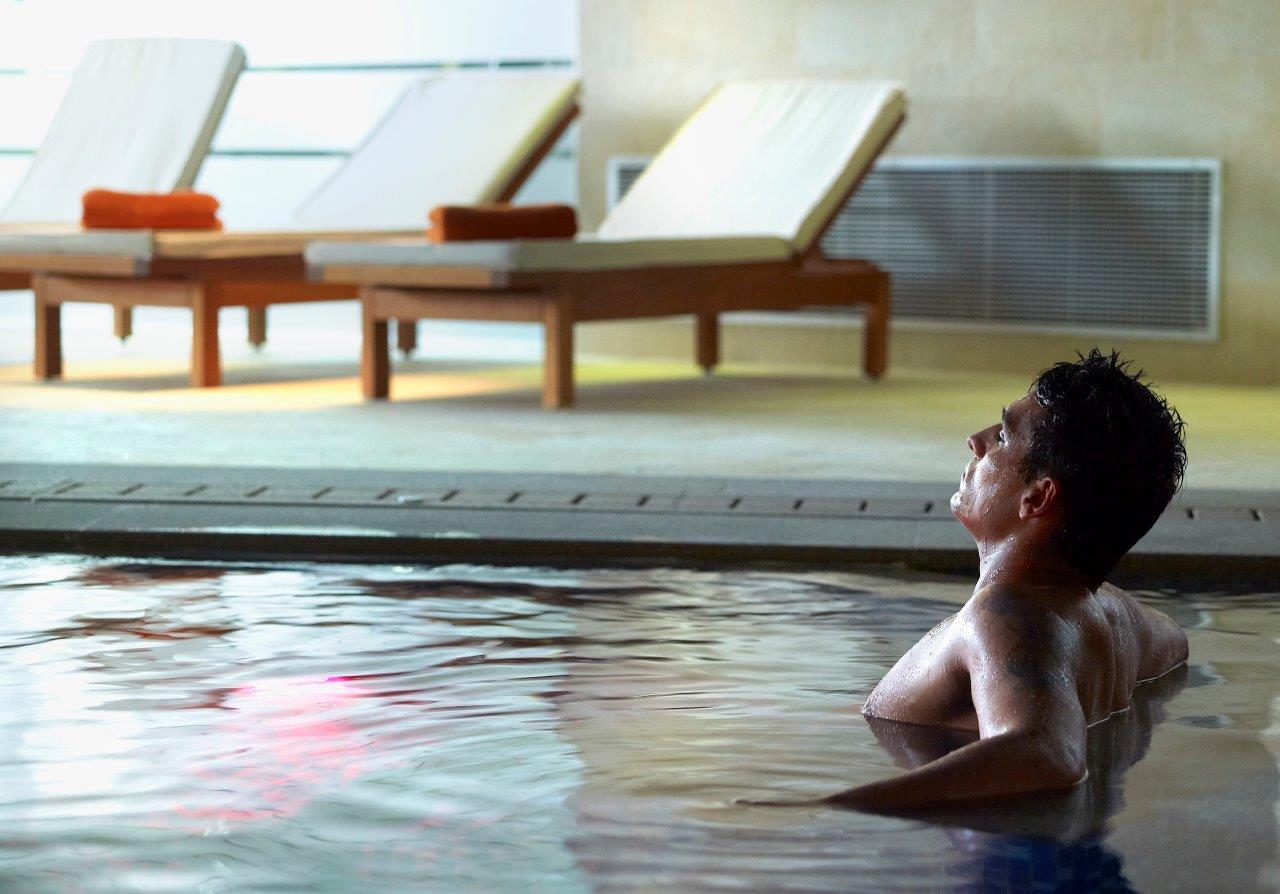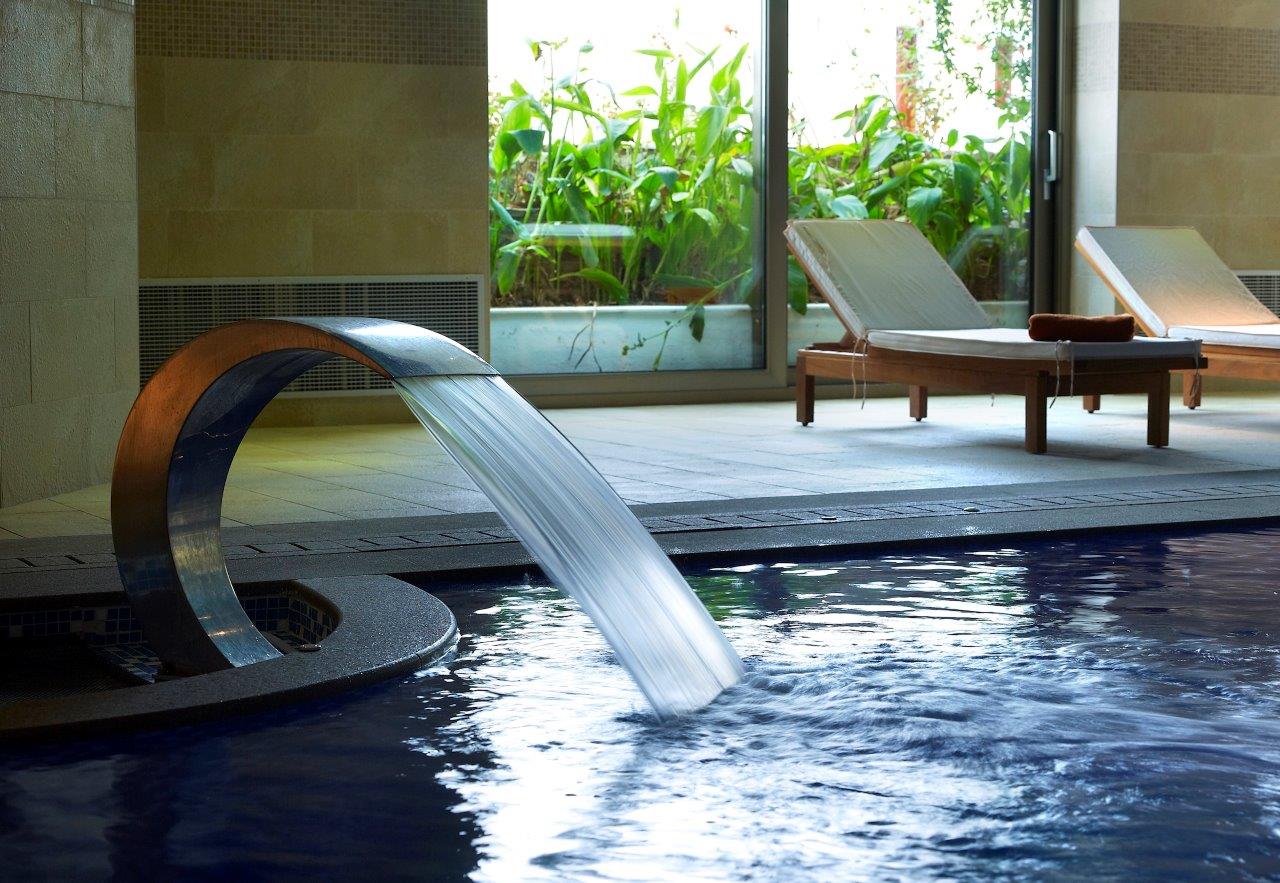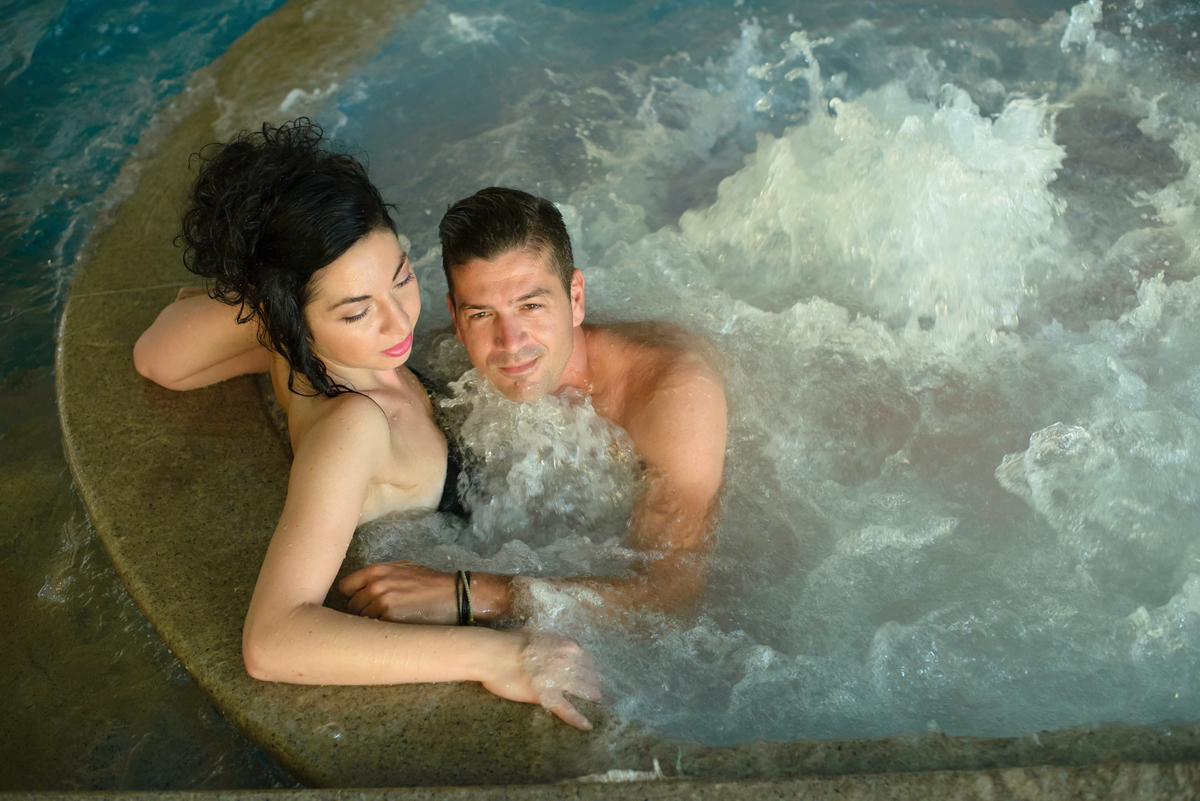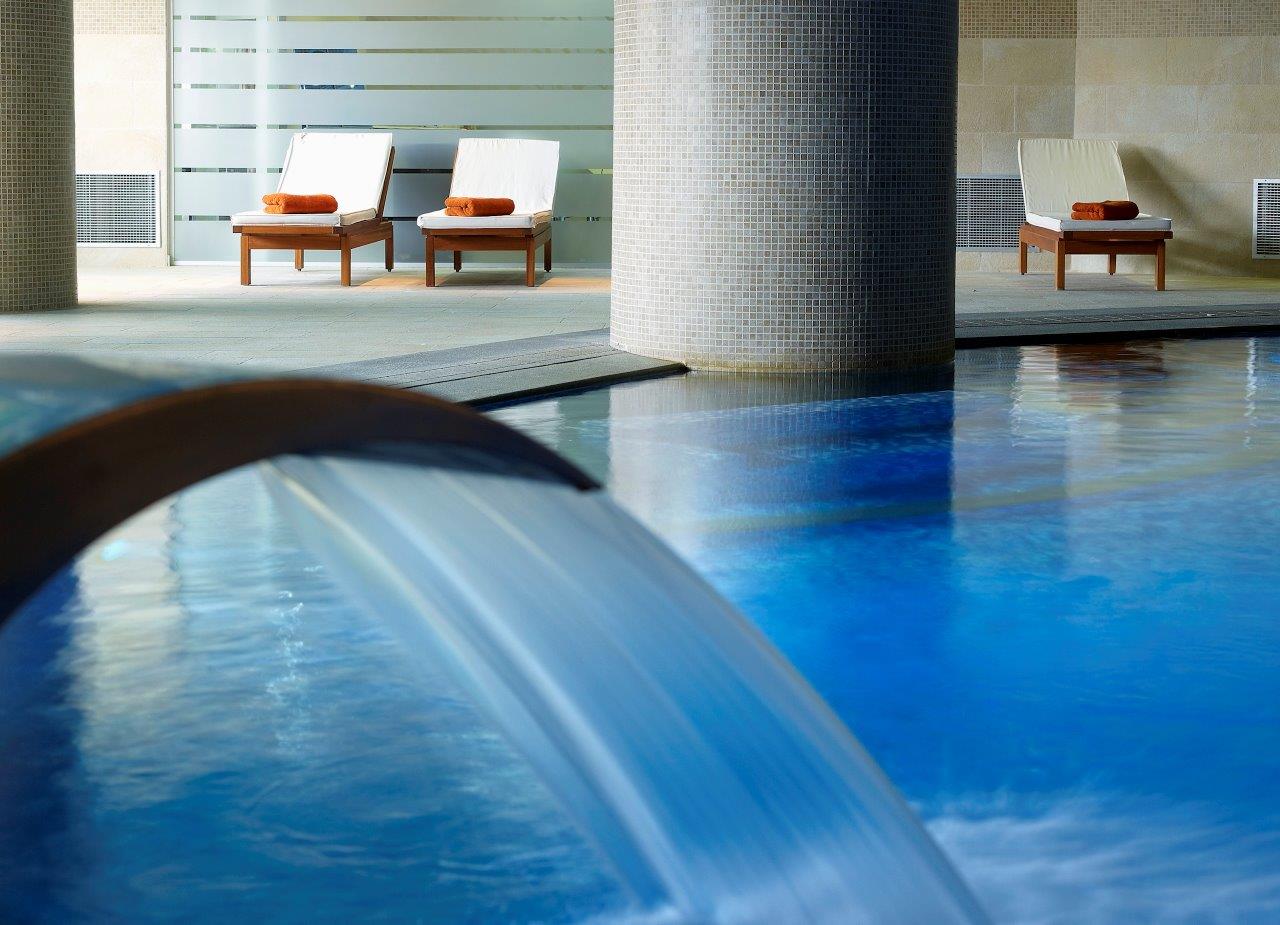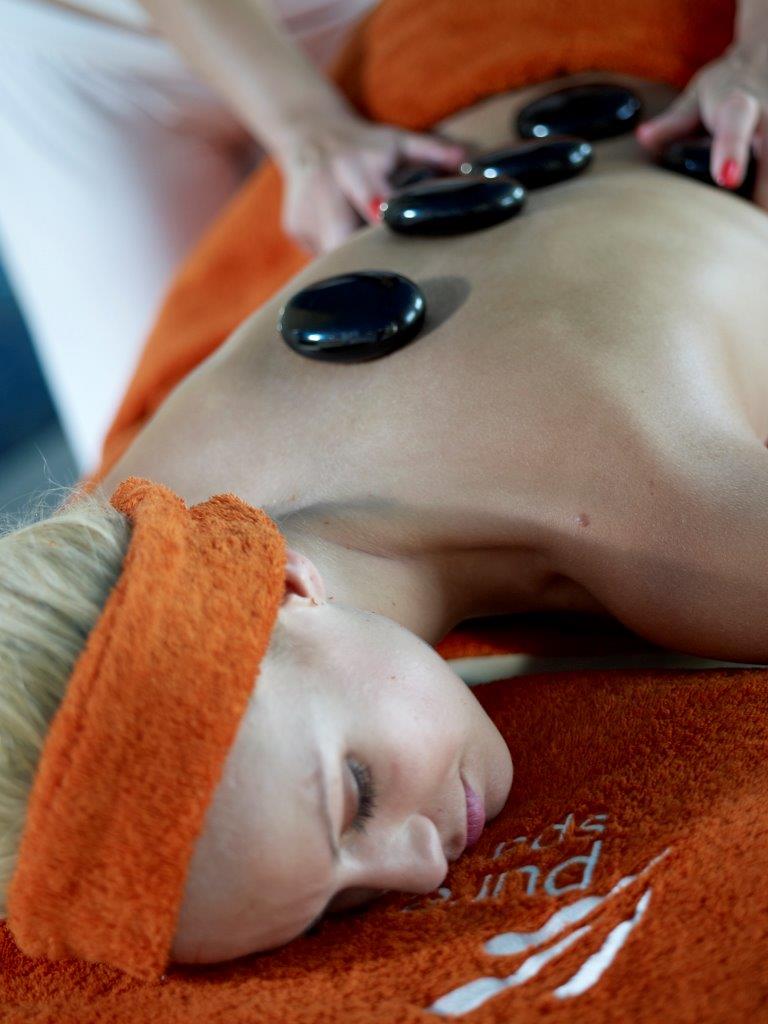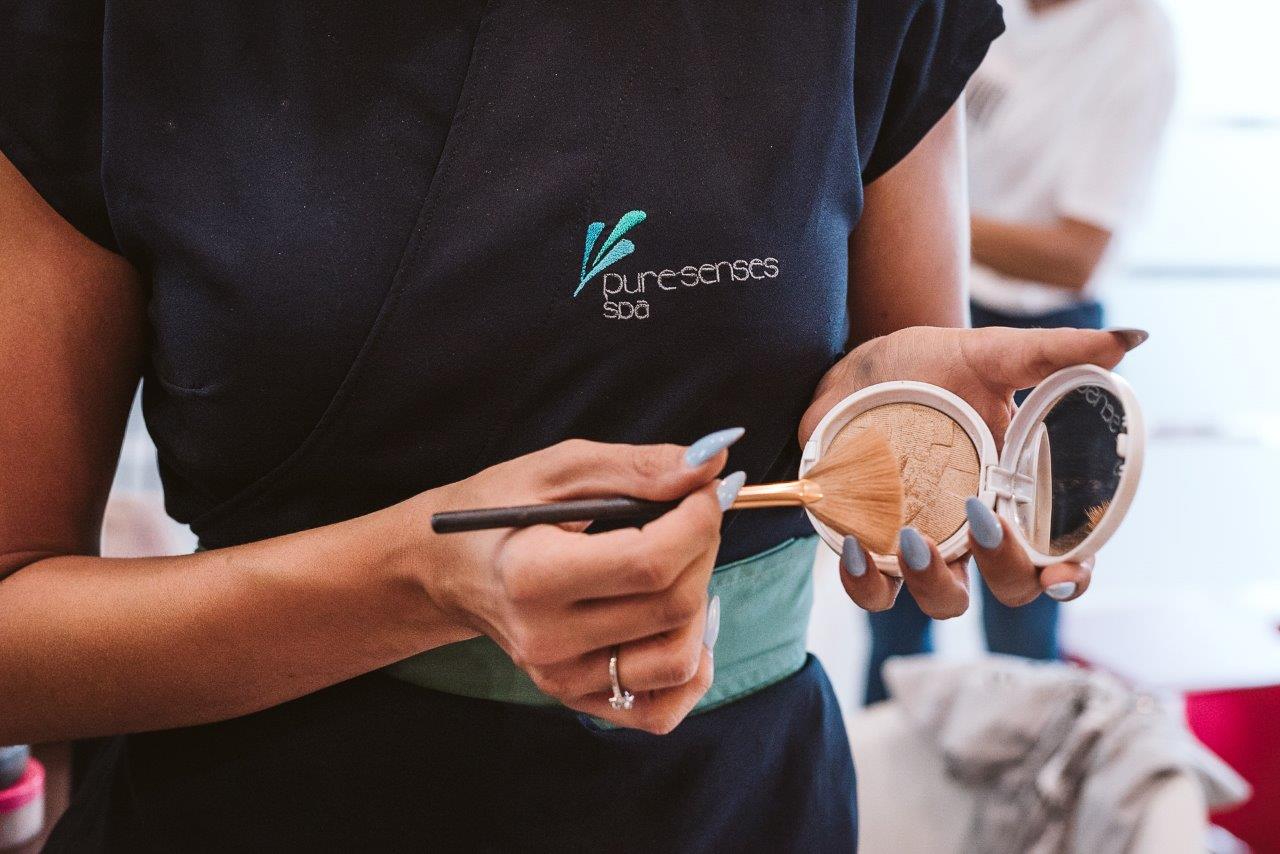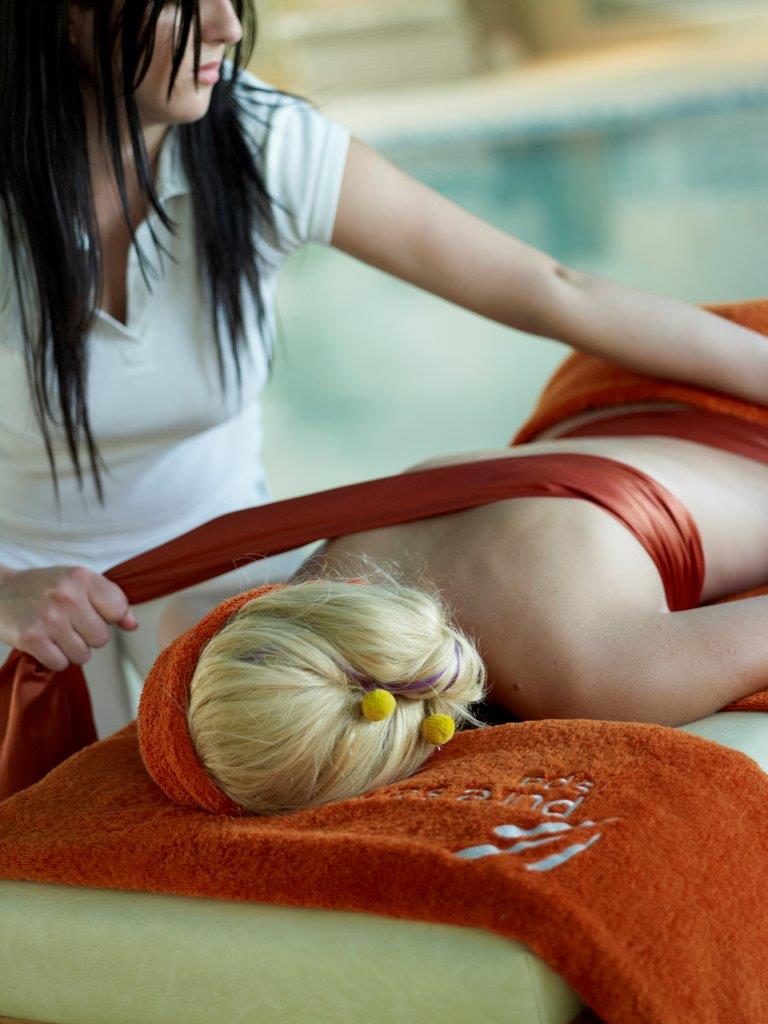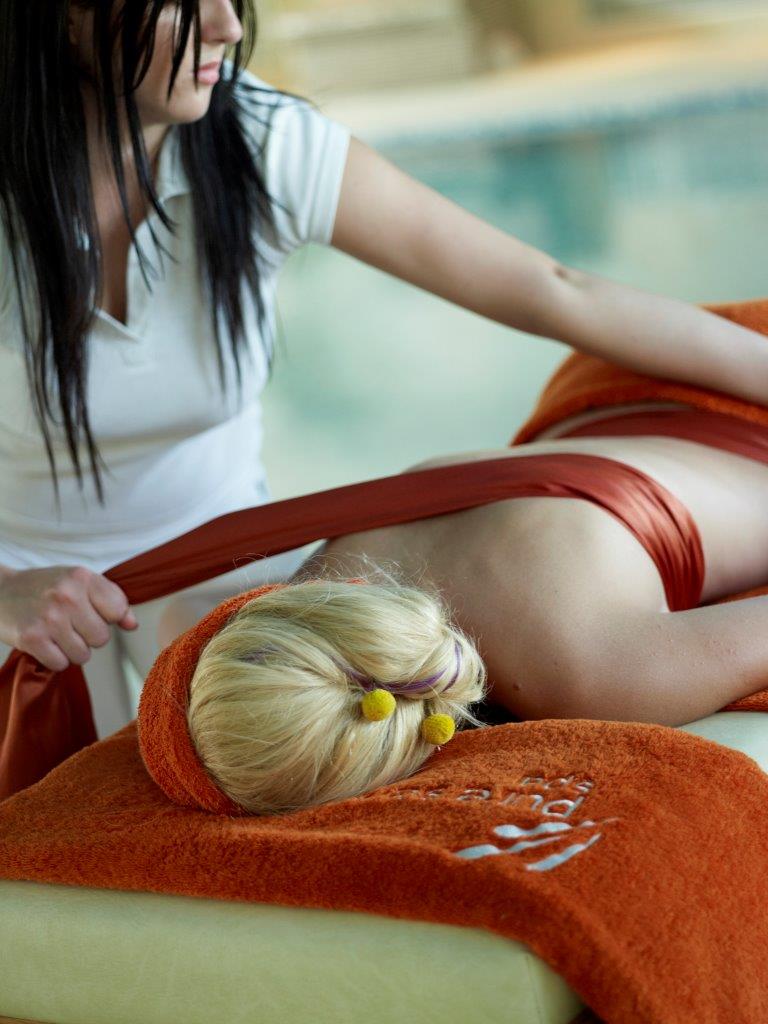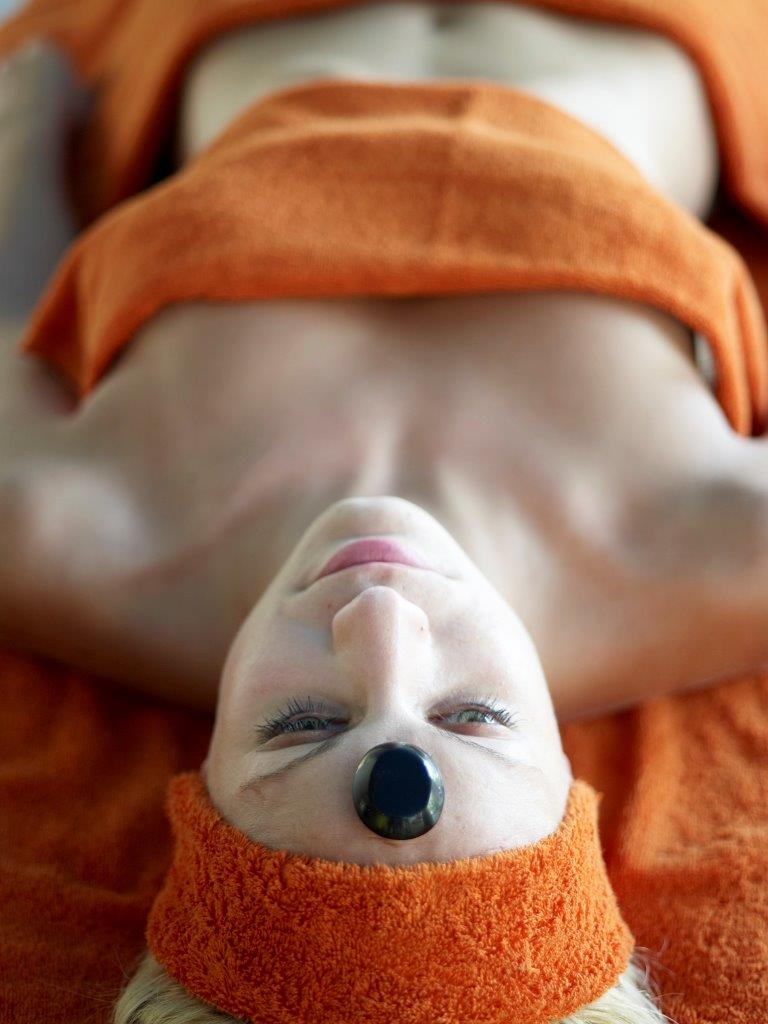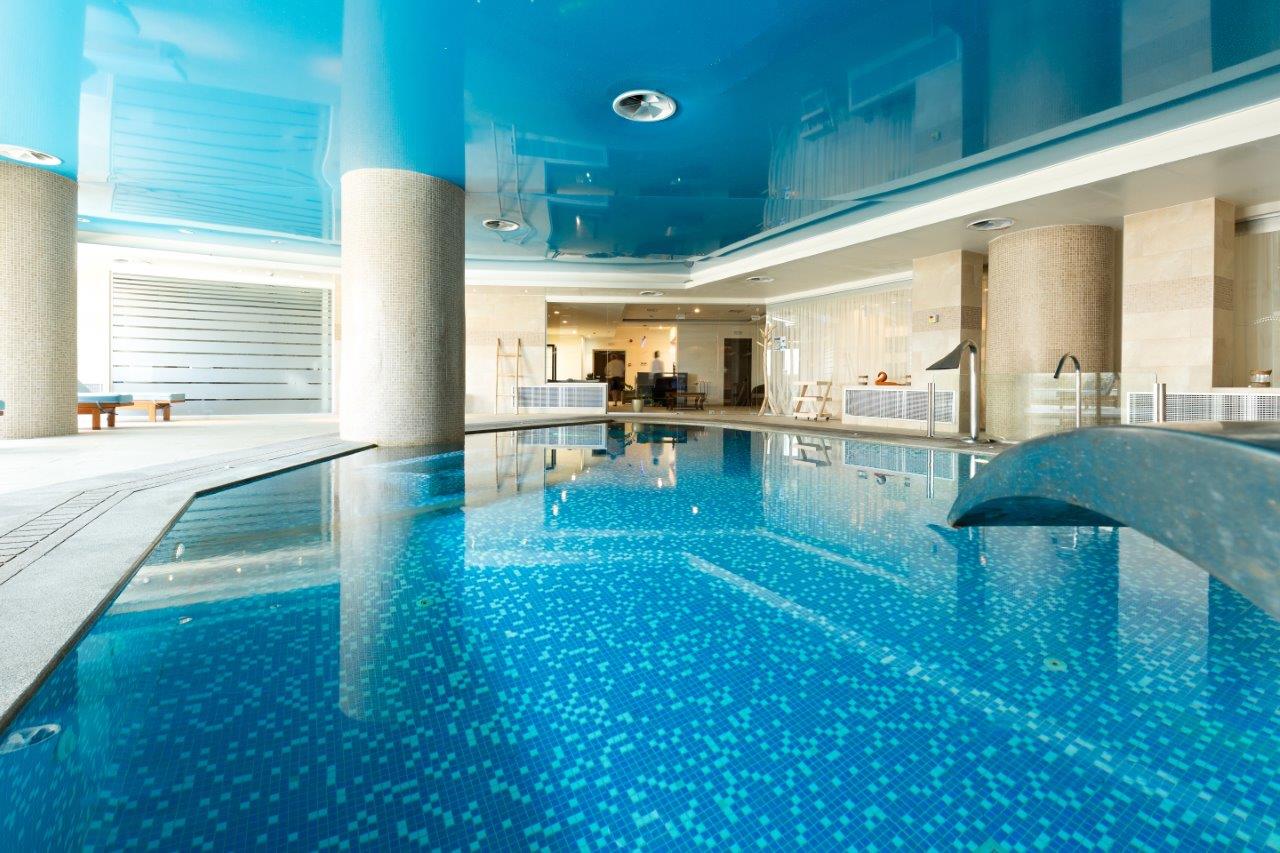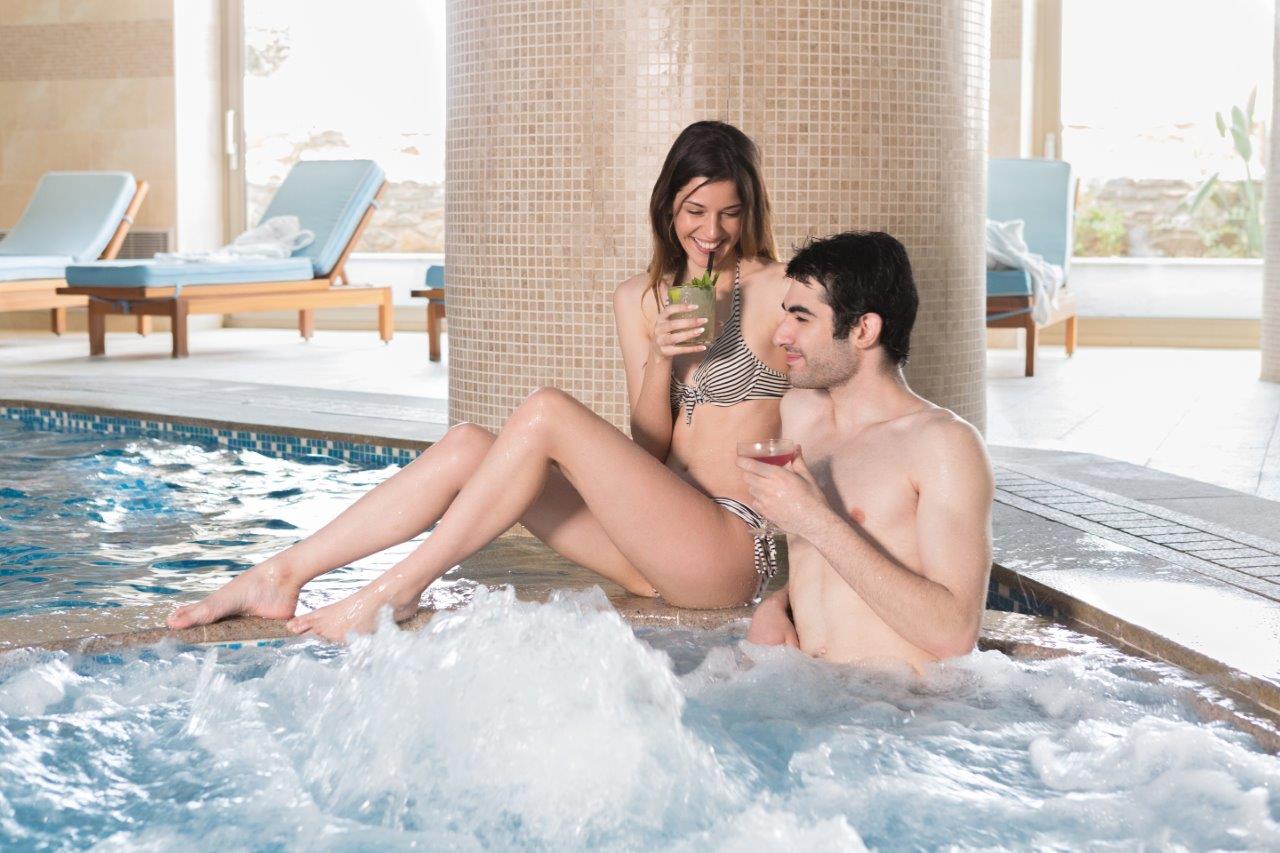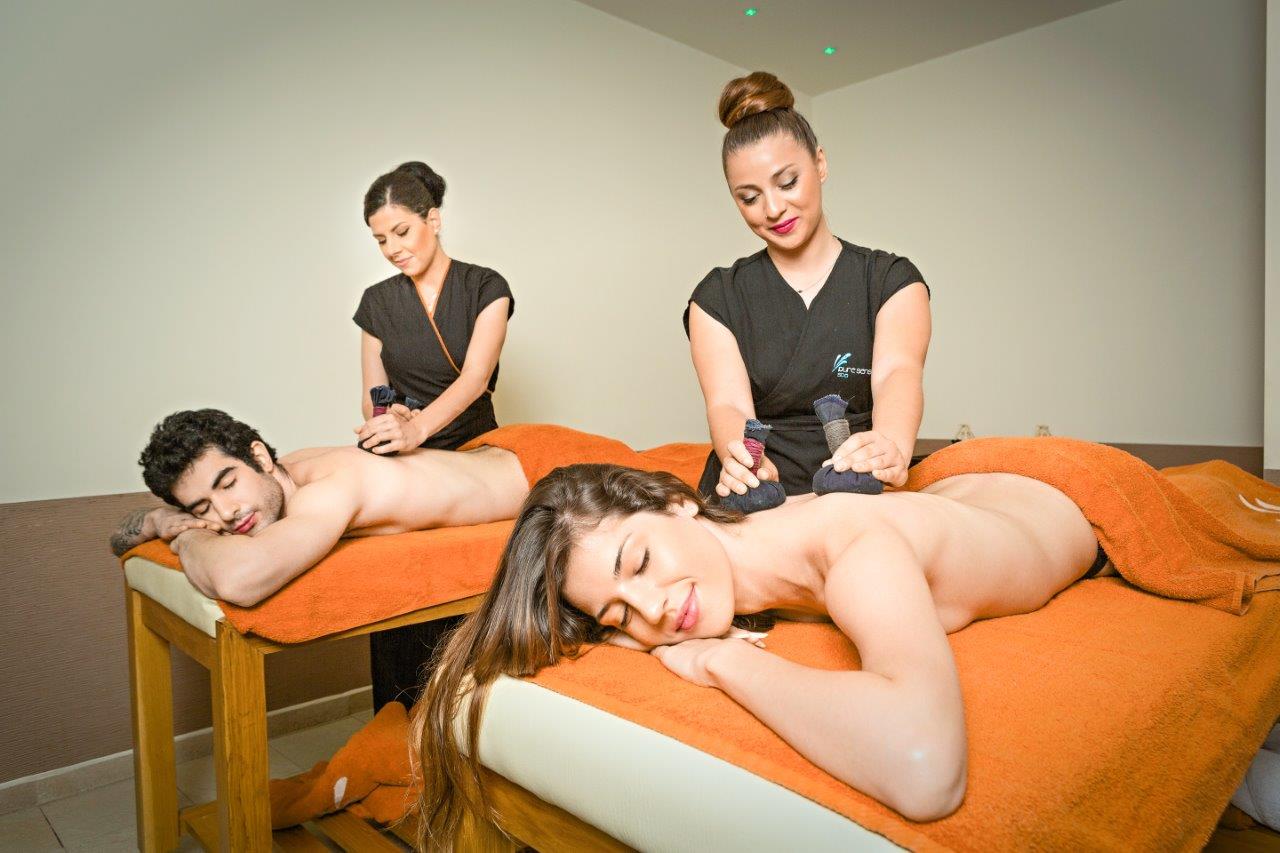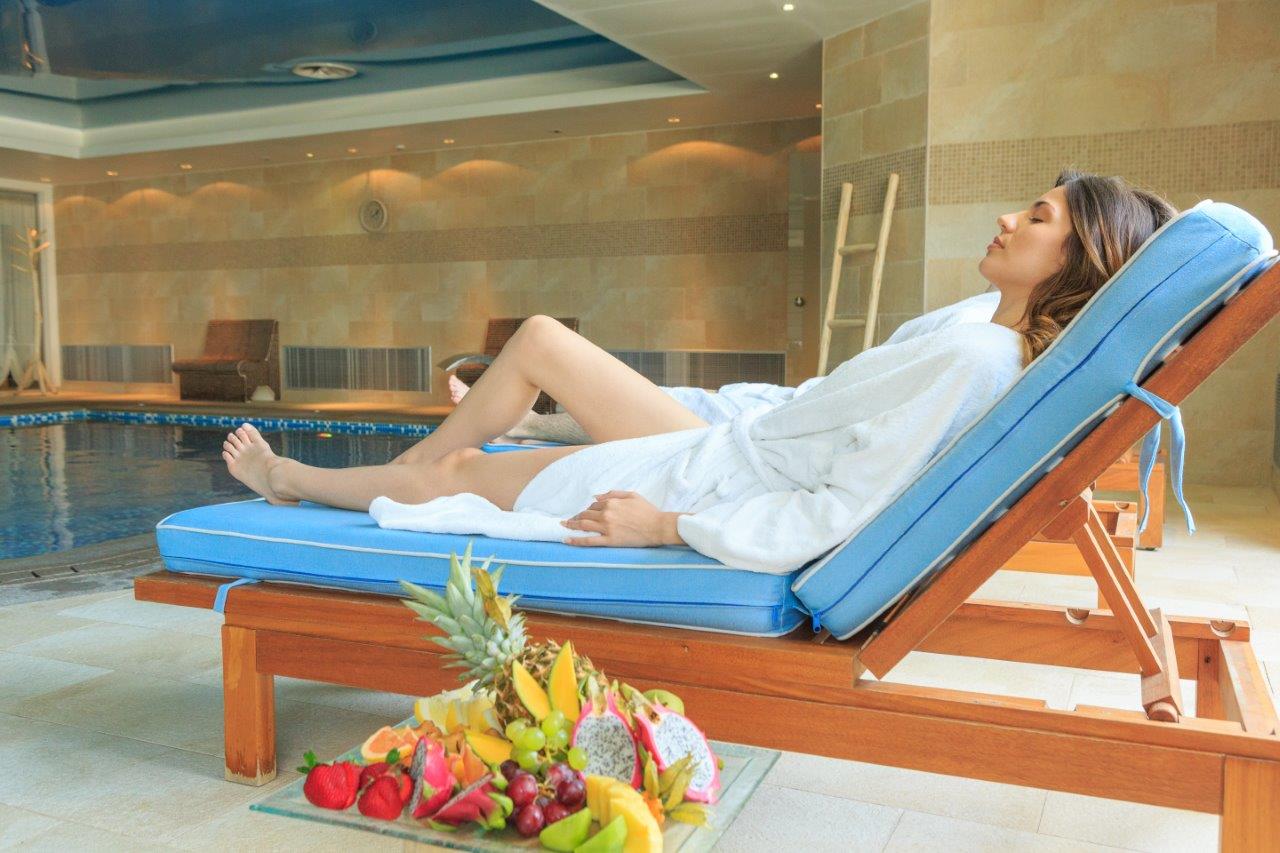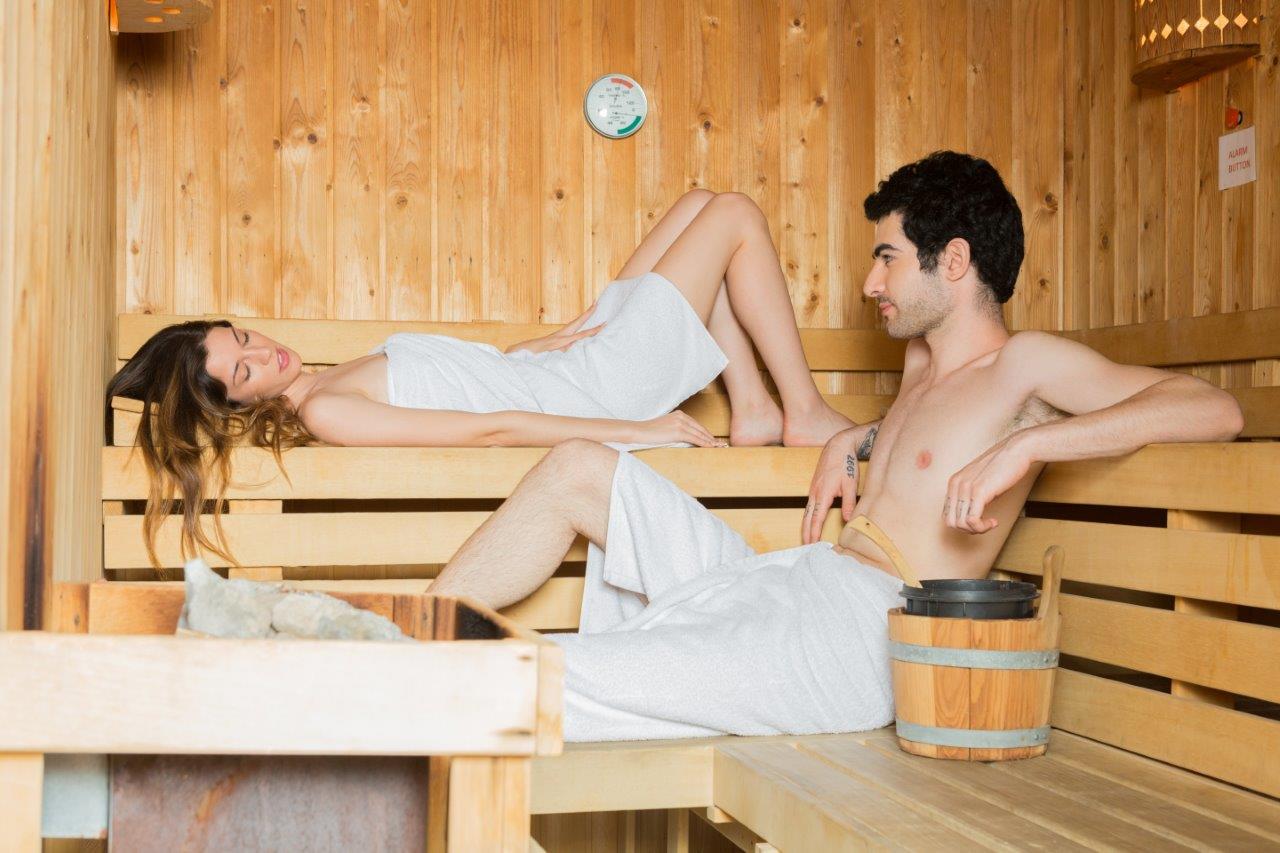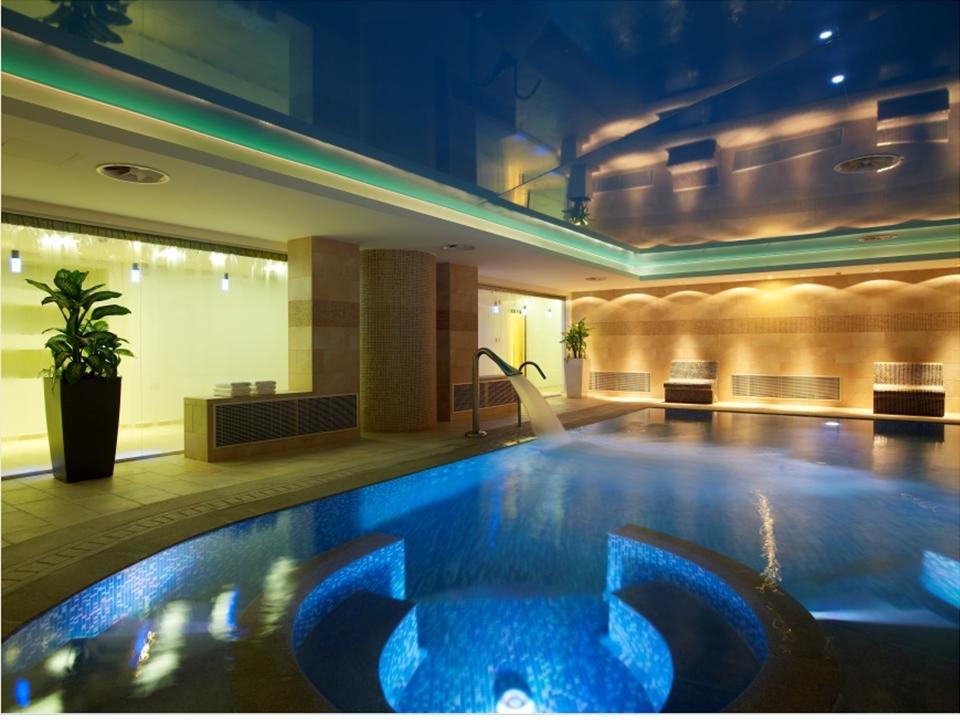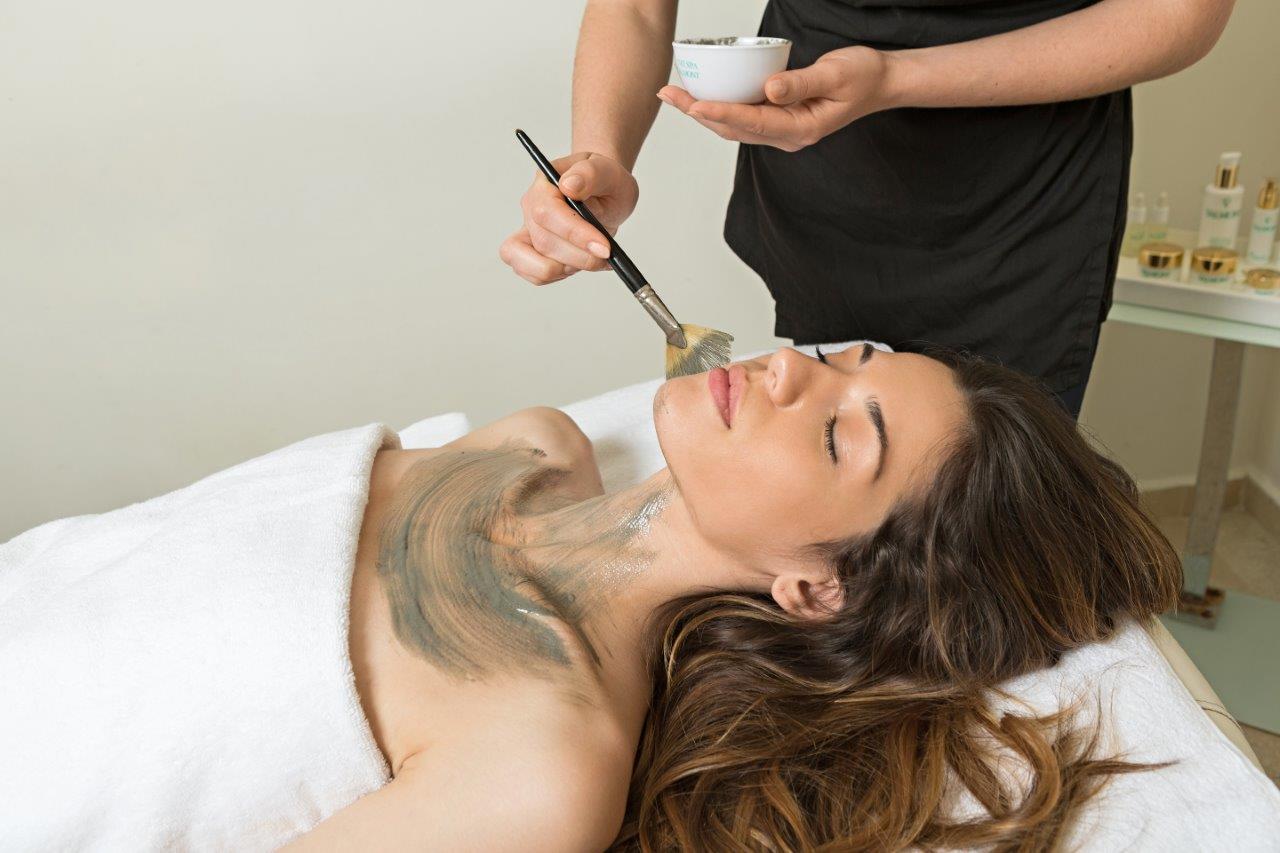 Rethymnon, Greece
THE ROYAL BLUE – PURE SENSES SPA
Panormo Geropotamou, GR 74057 Rethymno, Crete, Greece
Google Maps
Email ENQUIRY
Rethymnon, Greece
THE ROYAL BLUE – PURE SENSES SPA
Rethymnon, Greece
THE ROYAL BLUE – PURE SENSES SPA
Vote for this spa
You may only vote for one spa in one category. About voting
An Experience for the Body and Soul
Slip into the "Pure Senses Spa" world. A world that encompasses the best of nature to obtain unique well-being.

Centrally located at the hotel "Royal Blue Resort & Spa", Pure Senses Spa is a place where you will find the most incredible, unique sensati Spa brochure ons, where mind, body and spirit converge to feel unforgettable, pleasurable experiences.

The exquisite fragrances throughout the place let the imagination fly into new cultures and worlds full of exoticism. The combined use of products from different origins such as marine, natural or exotic and the inspiration in various massage techniques that combine tradition and innovation are the basis of "Pure Senses Spa": a new day of experiencing the most authentic sensations.
THE ROYAL BLUE – PURE SENSES SPA
Features & Facilities