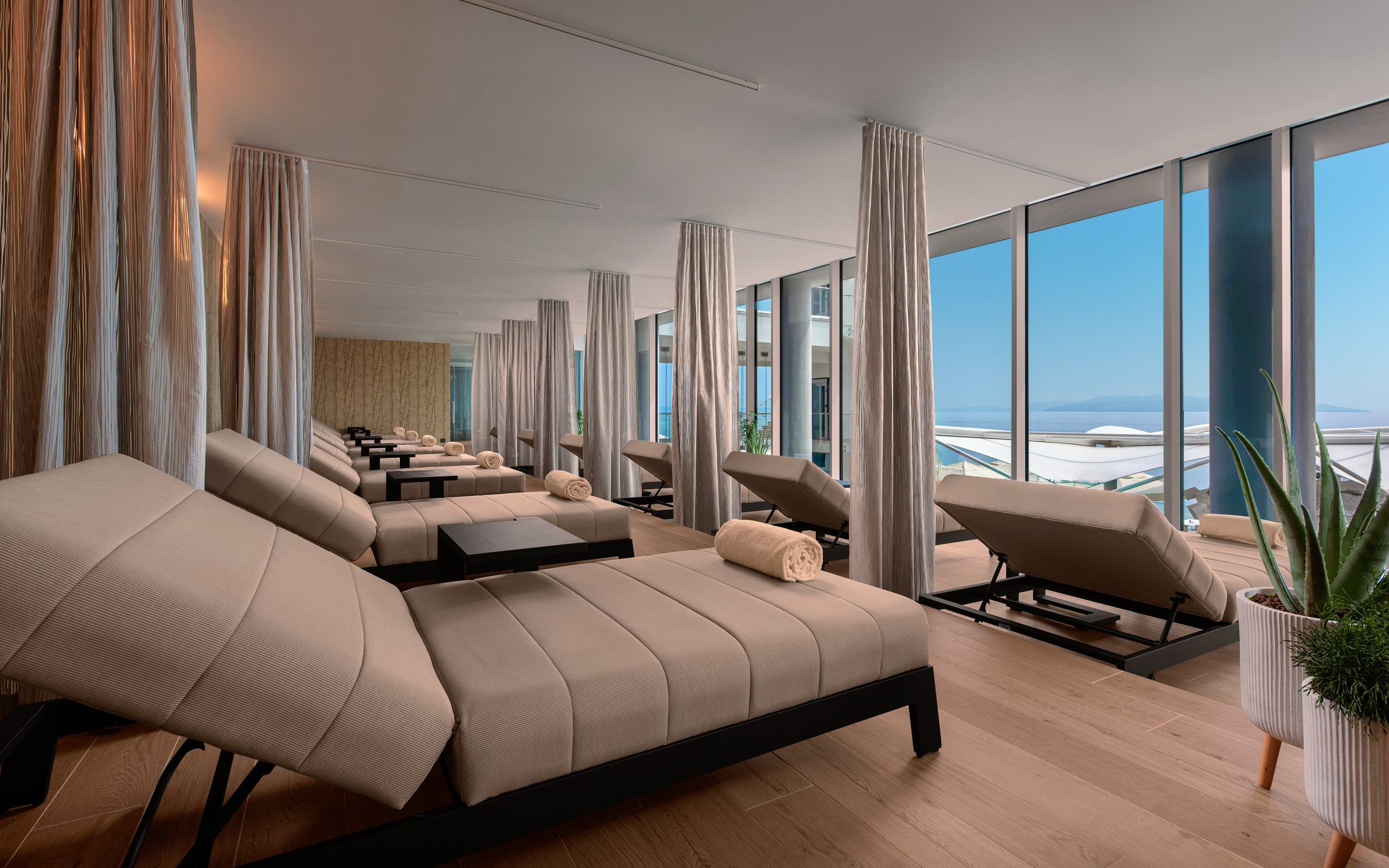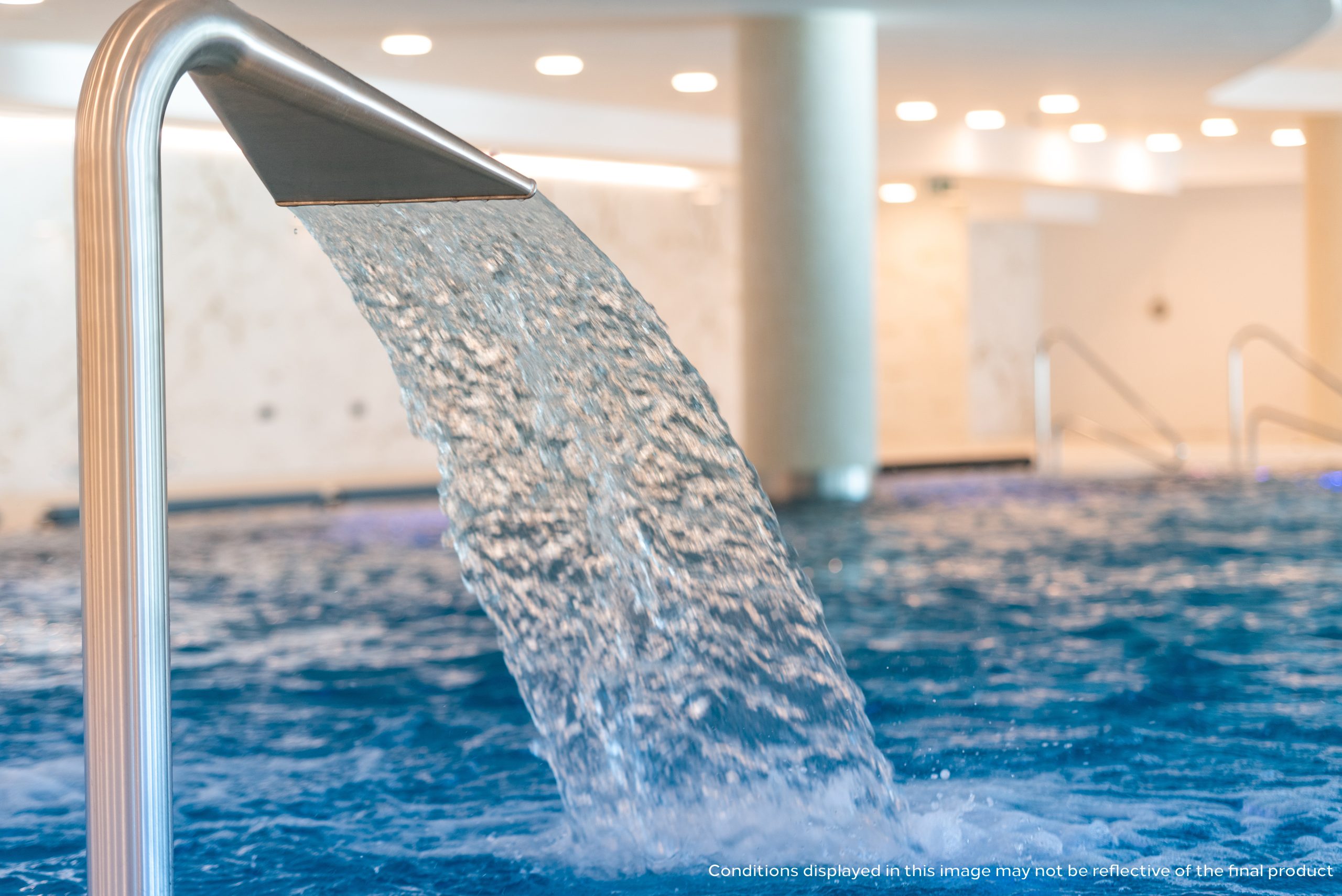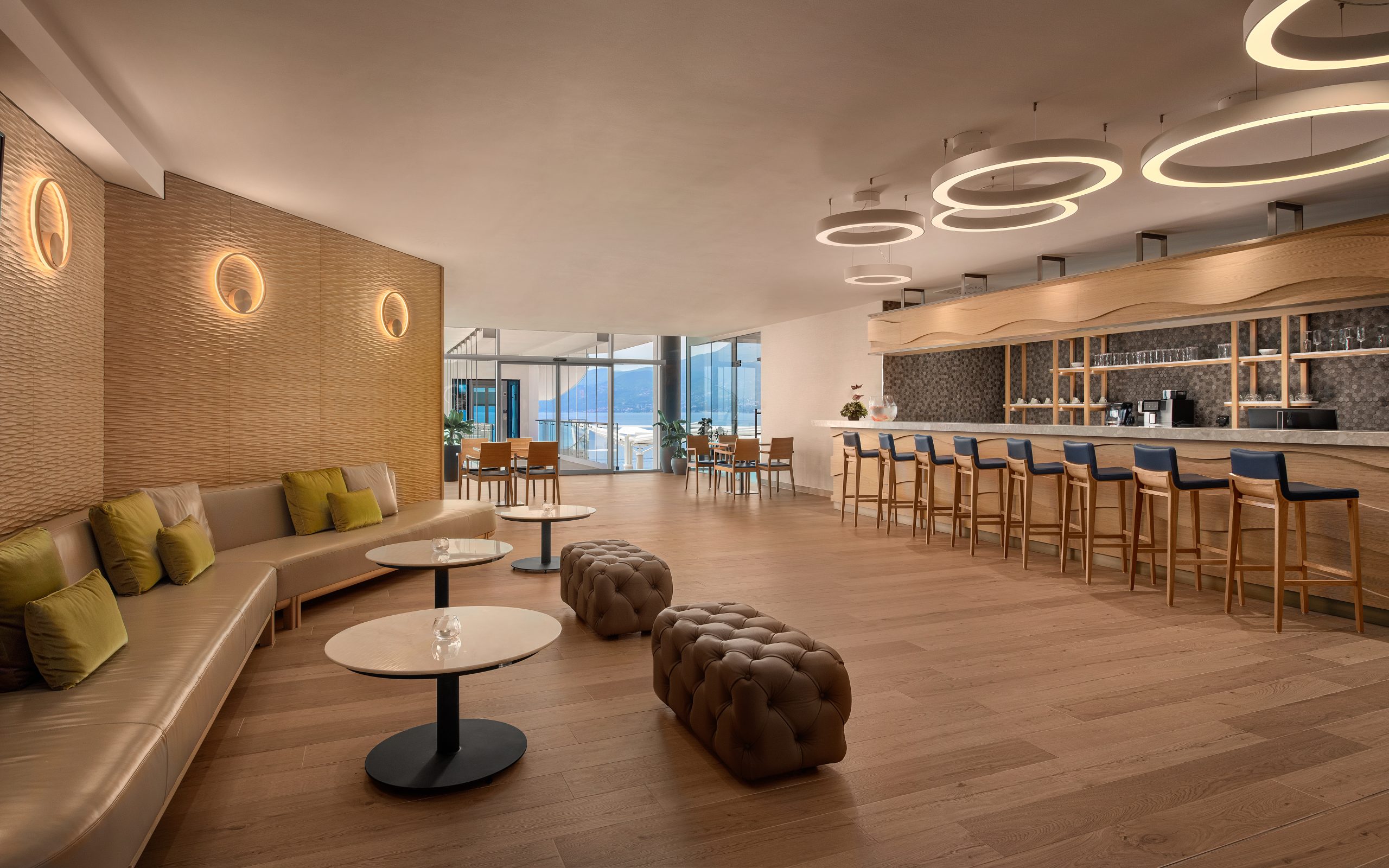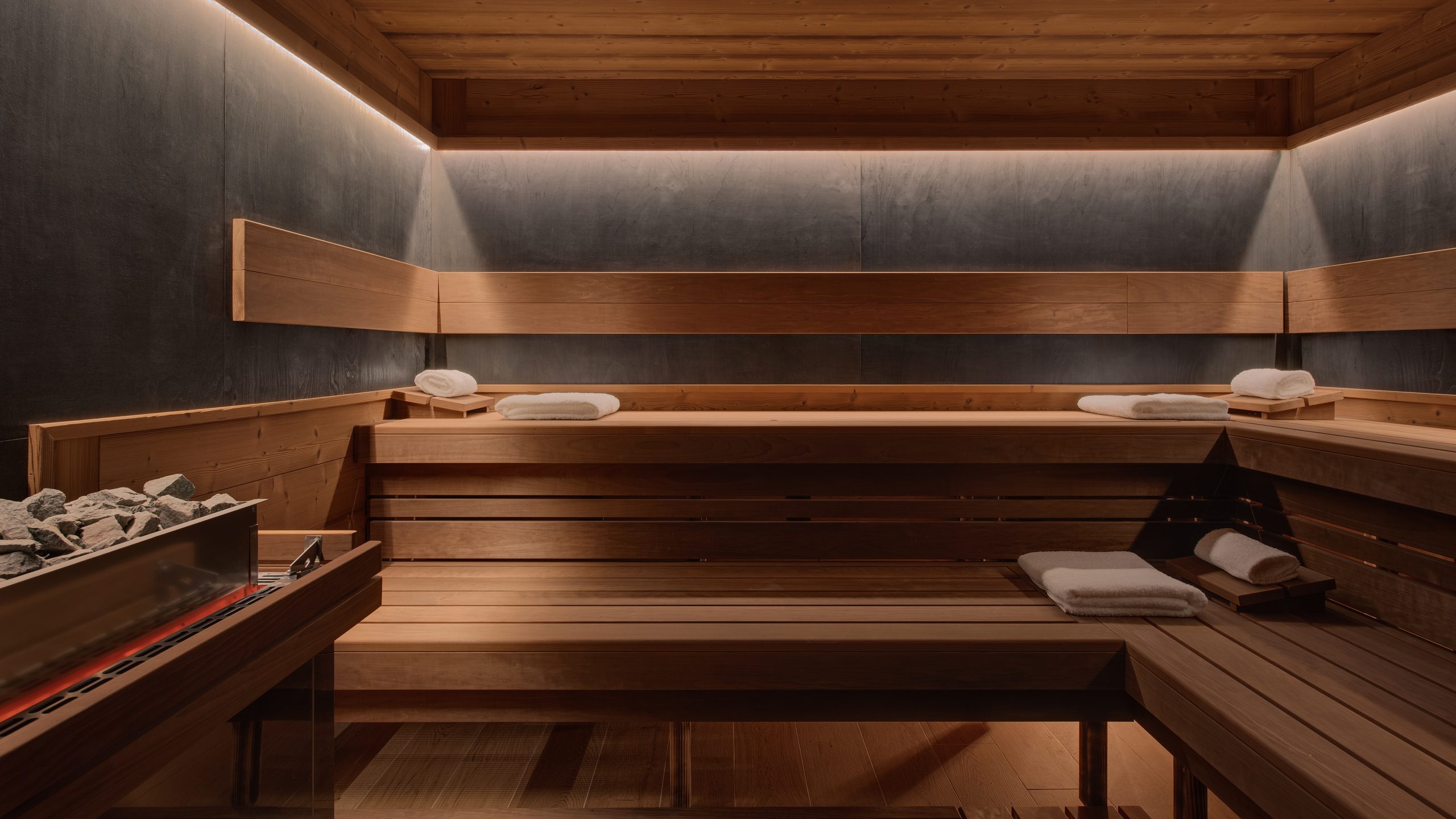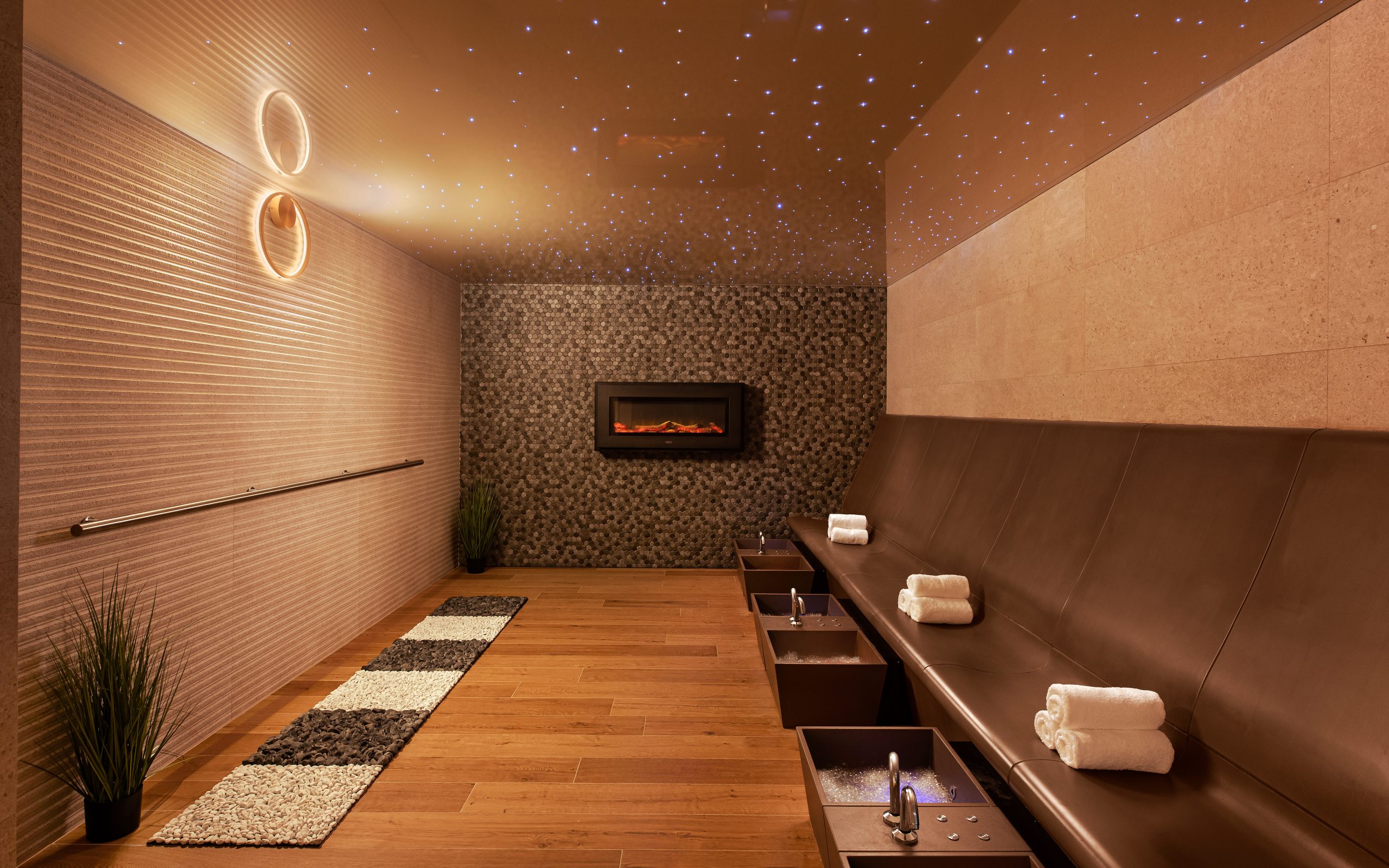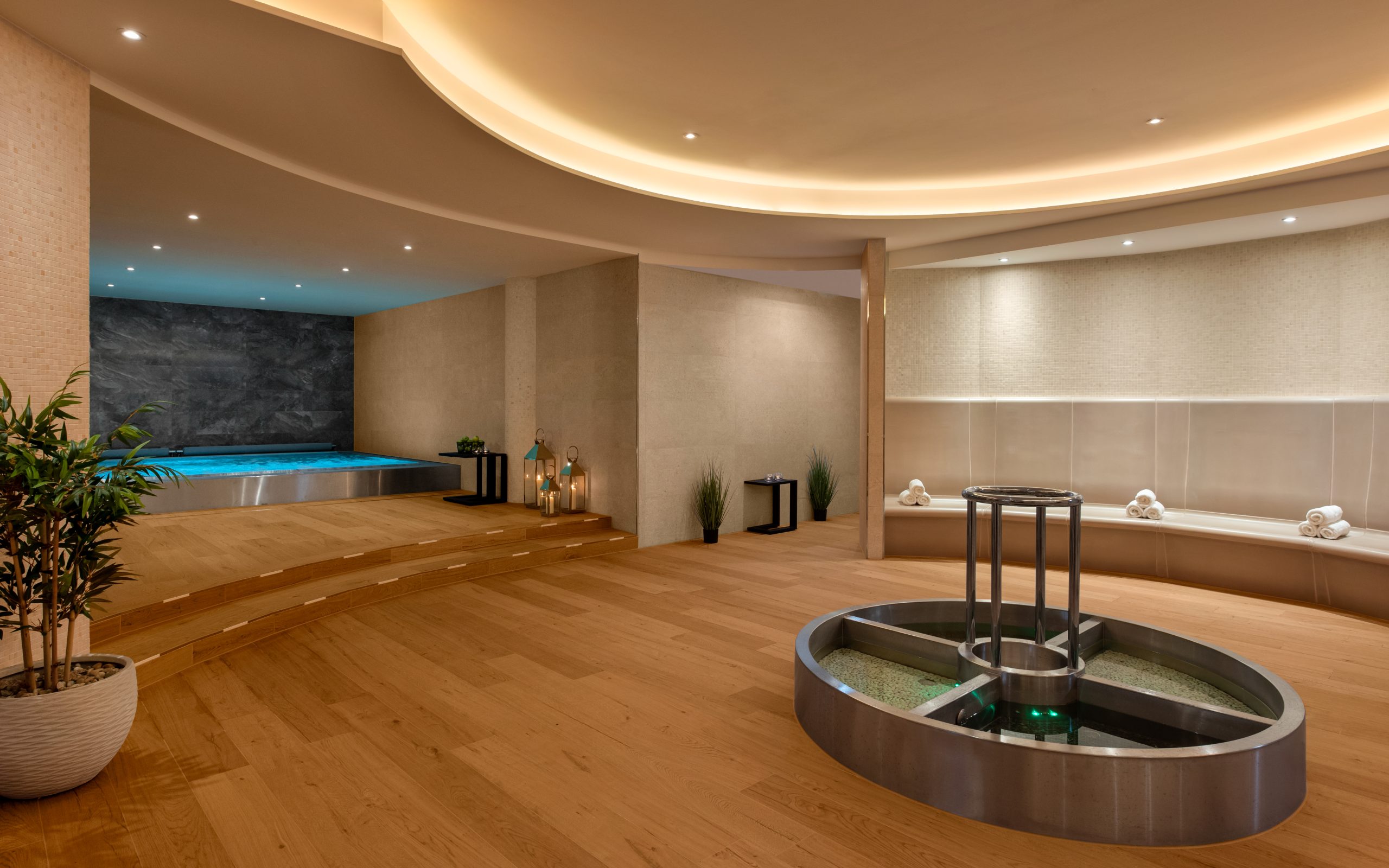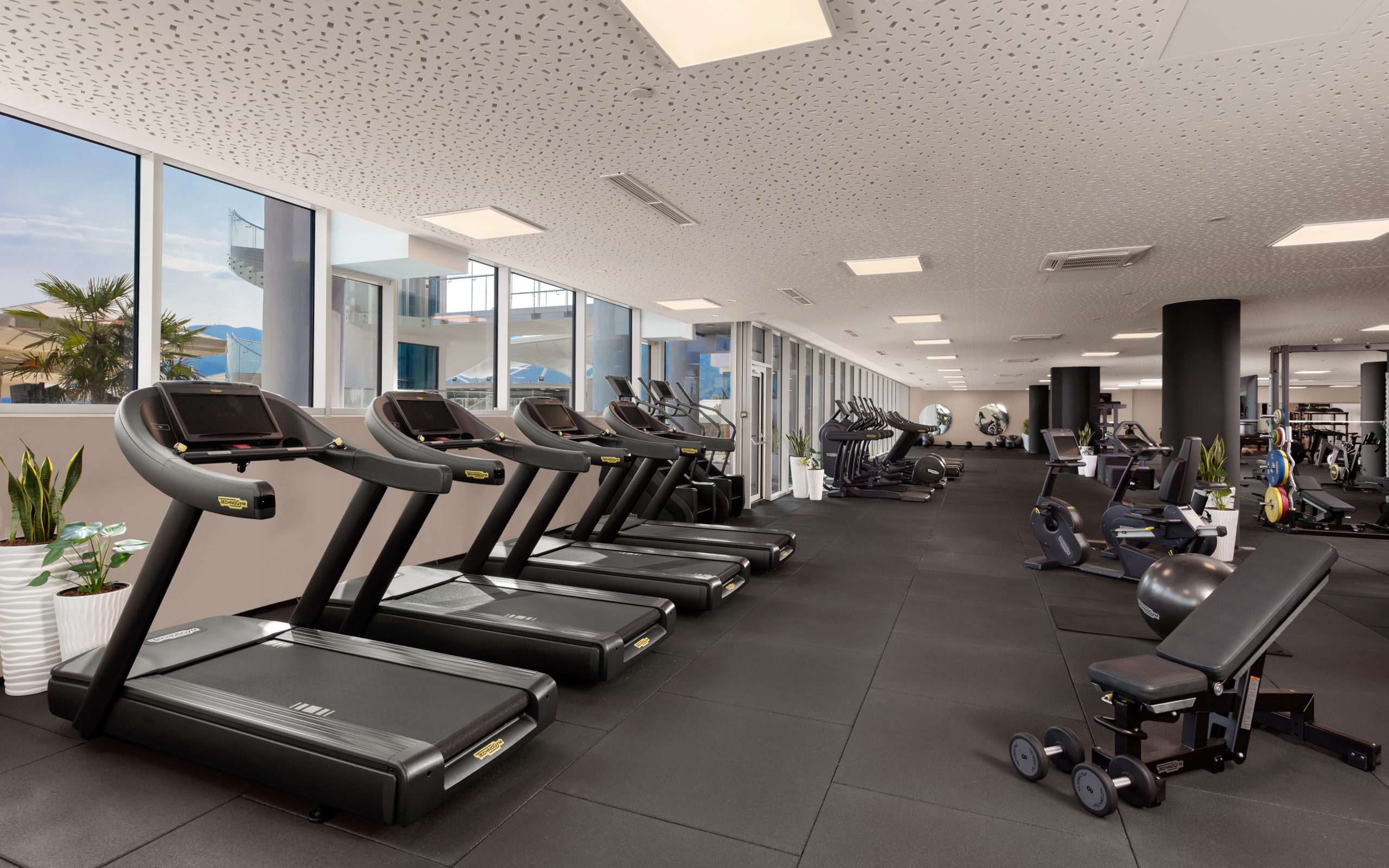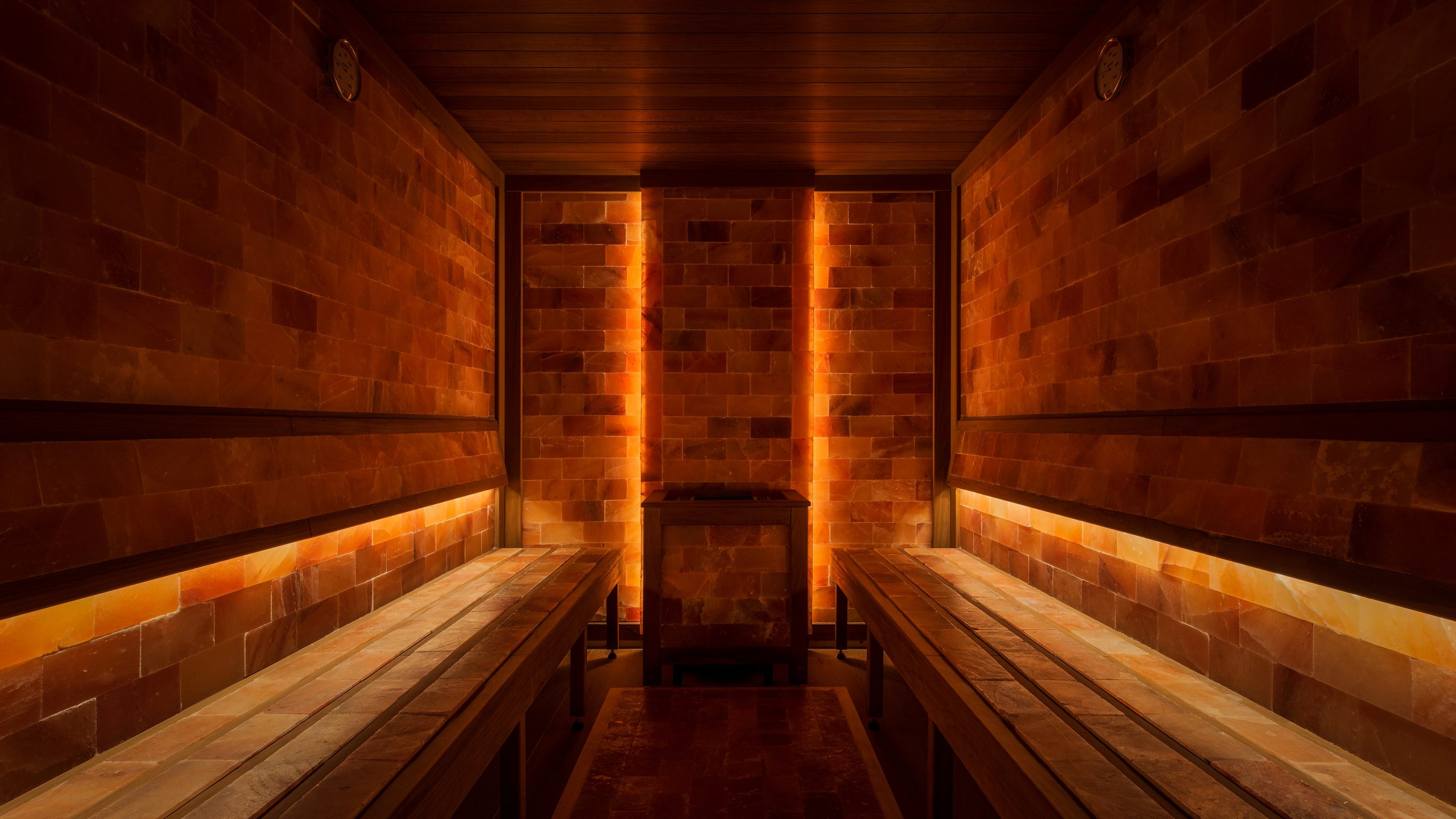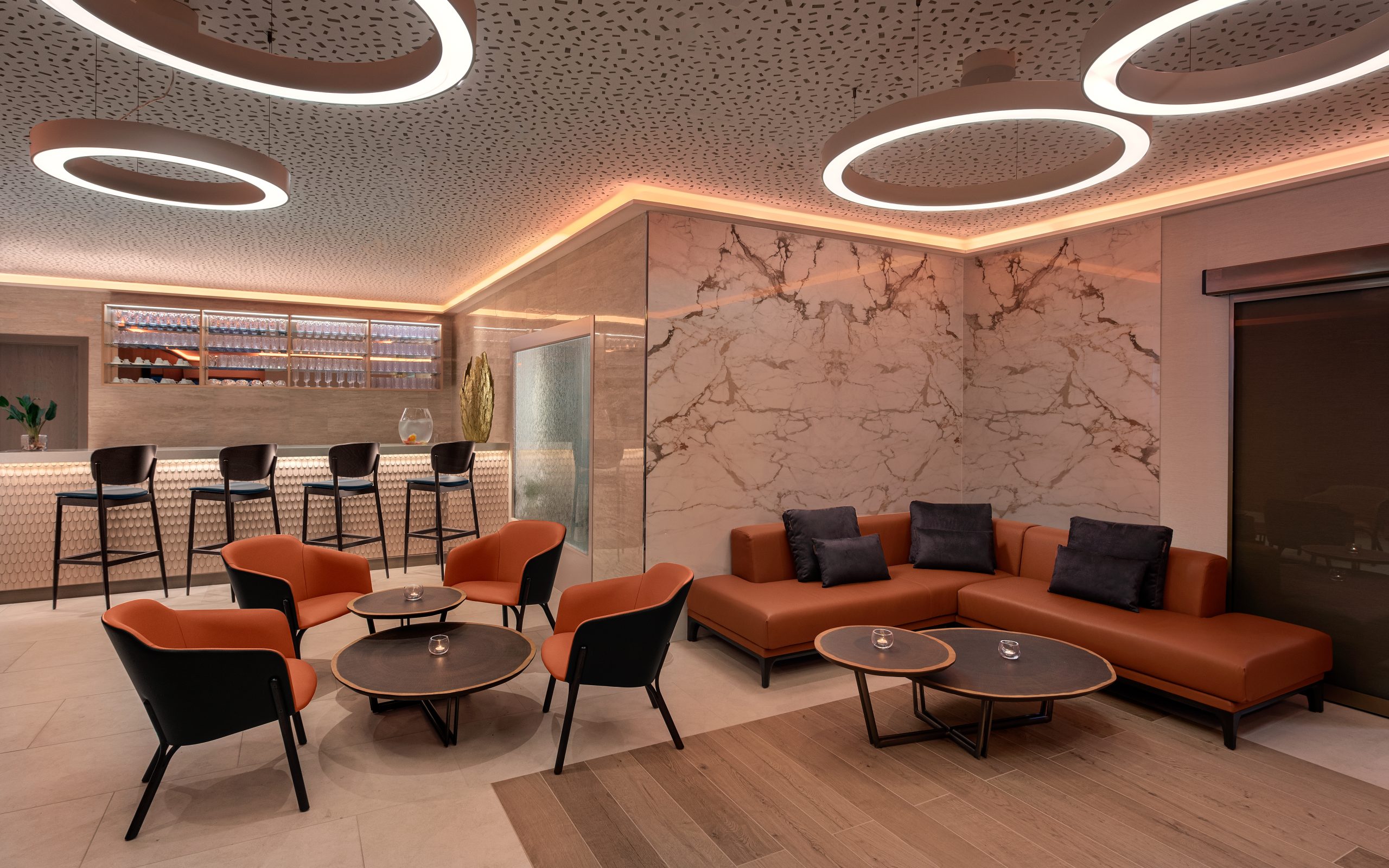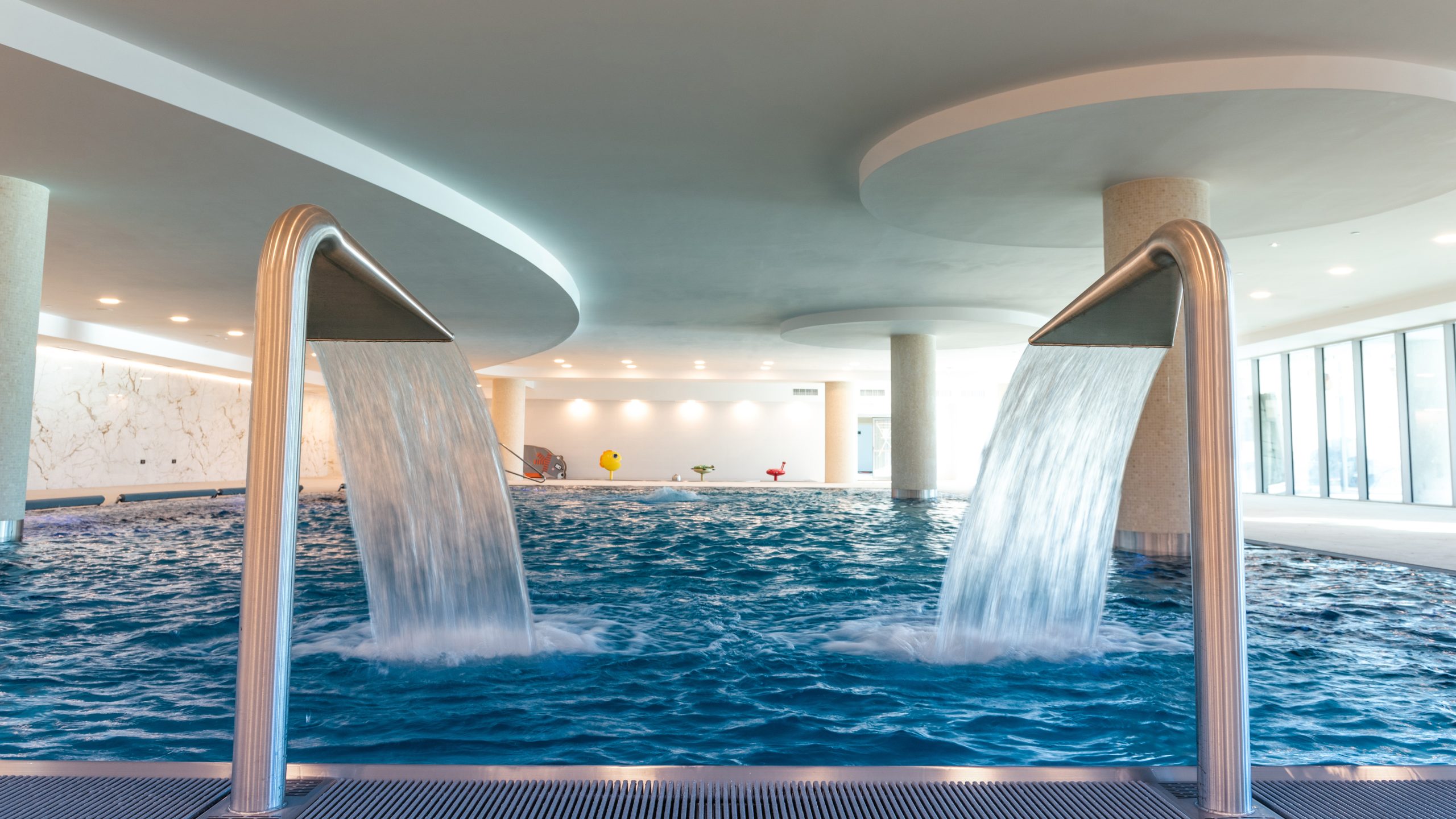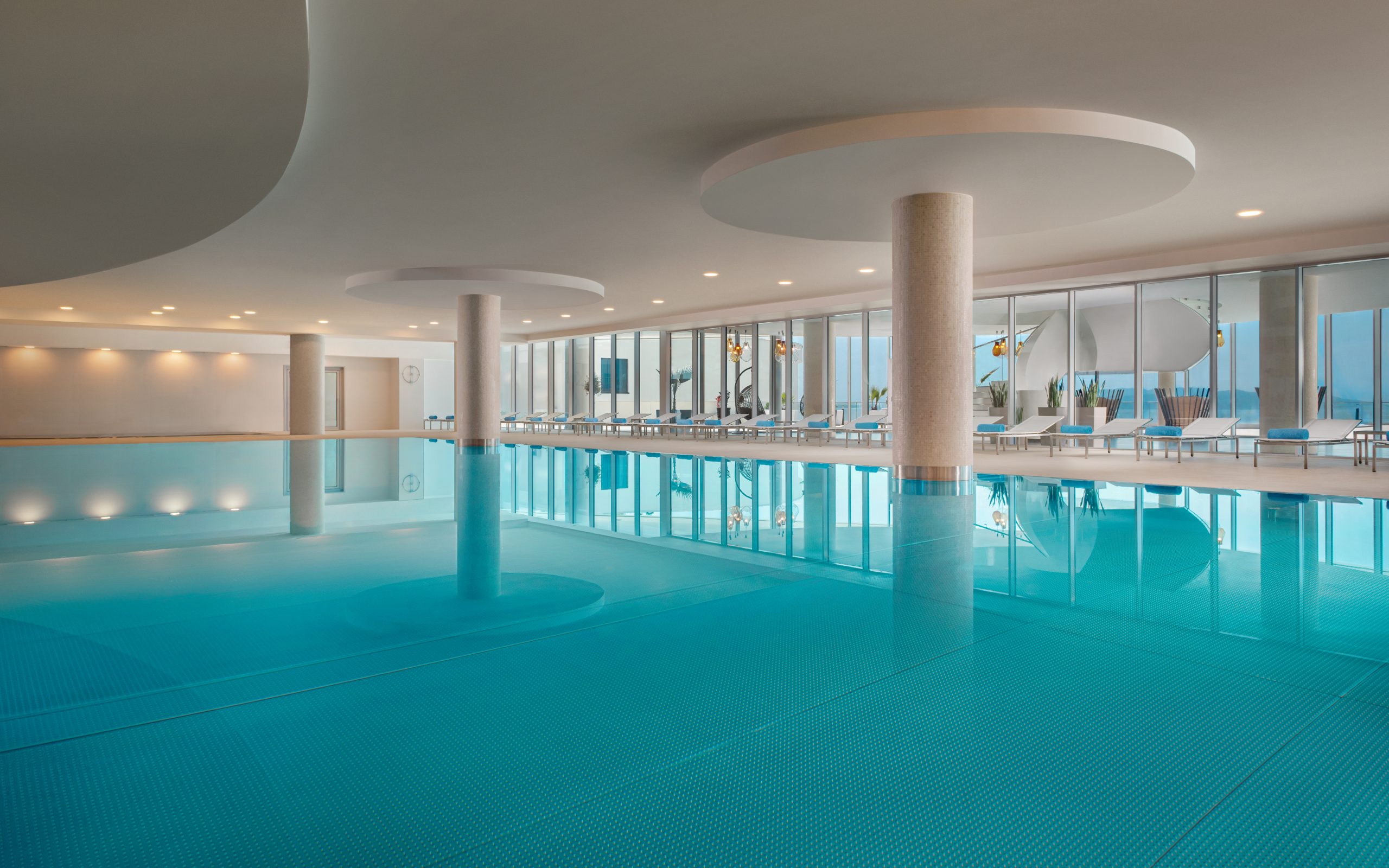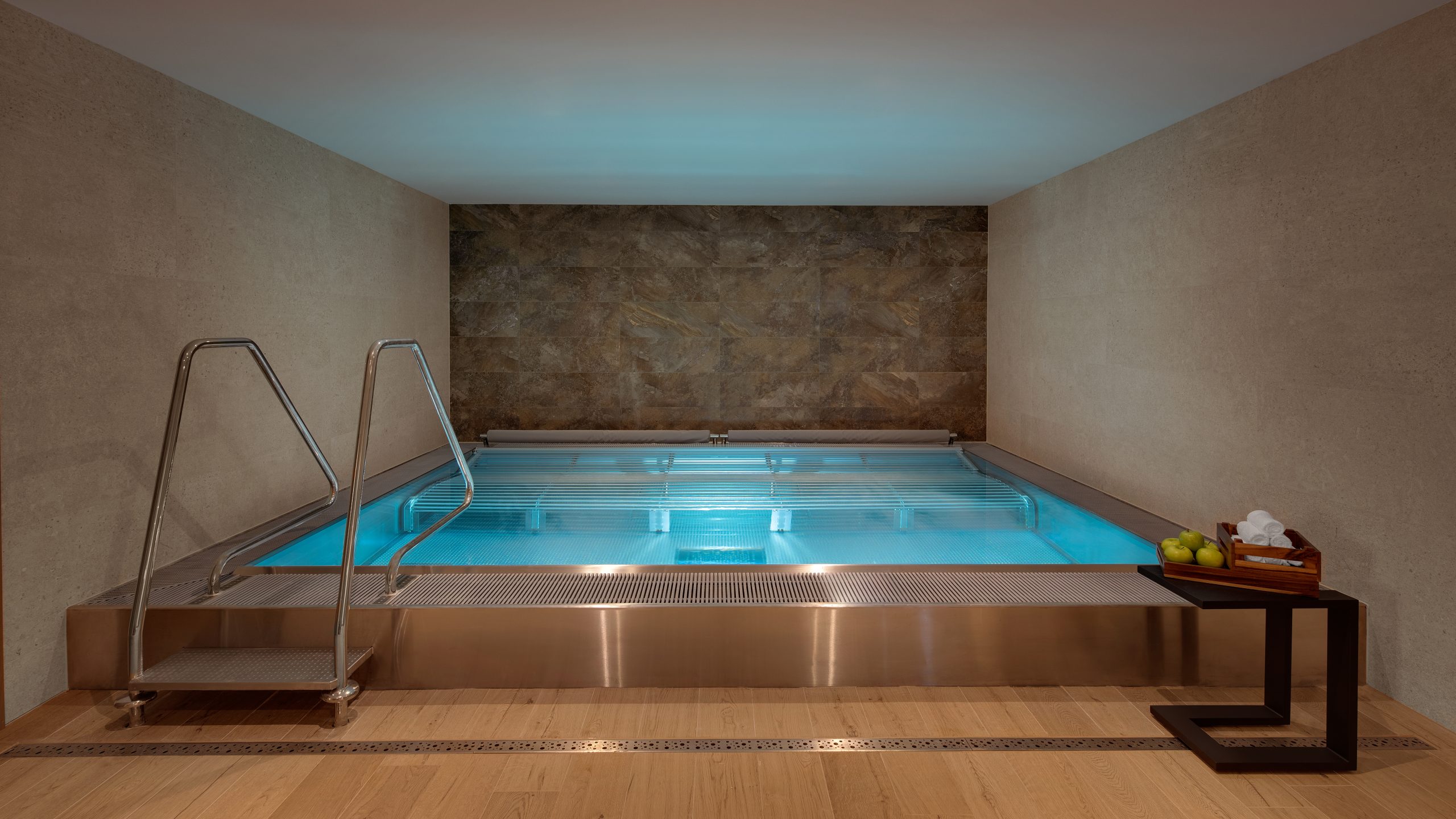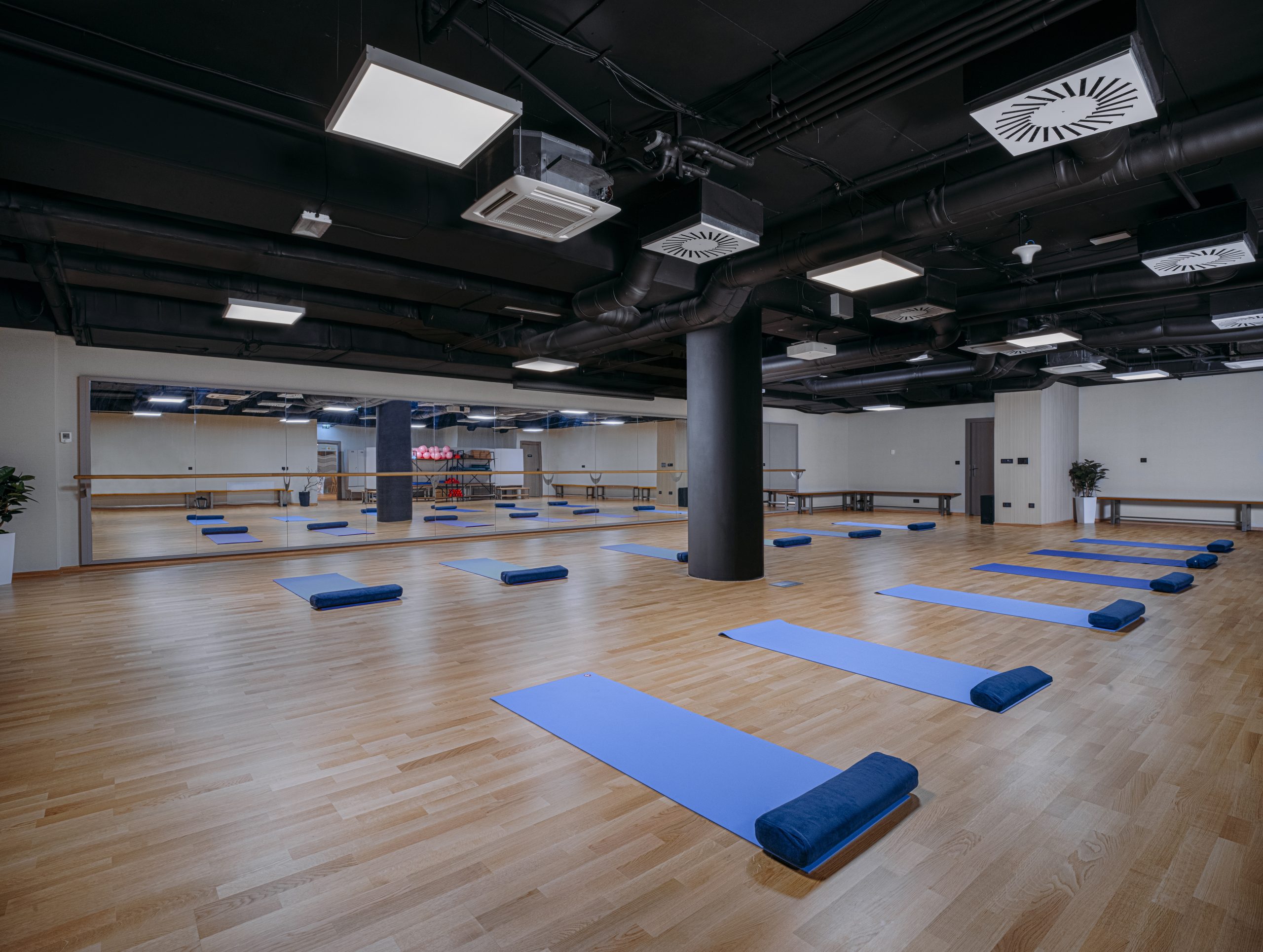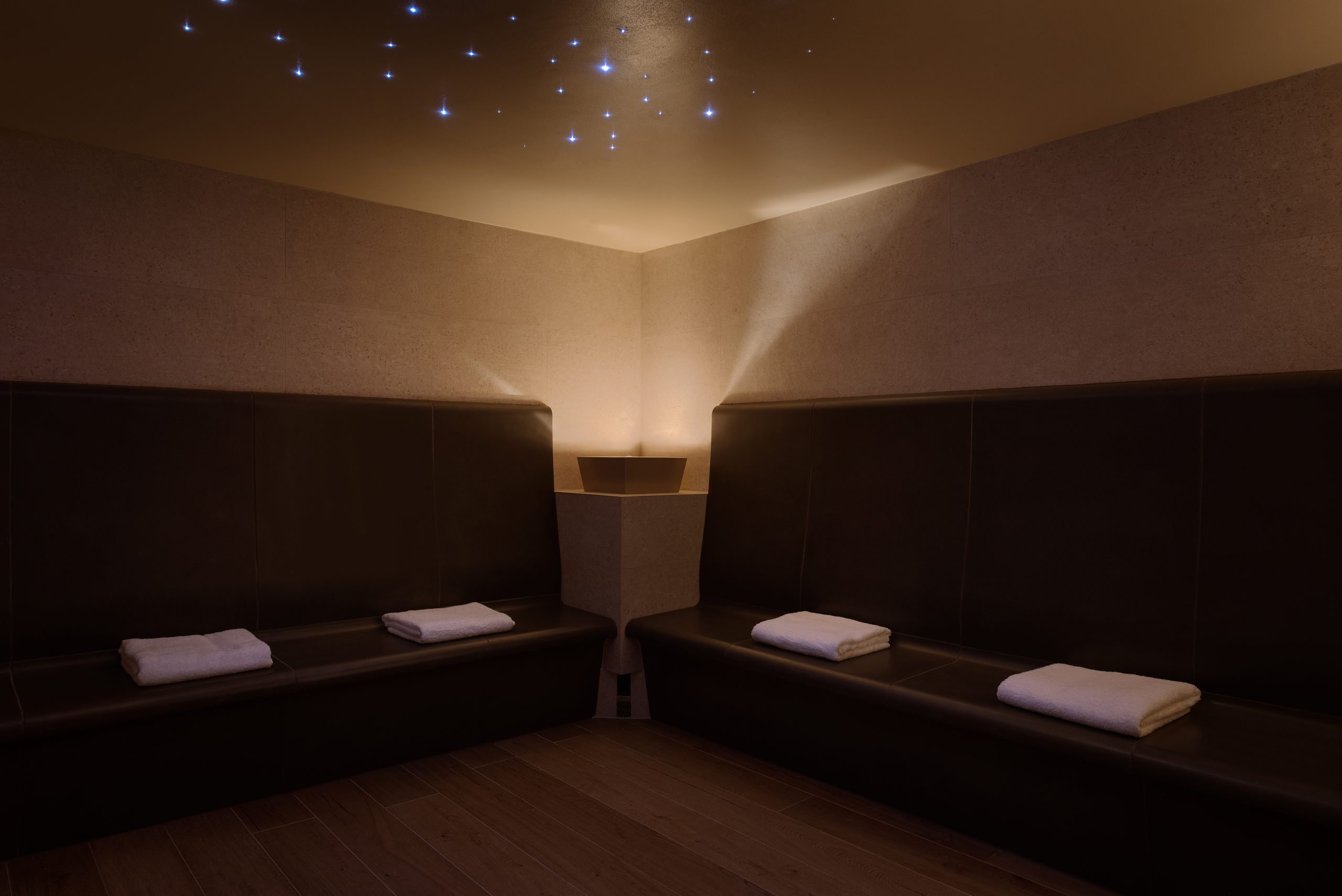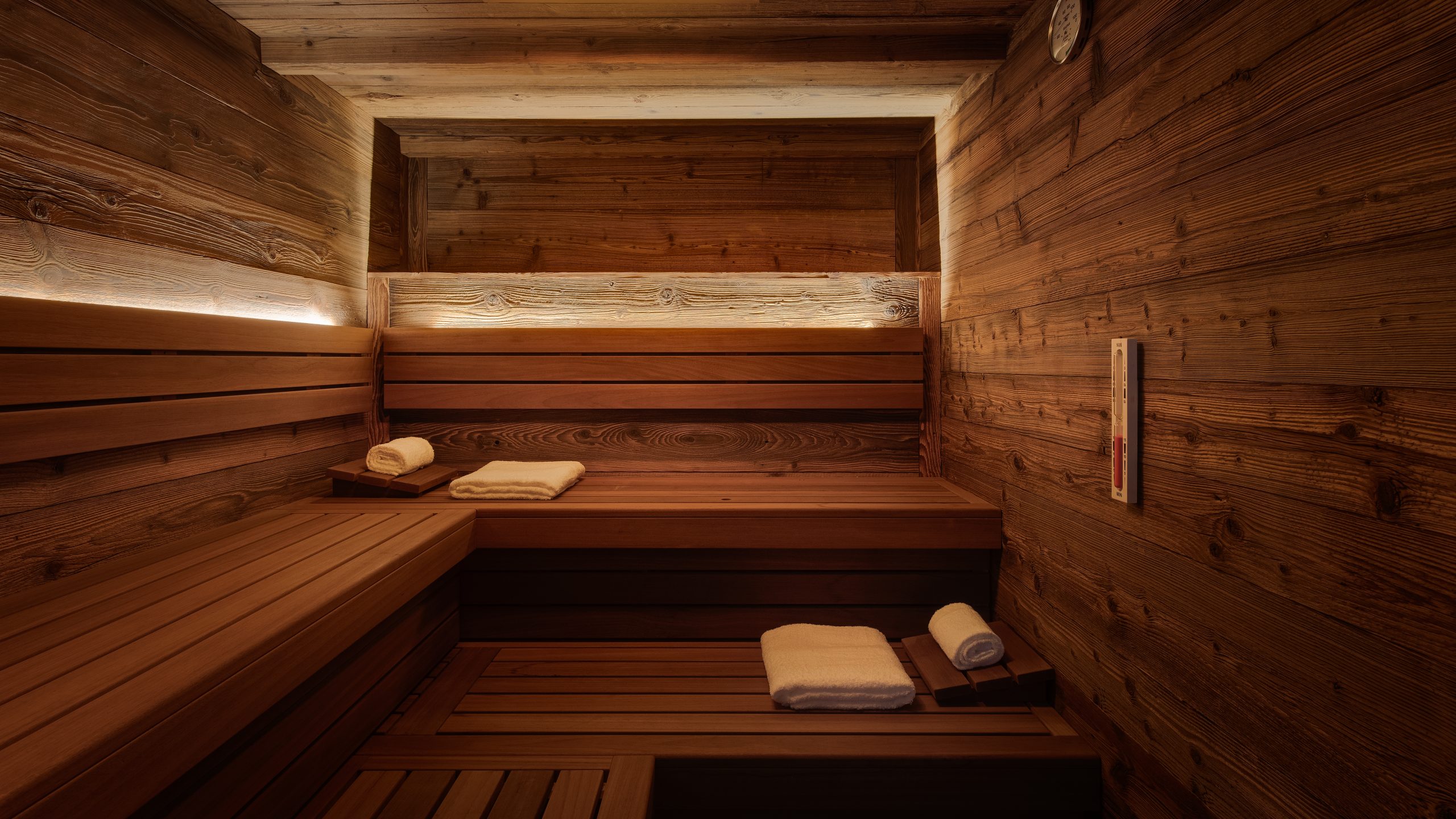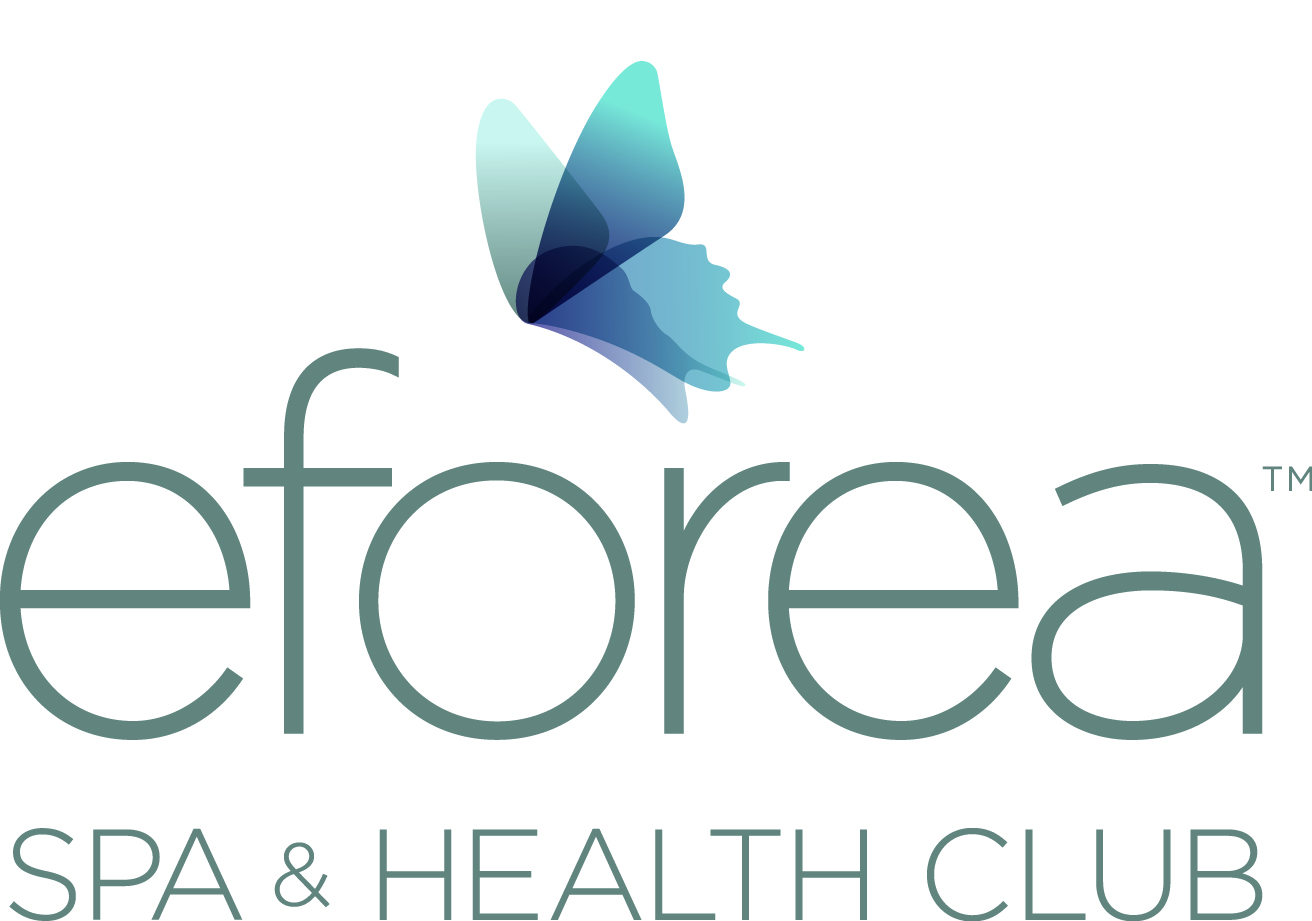 Rijeka, Croatia
eforea Spa & Health Club at Hilton Rijeka Costabella Beach Resort & Spa
Hilton Rijeka Costabella Beach Resort & Spa, Opatijska ul. 9, Rijeka, Croatia
Google Maps
Email ENQUIRY
Booking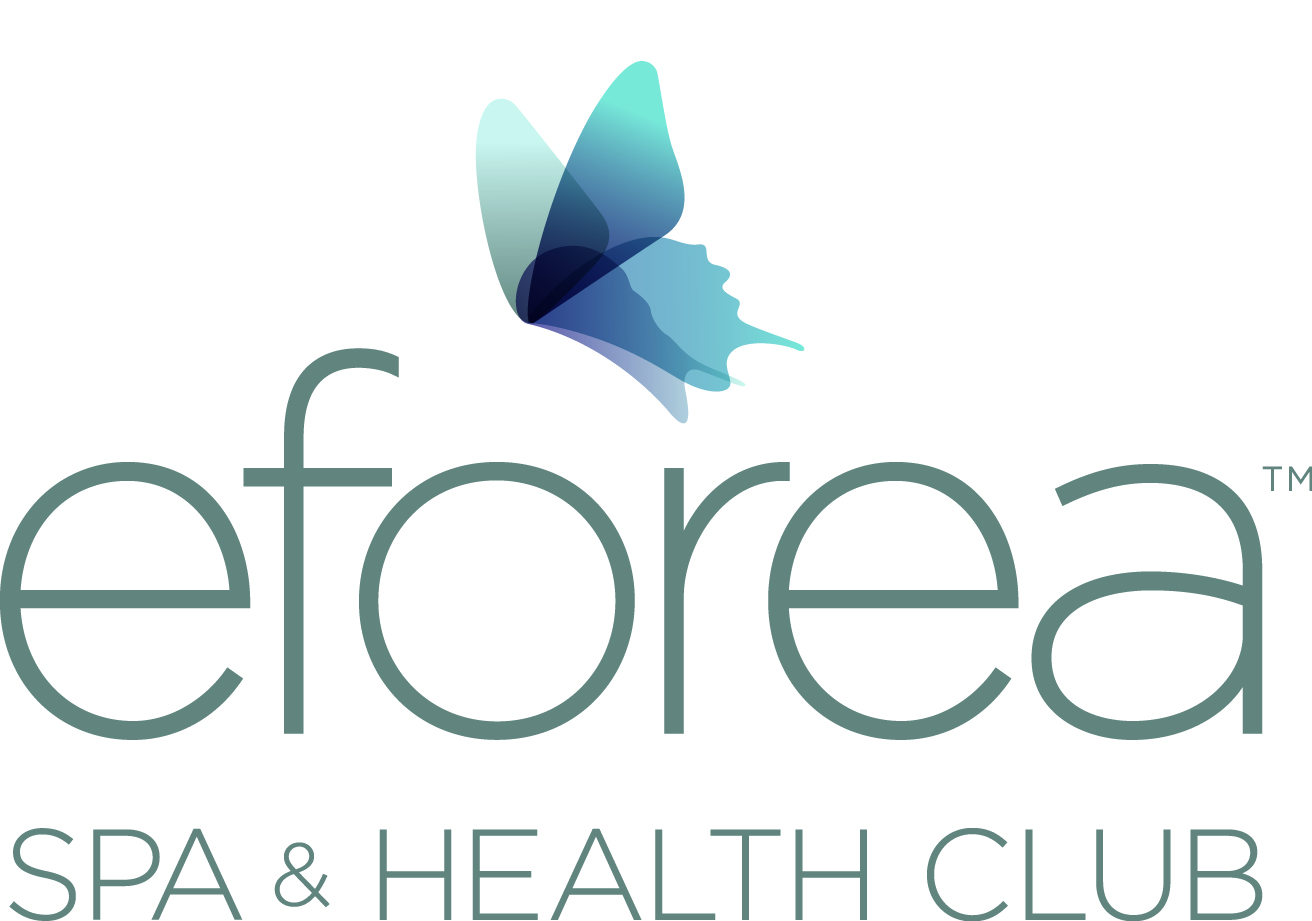 Rijeka, Croatia
eforea Spa & Health Club at Hilton Rijeka Costabella Beach Resort & Spa
Rijeka, Croatia
eforea Spa & Health Club at Hilton Rijeka Costabella Beach Resort & Spa
Awaken your senses and indulge in the ultimate world of wellness, fitness and mindfulness.
A revitalizing and transformational experience, a visit to this wellness oasis will guide you on a journey encompassing all aspects of life. 3 floors and over 3,700 sq.m. of space feature a Thermal Zone, Treatments Zone and a state-of-art Fitness Centre.

The guests' refreshing wellness experience starts at the first eforea Spa & Health Club on the Adriatic Coast in Croatia.

eforea Spa & Health Club at Hilton Rijeka Costabella Beach Resort & Spa
Features & Facilities
Heated Indoor Pool
Sauna
Fitness Center
Steam Room
Massage