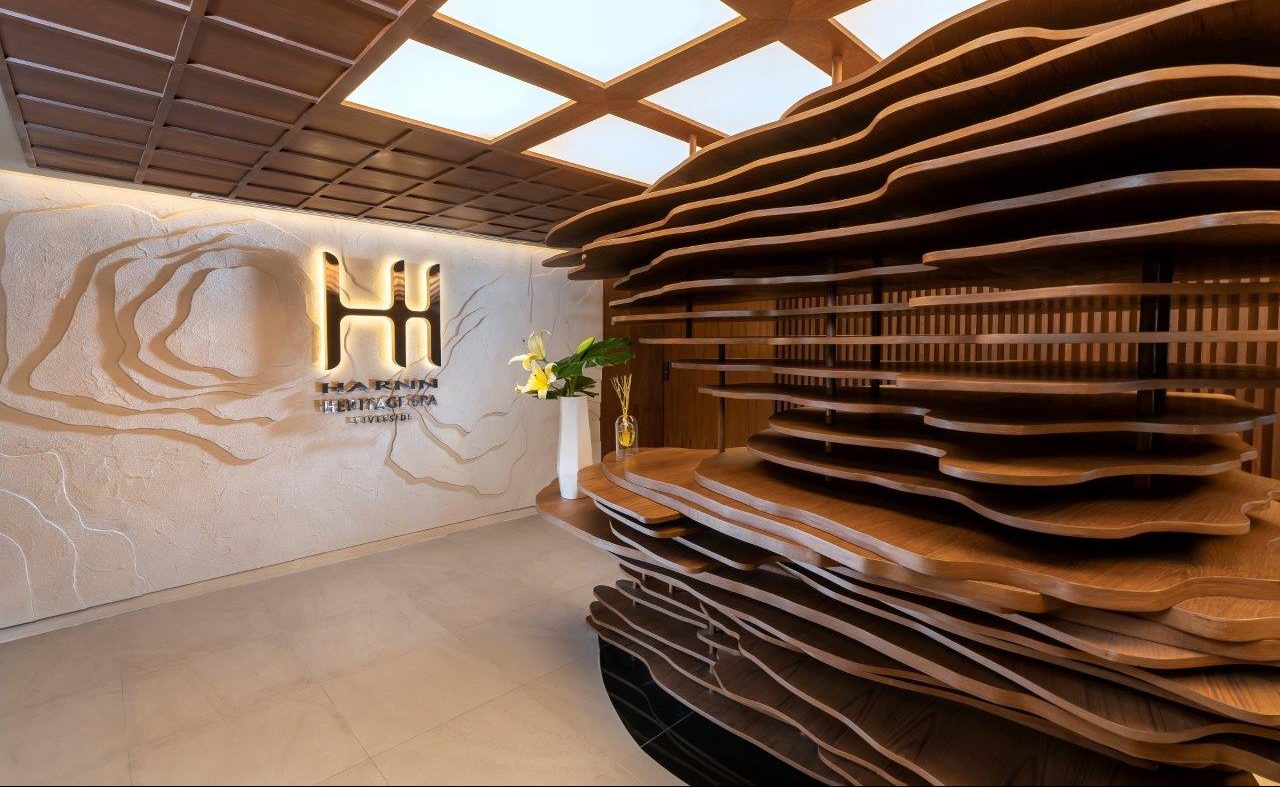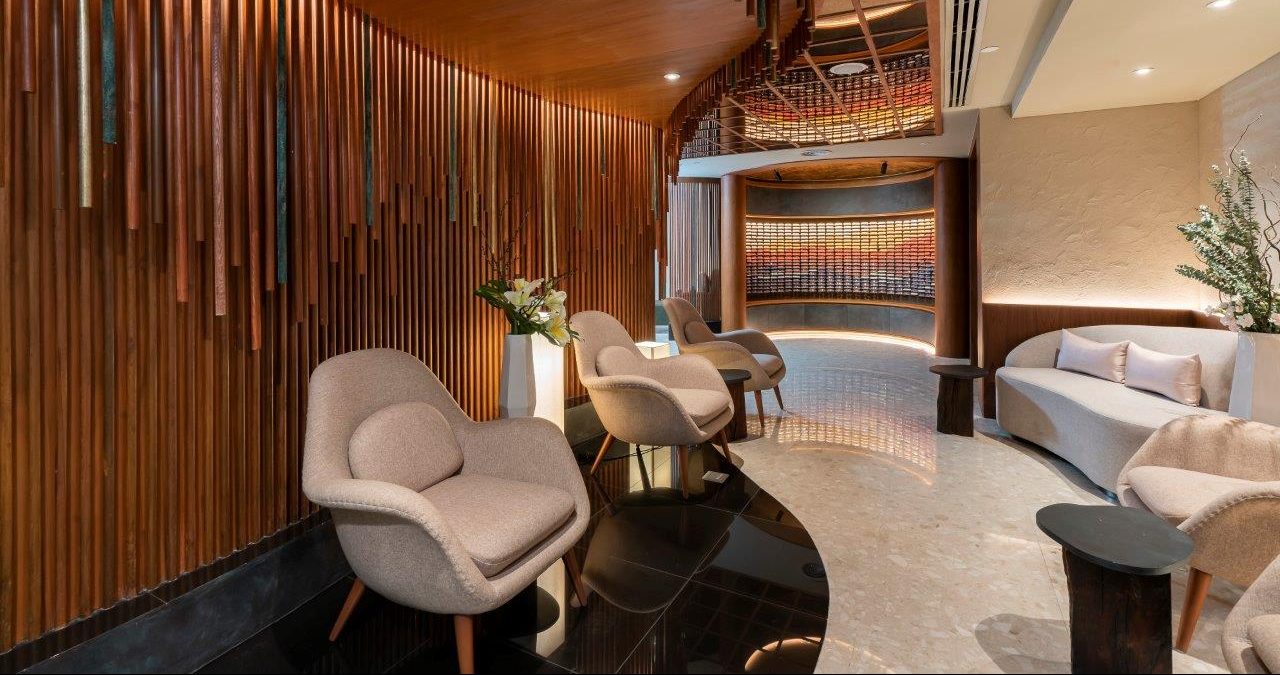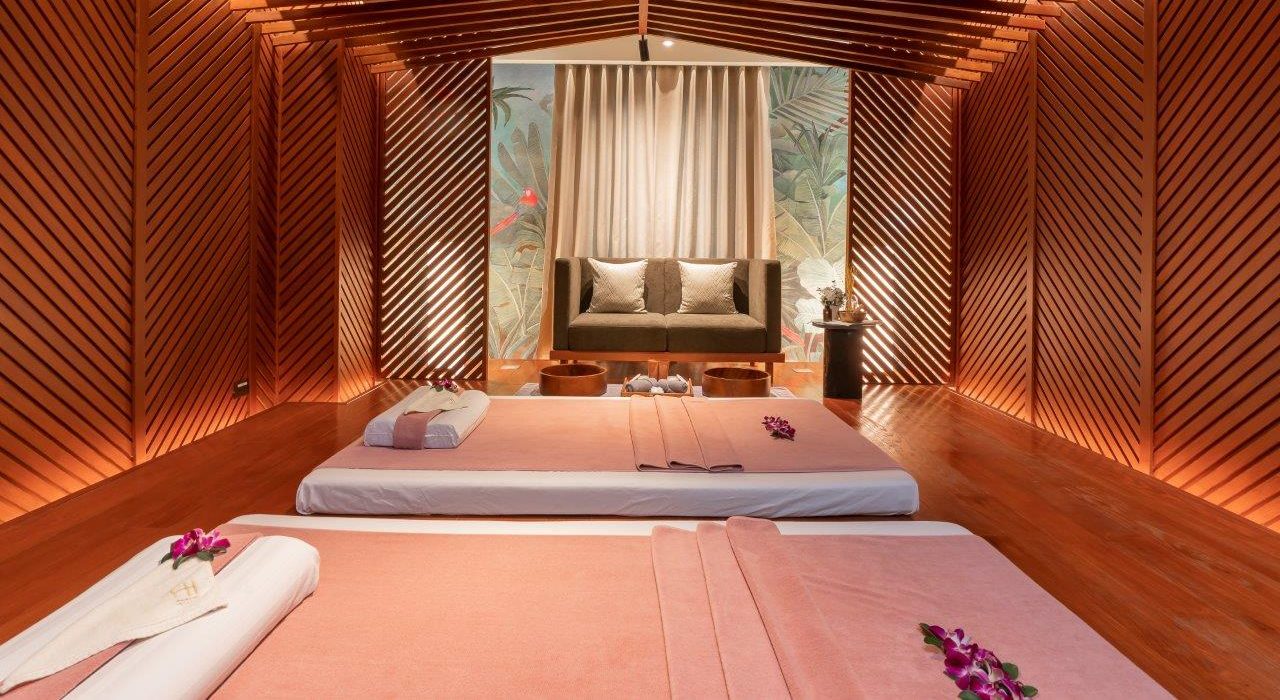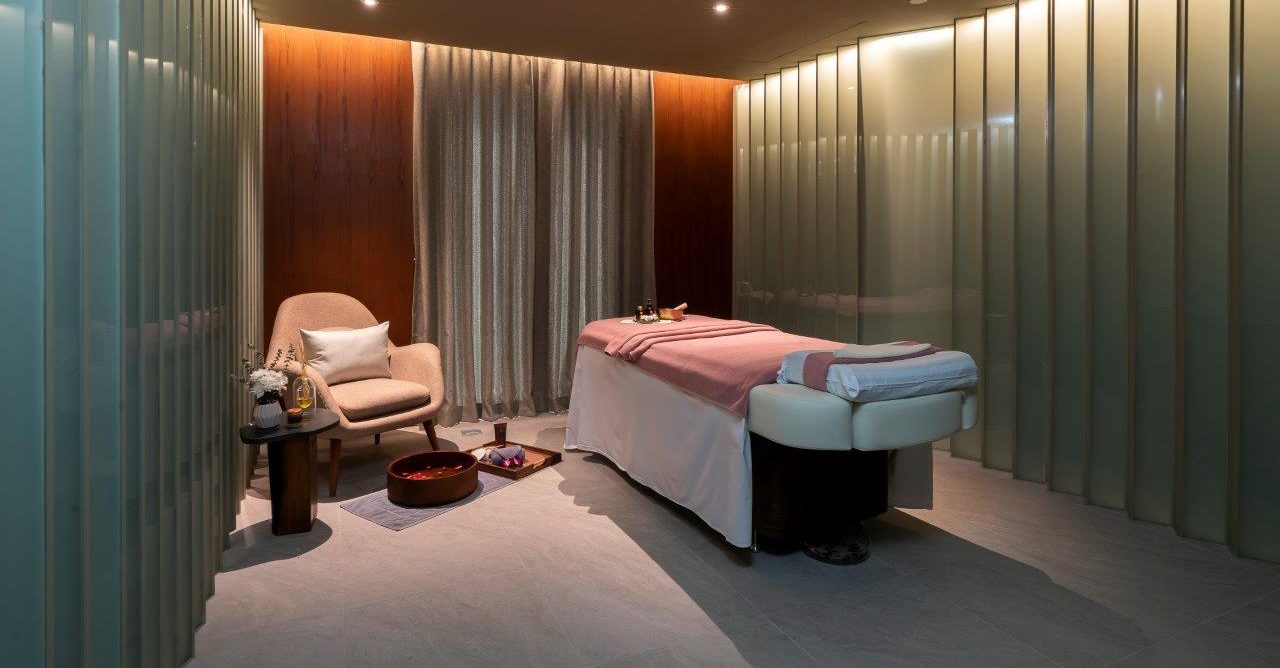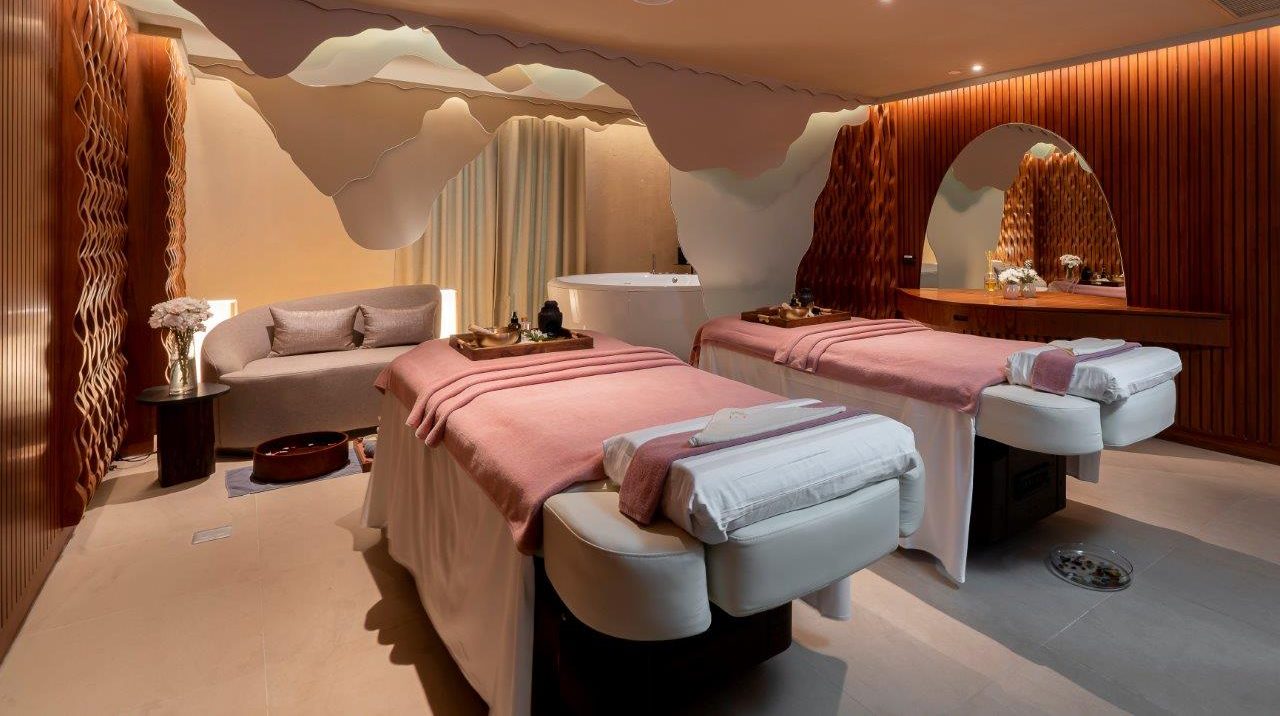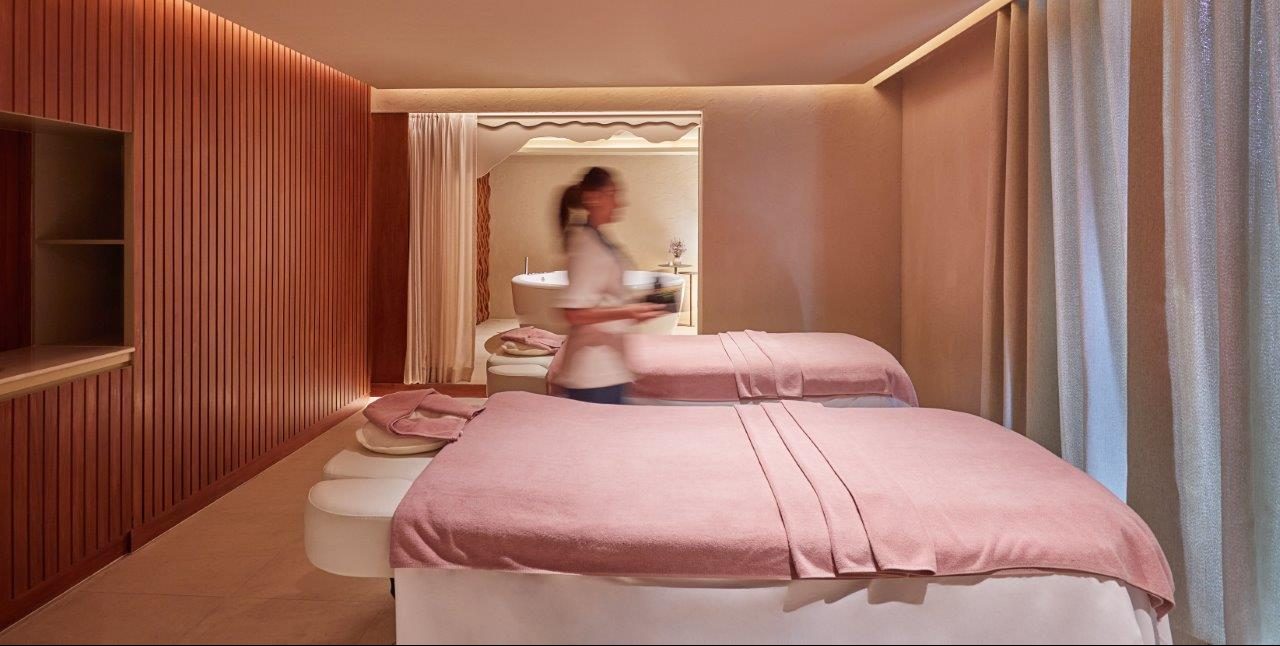 Bangkok, Thailand
HARNN Heritage Spa Riverside
The Salil Hotel Riverside, 2052/7-9 Charoenkrung, 72/1 Alley, Wat Phrayakrai, Bangkholaem, Bangkok, Thailand
Google Maps
Email ENQUIRY

Bangkok, Thailand
HARNN Heritage Spa Riverside
Bangkok, Thailand
HARNN Heritage Spa Riverside
Stay healthy, active, and also have fun.
HARNN Heritage Spa Riverside has impeccable facilities for the body, mind, and spirit with soothing space for massage and wellness therapies.

The city's first-ever rooftop aquatherapy pool, The Rabbit Moon, is a water-based spa experience featuring 9 hydromassage stations comprising no less than 50 individual jet streams producing microbubbles and geysers for massaging joints and muscles.

HARNN Heritage Spa Riverside
Features & Facilities