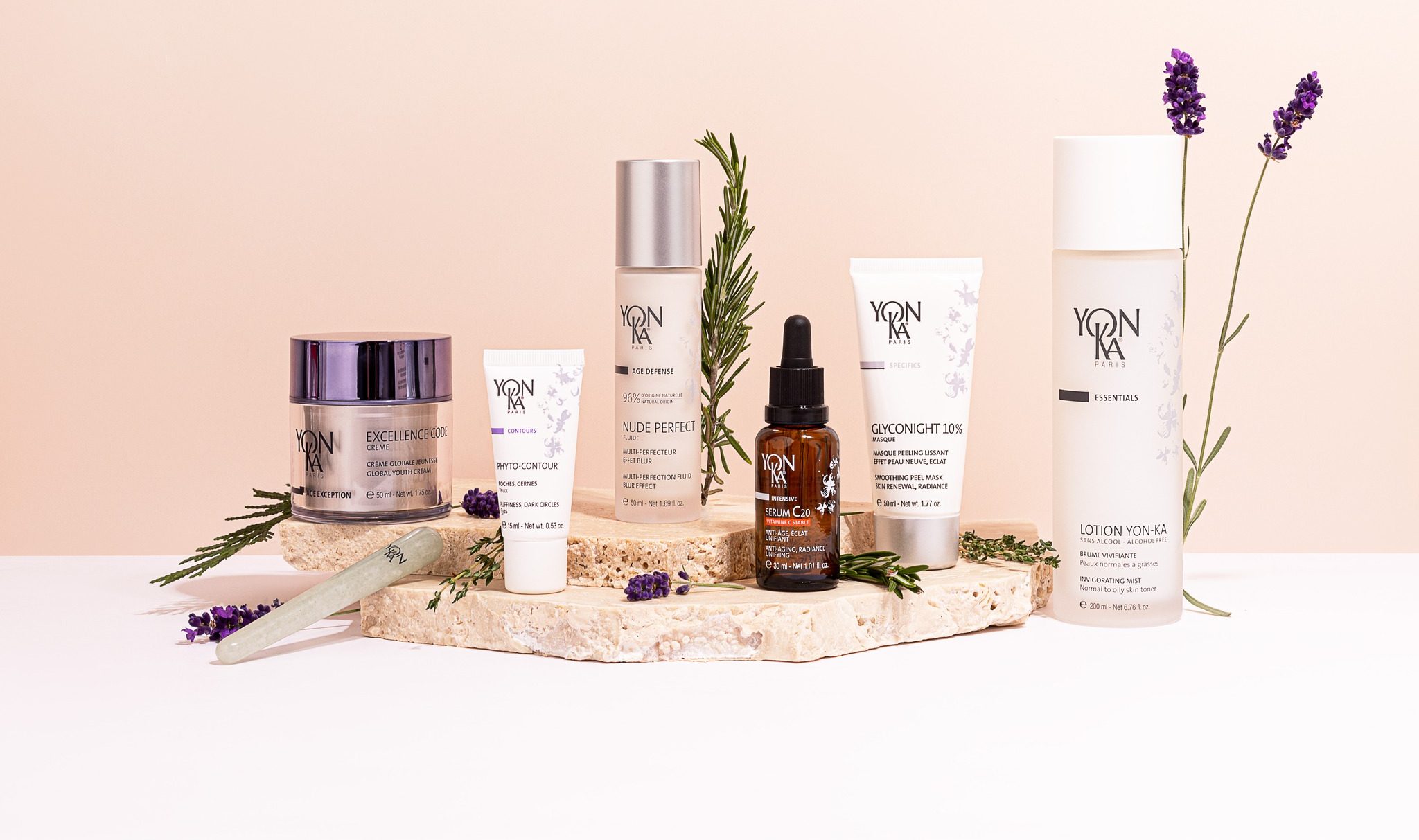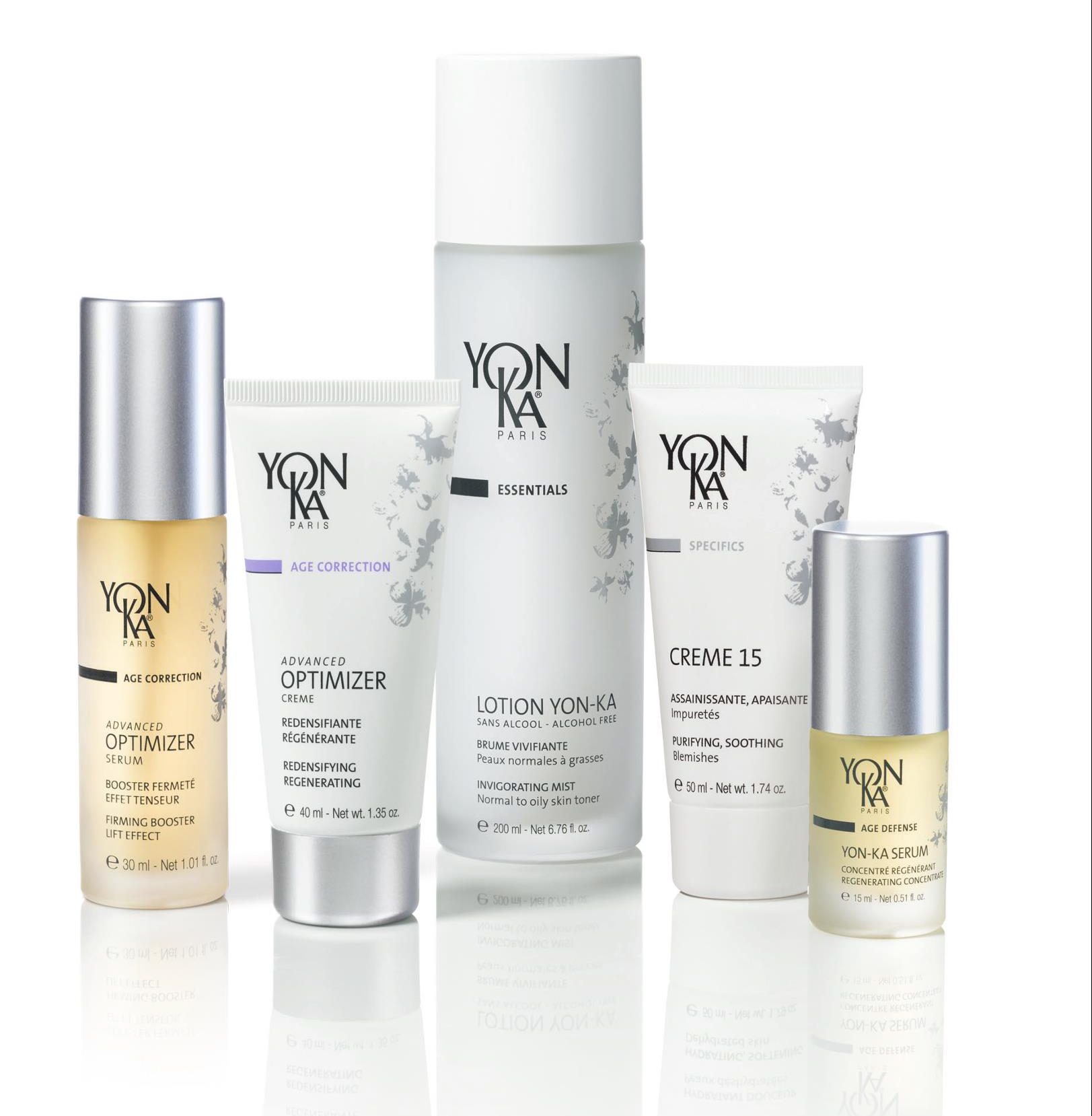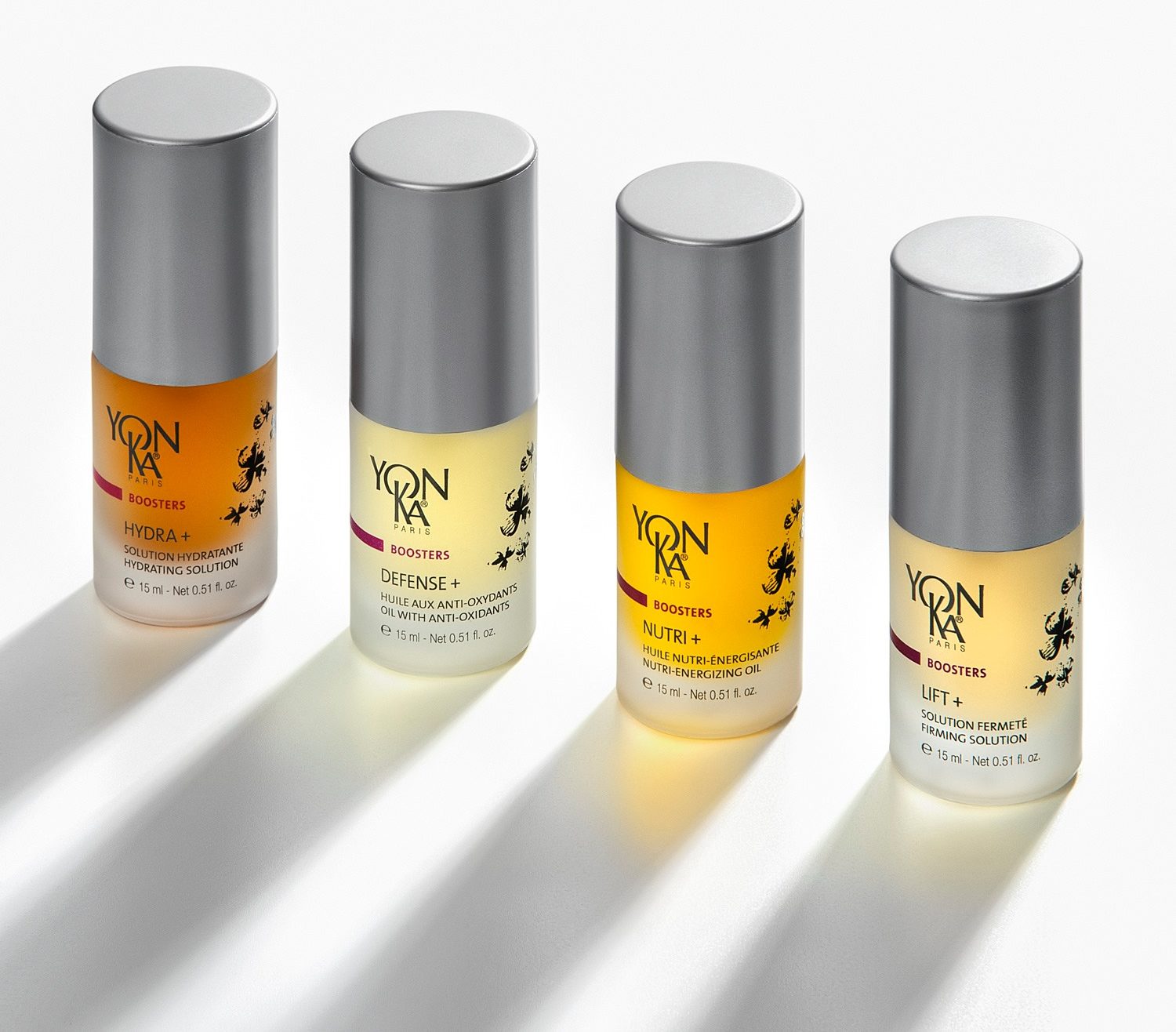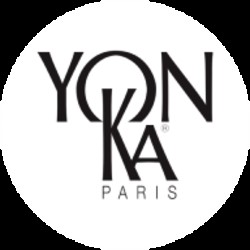 Argenteuil, France
YON-KA Beauty Products
1 Rue Ambroise Croizat, 95100UE, Argenteuil, France
Google Maps
Email ENQUIRY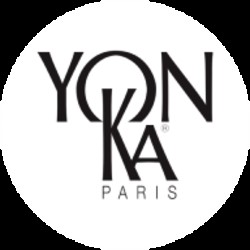 Argenteuil, France
YON-KA Beauty Products
Argenteuil, France
YON-KA Beauty Products
At Yon-Ka, they believe that in order to reach greater physical and mental well-being, each person must reconnect with themselves and return to what's essential to live better longer.
Their core values: They are passionate about plants and respect nature. Their researchers are curious and open-minded and their products must create real results for authentic beauty at every age.

They create essential experiences that strengthen each person's balance and vital energy using effective, personalised phyto-aromatic products that don't aggravate skin.

YON-KA Beauty Products
Features & Facilities