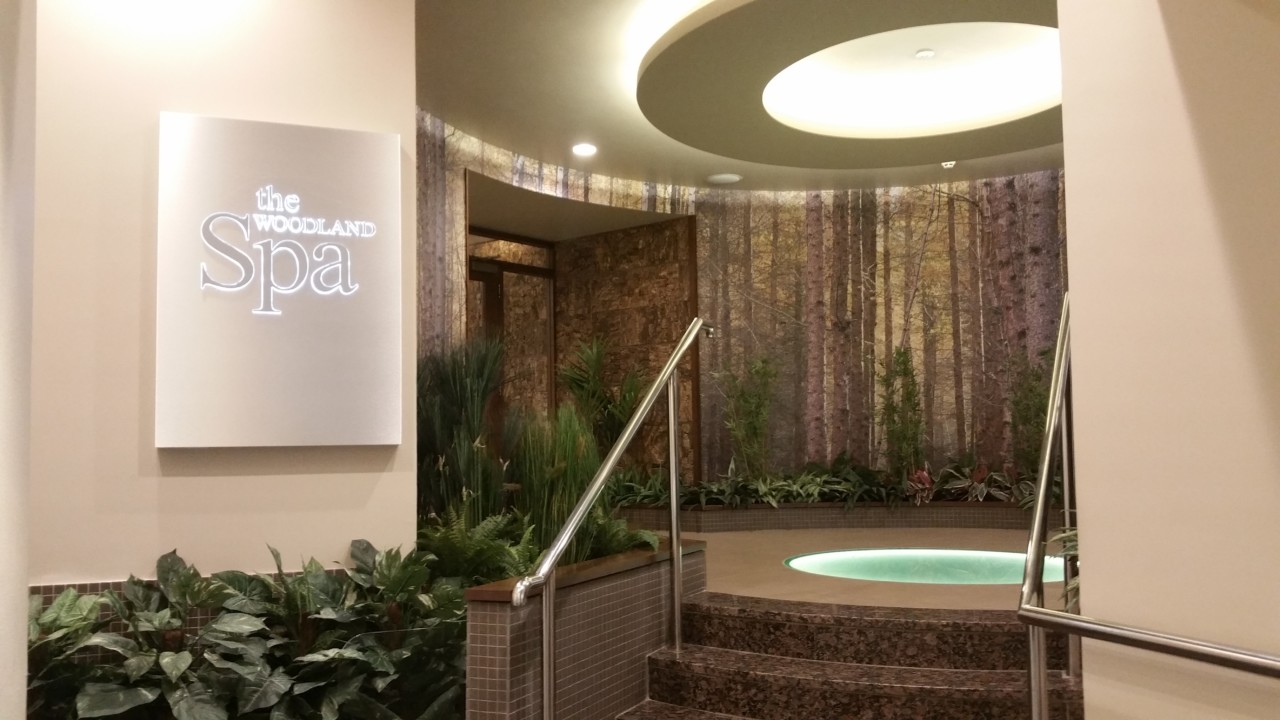 After having the opportunity to visit this day spa, we see it is no wonder this spa wins so many awards, it also proudly took home Global Spa of the Year for 2015 with the World Luxury Spa Awards after receiving thousands of public votes. Situated in the quaint town of Burnley in the UK, set within 100 acres of the most magnificent Lancashire countryside with its undulating rolling landscape, sensational woodland and lush verdant pasture, there is a true sense of intimacy and peace created by the surroundings.
Unassuming from the outside, it is upon entering this spa that you realise what you have stepped into. One of the finest wet areas we have had the pleasure of enjoying, super friendly and helpful staff, heated loungers surrounding a big bubbly pool of joy and probably my most favourite, the Serenity Pool, where absolute silence and relaxation is enforced.
This is a day spa not to be missed. You'll receive undivided attention from highly trained therapists during luxury treatments and a dining experience at Bertram's where you will feast on food delivered by award-winning chefs to ensure your sensory journey is totally complete.